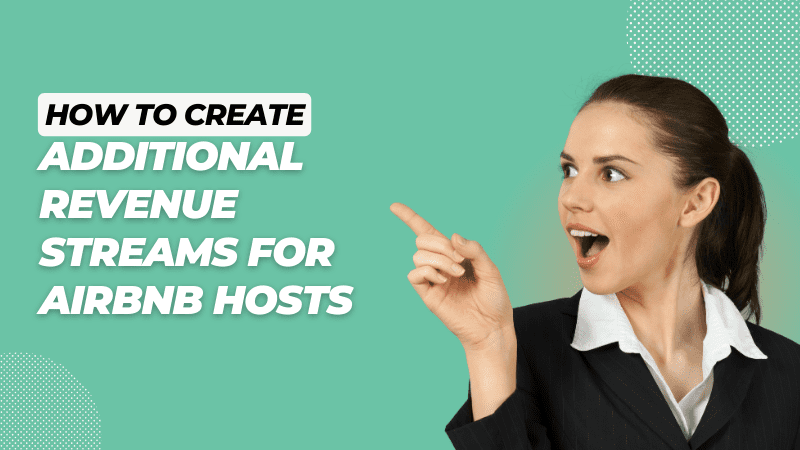 Introdution:
In the fast-paced world of Airbnb hosting, simply offering a cozy place to stay might not be enough to stand out. If you're an Airbnb host, you're essentially running a business, and successful businesses are always on the lookout for ways to increase revenue.
In this comprehensive guide, we'll explore a dozen strategies that savvy hosts can use to create additional income streams. These strategies are arranged in order of the time and effort required to implement them effectively, so whether you're just starting out or a seasoned host, there's something here for you.
1. Increase Average Reservation Length
One of the simplest ways to boost your Airbnb income is by increasing the average length of guest reservations. Longer stays mean more revenue and fewer turnovers, which can save you time and effort. Here's how you can do it:
Extend Guest Stays with Smart Pricing: Smart pricing tools can automatically adjust your rates to encourage longer reservations. By offering slightly lower rates for weekdays and higher rates for weekends, you can entice guests to stay a bit longer, resulting in a higher average reservation length.

Example: If you normally charge $150 per night, you could set your weekend rates at $175 and your weekday rates at $135. A guest booking a Friday and Saturday night may decide to add a Thursday or Sunday night to take advantage of the lower rate, ultimately increasing their stay and your revenue.

PRO TIP: Utilize Smartbnb: This property management tool can automatically send messages to guests with unbooked days on either side of their reservation, offering them a small discount to extend their stay.
2. Add Referral Codes into Your Listing
Harness the power of referral programs to benefit both you and your guests. Many services, from ride-sharing apps like Uber and Lyft to food delivery platforms, offer referral codes that can earn you and your guests rewards.
Example: By including a referral code for a ride-sharing service in your listing, a guest who books your place might get a discount on their first ride, and you could earn a referral bonus. It's a win-win situation.
3. Apply for the Airbnb Super Referral Program
Airbnb offers a Super Referral Program that allows you to earn a higher referral fee than the standard rate. This program is available to hosts worldwide but requires an application and approval.
Example: Instead of earning the typical $100 referral fee for bringing in a new host, you could potentially earn $300 through the Super Referral Program. If you have a network of friends interested in becoming hosts, this program could significantly boost your income.
4. Provide Souvenirs
Make your Airbnb experience even more memorable by offering souvenirs to your guests. Many travelers love to bring back small gifts for friends and family, and having these items readily available can earn you extra income.
Example: If your Airbnb is located in a tourist hotspot, consider stocking unique souvenirs related to the area. This could include local crafts, specialty foods, or branded merchandise. Mention these offerings in your electronic guidebook and host profile.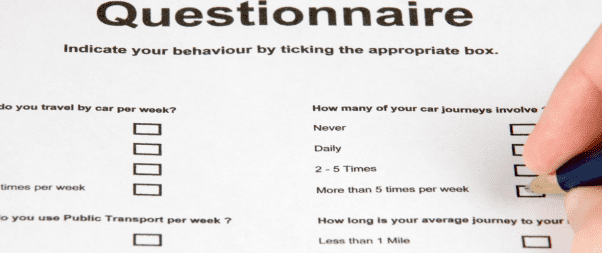 5. Send a Guest Questionnaire
Enhance your guests' experience by sending them a questionnaire before their arrival. This questionnaire can serve two purposes: improving their stay and potentially upselling additional services.
Example: Ask guests if they're celebrating a special occasion, such as a birthday or anniversary. If so, you can surprise them with a small gift or arrange for a local bakery to deliver a cake, generating extra revenue.
6. Showcase Your Art
If you're an artist, your Airbnb can serve as a gallery for your work. While you might not want to put price tags on your art, you can use your listing to promote it.
Example: If you're a painter, display your artwork in your Airbnb space and mention it in your listing. Guests who appreciate your work may inquire about purchasing it, providing an additional source of income.
7. Offer an Airport Transfer
Convenience is a valuable commodity for travelers, and offering airport transfer services can generate extra income. You can either provide the service yourself or partner with a local airport transfer company.
Example: If your Airbnb is in a city with a major airport, you could offer to pick up guests upon their arrival for a fee. Alternatively, you could negotiate a discount with a local airport transfer service and earn a commission for every guest you refer to them.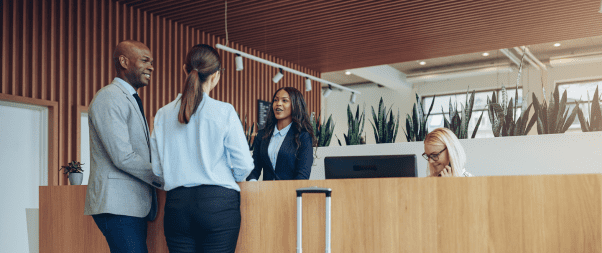 8. Charge for Early Check-ins/Late Check-Outs
While accommodating minor adjustments to check-in and check-out times is common, you can consider charging extra for more substantial deviations from your standard schedule.
Example: If a guest wants to check in two hours early, you might charge an additional fee. Tools like GuestBook or Airbnb's built-in features can help automate this process.
9. Offer Additional Services
Think beyond the traditional hosting services and brainstorm a list of additional offerings that could enhance your guests' experience.
Example: Consider providing services such as a cooking class, private chef for hire, laundry or dry cleaning service, fridge pre-stocking, tickets to local activities, or restaurant reservations. These services can save guests time and effort and generate revenue for you.
10. Rent Your Car
If you're willing to share your personal vehicle, there are platforms like Getaround and Turo (in the United States) that allow you to rent your car to guests.
Example: If your guests are arriving by train or bus, they might appreciate the option to rent a car from you for local exploration. You can set your own rates and availability.
11. Earn Commissions on Local Activities
Research and identify unique local experiences that your guests might not discover on their own. Partner with local activity providers to earn commissions for every guest you refer to them.
Example: If your Airbnb is in a beach town, you could partner with a local surf school and earn a commission for each guest who books a lesson through your recommendation.
12. Collect Guest Personal Emails
If you have multiple Airbnb listings or plan to expand, collecting personal email addresses from past guests can be a valuable marketing strategy.
Example: With permission from your previous guests, you can build an email list and send them promotions and updates about your listings. Services like Smartbnb and Guesty can automate this process while ensuring compliance with privacy regulations.
Conclusion:
In conclusion, Airbnb hosting offers numerous opportunities to boost your income beyond the nightly rental rate. By implementing these strategies, you can provide added value to your guests while increasing your revenue—a true win-win for any host.
Remember that success in hosting often involves thinking outside the box and providing unique services that set you apart from the competition. So, whether you're stocking souvenirs, offering airport transfers, or showcasing your art, there's a world of possibilities to explore in the realm of Airbnb hosting.
You may also like to read;
Airbnb Slow Season Strategies: Maximizing Bookings and Profits