The Airbnb Blog of a Professional Superhost
Sharing my experience in growing my Airbnb hosting business to 250 properties and growing, launching side projects and building a six-figure business all on the side of my day job. Join me for weekly updates on the ups & downs of being a successful Airbnb host.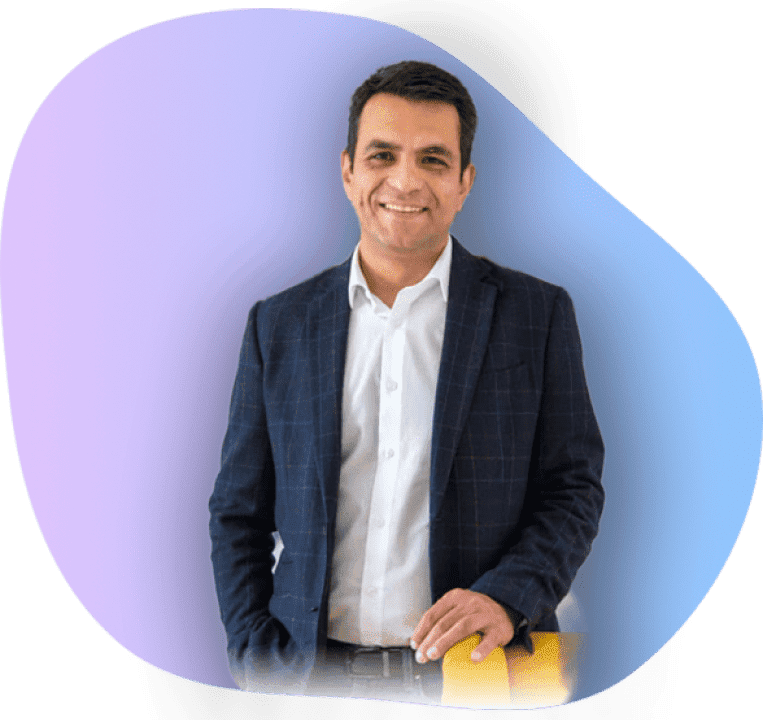 Numerous individuals have a hand soap they particularly enjoy using in their homes. Some opt for traditional bar soaps, while others are inclined towards foam or liquid variants. Then there's the matter of fragrance – some adore scented soaps, while others prefer a scent-free option. As a host, how do you decide on the best hand soaps for your Airbnb? Let's delve into a list of our top picks.
Read More »