Airbnb with pool is not typical, and this facility is usually on offer by hotels and resorts. But it doesn't mean there aren't any such properties on offer on Airbnb.
Using this simple search filter, you can easily fish out the properties offering this luxury.
How to easily find Airbnb with pool
You can click on this preset Airbnb filter link which will automatically show you just the properties with a pool. 
Just change the Location at the top of the screen.
You can further narrow down the list by adding your destination, dates and other search criteria to find the ideal property for your next vacation.
Step 1: Click on 'More filters' in the search options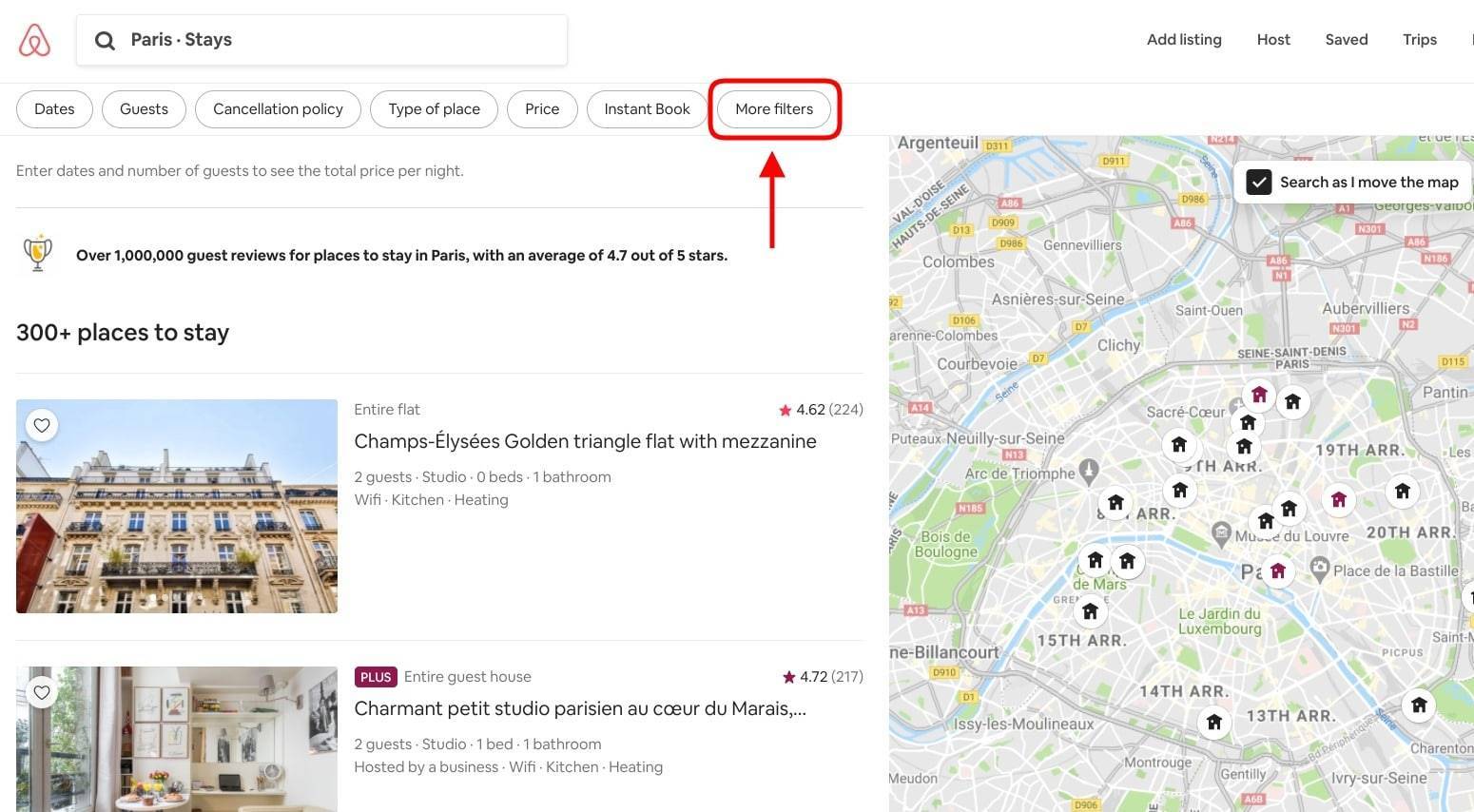 Step 2: In the next menu that pops open, scroll down to 'Facilities' section and select 'Pool' option.
After setting this filter, all the properties Airbnb will display come with pool access.
Step 3: You can add other search criteria such as destination, dates and guest count to further narrow down the search results.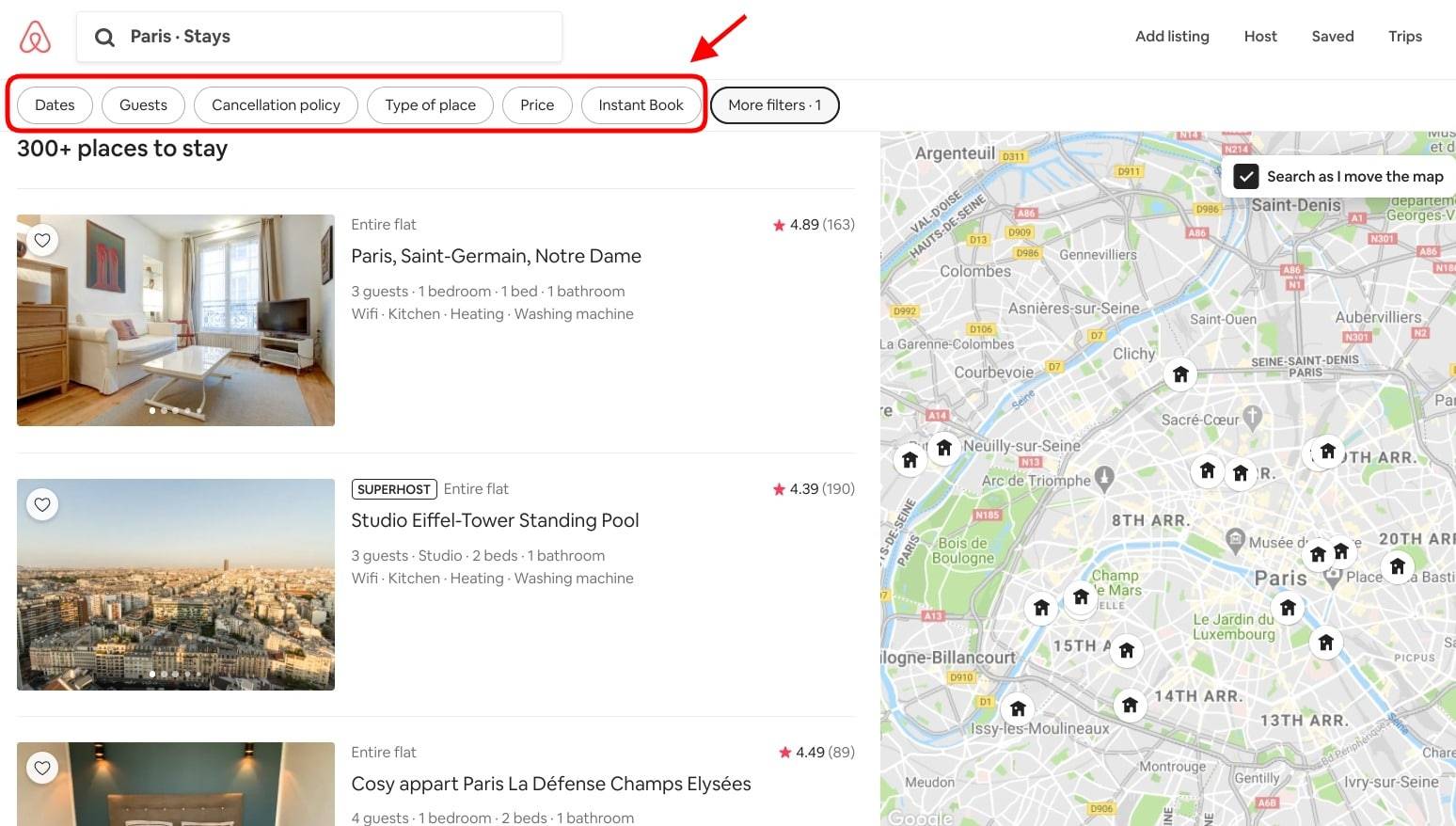 Note: Always make sure to read the listing description carefully to find out if the pool is shared or entirely yours to use (private).
This search filter shows only Airbnb with pool but there is no other option but to read the listing details to find out if its a shared or private pool.