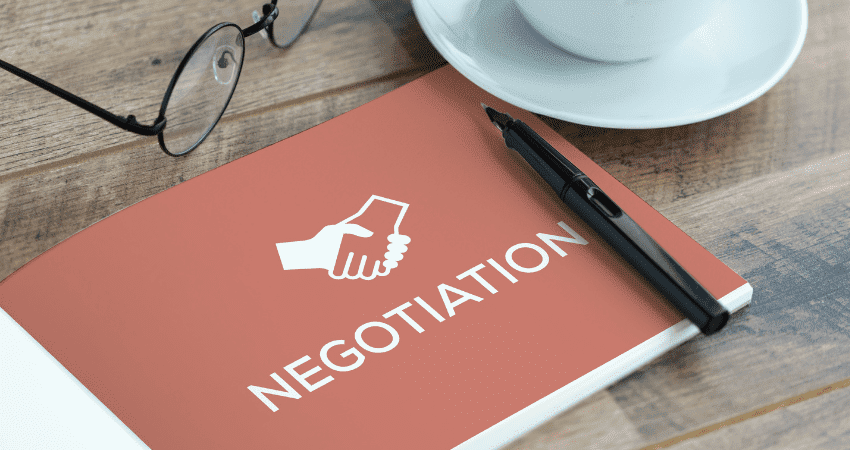 Negotiating a price on Airbnb can be a delicate process that requires research, communication, and diplomacy. In this comprehensive guide, I will walk you through the steps involved in negotiating the price of an Airbnb stay and provide tips and strategies to increase your chances of success.
1. Research Comparable Listings:
Start by researching similar listings in the area you are planning to visit. Look for properties with comparable amenities, location, and size to the one you're interested in. This will help you understand the typical price range for accommodations in that area and give you a basis for negotiating a fair price.
Use Airbnb's search filters to find comparable listings.
Consider factors such as location, property type, number of bedrooms and bathrooms, and guest capacity.
Read reviews to get a sense of the quality of the listings.
Take note of the average price range and any patterns, such as higher prices for properties closer to popular attractions.
2. Choose the Right Time to Negotiate:
Timing can play a significant role in your success when negotiating on Airbnb. Hosts are more likely to consider lowering their prices during off-peak seasons or when they have upcoming vacancies they need to fill.
If possible, plan your trip during the off-season when there is less demand for accommodations.
Monitor the availability calendar for the listing you're interested in. If you notice many open dates close to your desired travel period, the host may be more willing to negotiate.
3. Craft a Polite and Respectful Message:
When reaching out to a host, it's crucial to be polite and respectful in your communication. Keep in mind that hosts are more likely to consider a price negotiation if you establish a friendly rapport and communicate your needs clearly.
Introduce yourself and express your interest in the listing.
Share some details about your trip, such as the purpose, number of guests, and any special requirements.
Be honest about your reasons for requesting a discount (e.g., budget constraints, extended stay, or off-season travel).
Express appreciation for their time and consideration.
4. Send an Inquiry, Not a Reservation Request:
Instead of submitting a reservation request with your desired price, send an inquiry to the host to discuss the possibility of a special offer. This approach allows you to negotiate without committing to a booking or putting pressure on the host.
Use the "Contact Host" option on the listing page to send an inquiry.
In your message, ask if the host would be open to discussing a special offer based on your reasons for requesting a discount.
Avoid mentioning specific numbers or discounts at this point.
5. Make a Reasonable Offer:
If the host is open to negotiating, propose a fair discount based on your research and reasons for requesting a lower rate. Keep in mind that an unrealistically low offer may offend the host or discourage them from engaging in further negotiation.
Suggest a discount that aligns with the average price range for comparable listings in the area.
Explain how you arrived at the proposed discount and emphasize that you believe it to be a fair offer.
Be prepared to justify your offer based on the factors you've considered (e.g., off-season travel, longer stay, or budget constraints).
6. Be Flexible and Open to Alternatives:
Sometimes, hosts may not be willing or able to lower their nightly rate but may offer other incentives or concessions. Be open to these alternatives, as they may still result in overall savings for your stay.
Consider accepting a discount on a more extended stay or a waived cleaning fee.
Be prepared to adjust your travel dates or consider alternative listings if the host cannot accommodate your request.
7. Await the Special Offer:
If the host agrees to a discount, they will send you a "Special Offer" with the revised pricing. 
Good luck :)