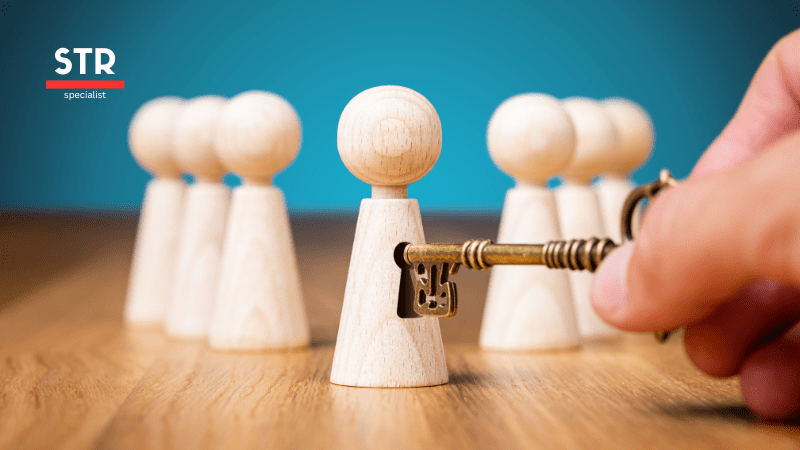 Introduction
In the world of short-term vacation rentals, effective property management and guest communication can be the difference between success and struggle.
Hospitable, a leading automation tool for Airbnb hosts, offers a robust set of features designed to streamline your hosting experience. In this comprehensive review and guide, we'll delve into the capabilities of Hospitable and how it can revolutionize your Airbnb hosting journey.
1. Understanding Hospitable
1.1 What is Hospitable?
Hospitable is an innovative platform designed to simplify and enhance the Airbnb hosting experience. Developed by Pierre-Camille Hamana, this tool is a game-changer for hosts looking to automate various aspects of their vacation rental management.
1.2 Why Hospitable?
Before we dive into the specifics, let's explore why Hospitable stands out in the crowded field of Airbnb management software.
Example: Imagine you have multiple properties listed on Airbnb. Managing inquiries, reservations, and guest communication can become overwhelming. Hospitable offers a solution to streamline these tasks.
2. Key Features of Hospitable
2.1 Message Automation
One of the standout features of Hospitable is its ability to automate communication with guests seamlessly. This includes initial inquiries, pre-approvals, reservation requests, and post-stay reviews.
Example: When a guest sends an inquiry about your property, Hospitable can automatically send a personalized response, saving you time and ensuring a prompt reply.
2.2 Communication with Service Teams
Hospitable takes automation to the next level by allowing hosts to communicate effortlessly with their cleaning and check-in teams. This feature ensures that your property is always in top condition for your guests.
Example: Suppose you have a guest checking out at 11 AM, and another checking in at 3 PM. Hospitable can notify your cleaning team to prepare the property for the new guest, ensuring a smooth transition.
3. Unique Hospitable Features
3.1 Heartbeats
Hospitable offers a feature known as "Heartbeats." This function sends signals to Airbnb, indicating that your calendar is up to date. As a result, your listing always appears as recently updated, positively impacting your search rank.
Example: Let's say your Airbnb listing hasn't received a booking in a while. With Heartbeats, Airbnb's algorithm will recognize your commitment to keeping your calendar current, potentially boosting your listing's visibility.
3.2 Market Reports
Stay ahead of the competition with Hospitable Market Reports. These daily reports provide insights into where your property ranks in your city based on factors such as the number of guests and listing type.
Example: You can use Market Reports to adjust your pricing strategy, targeting specific guest demographics or optimizing your property's amenities to improve your listing's performance.
3.3 Stealth Mode and Checkpoint
Stealth Mode allows hosts to temporarily unlist their property during certain hours or days of the week while remaining available on weekends. Checkpoint, on the other hand, addresses the issue of guest verification, ensuring a secure booking process.
Example: Let's say you want to block out weekday nights for personal use of your property. Stealth Mode automates this process, ensuring your property is only available when it suits your schedule.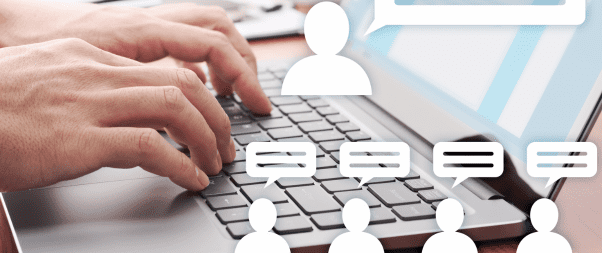 4. Hospitable Messaging
4.1 The Messaging Hub
The heart of Hospitable lies in its Messaging Hub, where you can automate 85% of your communication with guests. Let's explore the various message flows within this component.
Example: You have a guest checking in tomorrow. Hospitable can automatically send them a welcome message with essential information about your property, including Wi-Fi codes and check-in instructions.
5. Message Flows in Hospitable Messaging
5.1 Events
The Events message flow handles new inquiries, pre-approvals, reservation requests, accepted reservations, and canceled reservations. It comes pre-loaded with templates that you can customize to your needs.
Example: If a guest sends an inquiry about your property's availability, Hospitable can automatically respond with details about pricing, availability, and any additional services you offer.
5.2 Questions
Hospitable's Questions flow is an exciting beta test with artificial intelligence. Based on your prepared answers to common guest questions, the software edits your message templates to include those answers when a guest asks.
Example: A guest inquires about parking options. Hospitable can automatically insert the relevant parking information into your response, saving you the time and effort of typing out the same information repeatedly.
5.3 Reservations
The Reservation message flow covers communication with guests before, during, and after their stay. You can customize templates based on check-in or check-out times, ensuring guests receive timely and relevant information.
Example: A guest has just made a reservation. Hospitable can send them a message with detailed check-in instructions, including the property's address, key access details, and emergency contact information.
5.4 Team
Designed for service providers like cleaners and check-in staff, the Team message flow allows you to communicate critical information with your team members efficiently.
Example: You want to notify your cleaning team whenever a reservation is confirmed or modified. Hospitable can send an automated message to your cleaners, ensuring they're always informed.
5.5 Reviews
Hospitable can automate the process of leaving reviews for your guests based on customizable templates. You can even set specific times for reviews to be posted, enhancing your property's online reputation.
Example: After a guest checks out, Hospitable can automatically send them a review request. If the guest leaves a positive review, it will be posted at a time that maximizes its impact on your listing's ranking.
6. Hospitable Support
Exceptional customer support is crucial for any software tool. Hospitable offers a unique feature where Pierre-Camille Hamana personally responds to some chat requests, ensuring you receive expert assistance.
Example: Imagine encountering a technical issue while setting up Hospitable. You reach out for help, and to your surprise, the founder himself, Pierre-Camille Hamana, provides a solution promptly.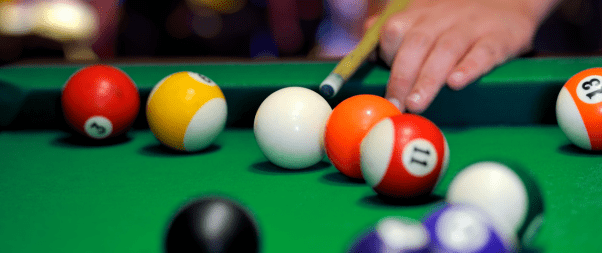 7. Why Hospitable Is a Game-Changer
7.1 Exclusive Focus on Airbnb
Hospitable's exclusivity to Airbnb demonstrates a commitment to perfecting one platform rather than spreading thin across multiple platforms. This focus on excellence is evident in the continuous improvements made to the software.
Example: By concentrating on Airbnb, Hospitable can adapt quickly to changes in the platform's policies and features, ensuring hosts stay ahead of the curve.
7.2 Ready-to-Use Setup
Upon signing up for Hospitable, you'll find that everything is pre-set and ready to use. While templates are available for customization, the pre-configured settings save hosts valuable time.
Example: If you're a busy host with limited time to set up complex software, Hospitable's out-of-the-box functionality can be a lifesaver.
7.3 Transparent Pricing
Hospitable offers fixed pricing, unlike competitors that charge a percentage of each booking. This pricing structure ensures affordability and cost predictability for hosts.
Example: With Hospitable, whether your property rents for $100 or $1000 per night, your costs remain consistent. This transparent pricing can result in substantial savings.
8. Other Noteworthy Features
8.1 Email Forwarding
Hospitable allows hosts to create a new email address specifically for their Airbnb account. Emails sent to this address automatically forward to an account of your choosing, streamlining communication.
Example: If you have a property management team handling your Airbnb listings, this feature ensures all essential emails are directed to the right individuals.
8.2 Integration with MailChimp
Hospitable seamlessly integrates with MailChimp, enabling hosts to add prior guests to an email list automatically. This facilitates targeted marketing and guest retention strategies.
Example: After a guest's stay, Hospitable can send a follow-up email asking for their preferred contact information, which is then added to your marketing list for future promotions.
9. Considerations for Hosts Using Multiple Booking Platforms
If you manage properties across various booking platforms, it's essential to consider options that offer integrations. Here are some alternatives to explore:
Porter: Integrates with HomeAway, TripAdvisor, Wimdu, and Booking.com.

AirGMS: Designed primarily for Airbnb but supports third-party calendar integrations.

Guesty: Offers a wide range of functionalities, although it is relatively more expensive.
Conclusion
Hospitable is more than just a tool; it's a host's best friend in the world of Airbnb management. From automating messages and optimizing guest communication to enhancing your property's visibility on Airbnb, Smartbnb offers a comprehensive solution for hosts. With its unique features, transparent pricing, and exceptional support, it's no wonder why Smartbnb is a game-changer in the vacation rental industry.
If you're looking to elevate your Airbnb hosting experience, consider embracing the power of Hospitable today. Your guests will appreciate the seamless communication, and you'll love the time and effort it saves you in managing your vacation rental properties.
Disclaimer: Please note that while Hospitable is an exceptional tool, individual experiences may vary. Make sure to evaluate your hosting needs and preferences before choosing the right software for your Airbnb business.
You may also like to read;