Airbnb coronavirus refund policy has been published, and under Airbnb extenuating circumstances you can request for a full refund or change your reservation penalty free if it meets the conditions.
You can read more about Airbnb extenuating circumstances policy.
Airbnb coronavirus refund conditions
As per the coronavirus information page published by Airbnb, cancellations and changes to reservations will be considered as extenuating circumstance if it meets certain conditions, these are:
The listing or experience is in a severely impacted area as defined by Airbnb in this coronavirus information page here.
The guest is travelling DIRECTLY from a severely impacted area. Note if you have been away for a while from the affected region, you may not qualify for a full refund.
The host or guest is diagnosed or suspected of being infected with the coronavirus (you will be asked to provide documentary proof
The guest is unable to complete their trip due to travel restrictions enroute
Your flight or road transportation has been canceled by the service provider due to disruptions caused by the coronavirus
How to submit your claim for full refund?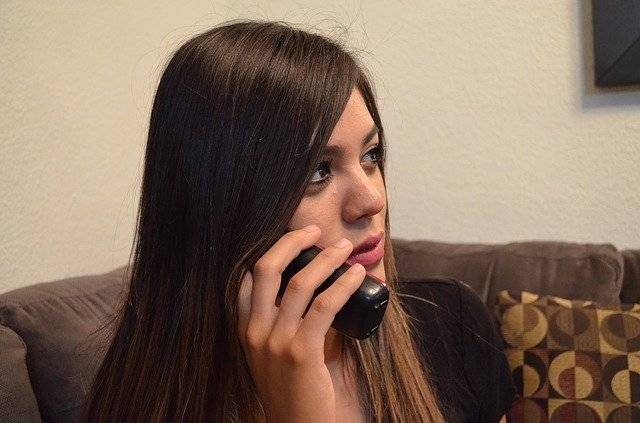 If you think your reservation qualifies for Airbnb coronavirus refund, it's better first to call and let them know about your situation (find Airbnb contact number here).
Airbnb customer support is usually very responsive if you can explain to them the problematic situation you are in, and they should be able to suggest you the best way forward with your reservation and get a full refund.
Airbnb suggests: if you have confirmed that your circumstances meet the requirement for Airbnb extenuating circumstance policy, you first cancel the Airbnb reservation and contact Airbnb customer services to file a claim. Note, your claim must be submitted within 14 days of cancellation.
I don't think this method is the best way to deal with a situation like this, to avoid disappointment I recommend speak to Airbnb customer care first before you do anything on your own.
Don't think your situation qualifies for Airbnb coronavirus refund? Read more about Airbnb cancellation policies and how they work; you may still be able to get a full or partial Airbnb refund or cancel with minimal penalty.