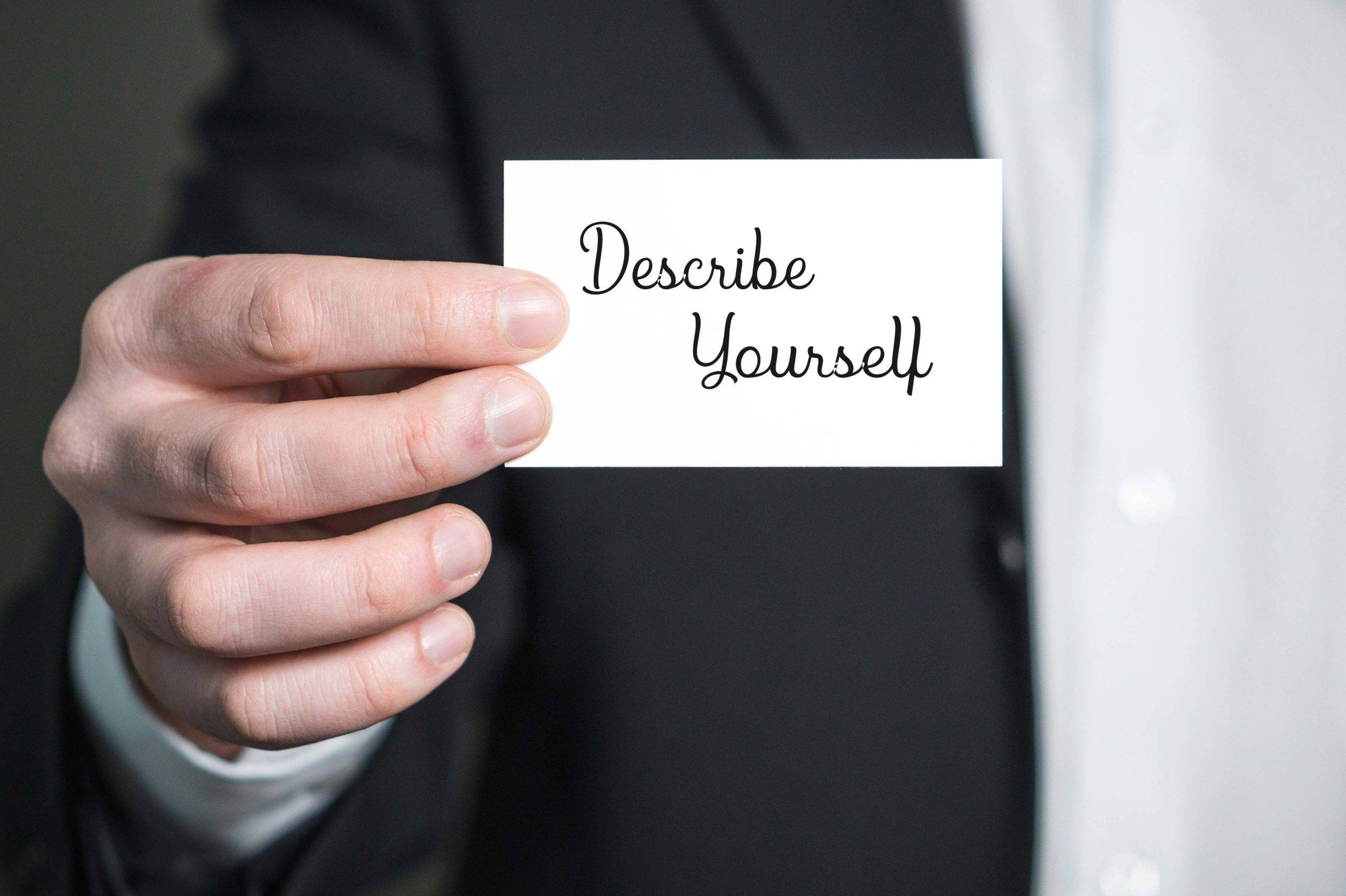 Do you want to leave a fantastic first impression on your potential guests? Simply write an outstanding Airbnb profile in the 'Airbnb describe yourself' option and see your visits turning into bookings. When it comes to impressing the listing visitors, everyone takes every part seriously, like uploading the best of the photos, etc., but most of us neglect or don't give much attention to the Airbnb profile description.
This 'Airbnb describe yourself' option gives potential guests an outlook about your property and gives a sense of reliability. Many people think that guests do not take this Airbnb profile much into account when making a booking, but this is where they get wrong. An excellent write-up in the 'Airbnb describe yourself' portion makes a significant impact on the guest's decision to make a booking and increases the trustworthiness of the host.
So, don't wait to go the extra mile and put in some extra effort to make your "Airbnb describe yourself" prominent. You will observe an increase in reservations,
Don't know how to create an excellent Airbnb profile? Don't worry; read this article and learn tips to make your Airbnb profile stand out
Why Should You Complete Your Airbnb Profile?
Before guests make a booking, most of them would want to know as much as they can about the host and the rental, and it's all fair. They're trusting someone in a land not-so-known by them, and they deserve all the information they require. A good 'Airbnb describe yourself' bio-data
1. Creates a pleasing first impression
A host that is serious about their business is always the most trustable. A good Airbnb profile gives an impression to the site visitors that you are willing to provide every piece of information and are serious about their Airbnb rental business. This gives a sense of authenticity to the guest about you.
2. Attracts your target guests
Every rental has its specialty. As a host, you would prefer some type of guests and others not too much. You can clearly state in your Airbnb profile the kind of guests you are willing to entertain, and this way, only those guests will approach who you prefer.
3. Proves that your listing isn't any scam
An Airbnb profile having all the verifications is one of the most trustworthy naturally. With all the information in detail, your guests will believe in your authenticity and hence will prefer you over others with an incomplete 'Airbnb describe yourself' section.
So, if you want your Airbnb profile to be impactful, follow these steps and gain the trust of your potential guests.
What to Put On Your Airbnb Profile?
1. Upload a decent profile photo
To start filling your Airbnb profile, start with uploading a good and clear picture of yourself. Make sure it is of excellent quality and not blurred or grainy. When taking a photo of yourself, make sure to give neutral expressions. Too much of an over-joyful smile or a poker face will kill the buzz. Smile a little in your picture and make sure your face is visible.
Also, make sure to wear decent outfits as inappropriate clothing choices can affect your reputation. Also, weird facial expressions are a no-no if you want to portray yourself as a serious host. Refrain from wearing anything that would conceal your face, like dark glasses, etc., because it will give an impression to your potential guests that you are trying to hide something.
2. Add Profile description
This is the main Airbnb describe yourself section where you have to fill in a detailed description about yourself. Your potential guests would want to know who you are and what they should expect from your property.
Take some time to talk precisely about yourself to build a connection with your bio-data reader. Here are some things you should answer about yourself in your Airbnb profile description:
Where are you from?
What is your main occupation?
Did haw experiences are you in this vacation rental business?
Why did you join Airbnb to give your place on rent?
What do you enjoy about being an Airbnb rental host?
How long have you been living in the area of your rental property?
What are your hobbies?
Make sure to write your Airbnb profile description in a conversational tone so that the reader can connect with your words. Make sure your write-up is friendly and easy to read. It's a good idea to use contractions in your writing to avoid being too formal.
Don't hesitate to use creative language and make your description fun to read. However, don't add sarcasm and meaningful jokes as you don't want to be judged as non-serious.
Scams are everywhere, which is why many guests do not believe even if the host is providing good amenities and service. To alleviate all of the fears from guests' minds, strive to get your profile verified.
Go to the account settings in your profile and click on 'identity verification option. Now click on the 'get the badge' option. After providing all the necessary information, you will get your 'verification badge' and proof of your authenticity.
To confirm your identity to Airbnb, you can:
Take a picture of your Id (Driver's license, national identity, or passport) using your phone
Take a picture from your computer's camera
Upload proof of your ID
Add your legal first and last name
Add your legal address and make sure it matches your billing address.
Reviews are crucial for the Airbnb business, and every host knows it. Make sure you provide good enough services to gather shining reviews and earn a good name in the market. Also, don't be shy to politely ask your guests to leave you a good review if they have enjoyed their stay.
5. Keep your profile updated.
If any information in your profile changes, makes sure to update it. For instance, if your address is changed or you switched your job, make sure to update it in your Airbnb profile. You may wonder why? Well, even the smallest discrepancies in your profile can hurt your name and reputation. You can't give any reason to your guest not to trust you.
Airbnb Describe Yourself - Best Examples