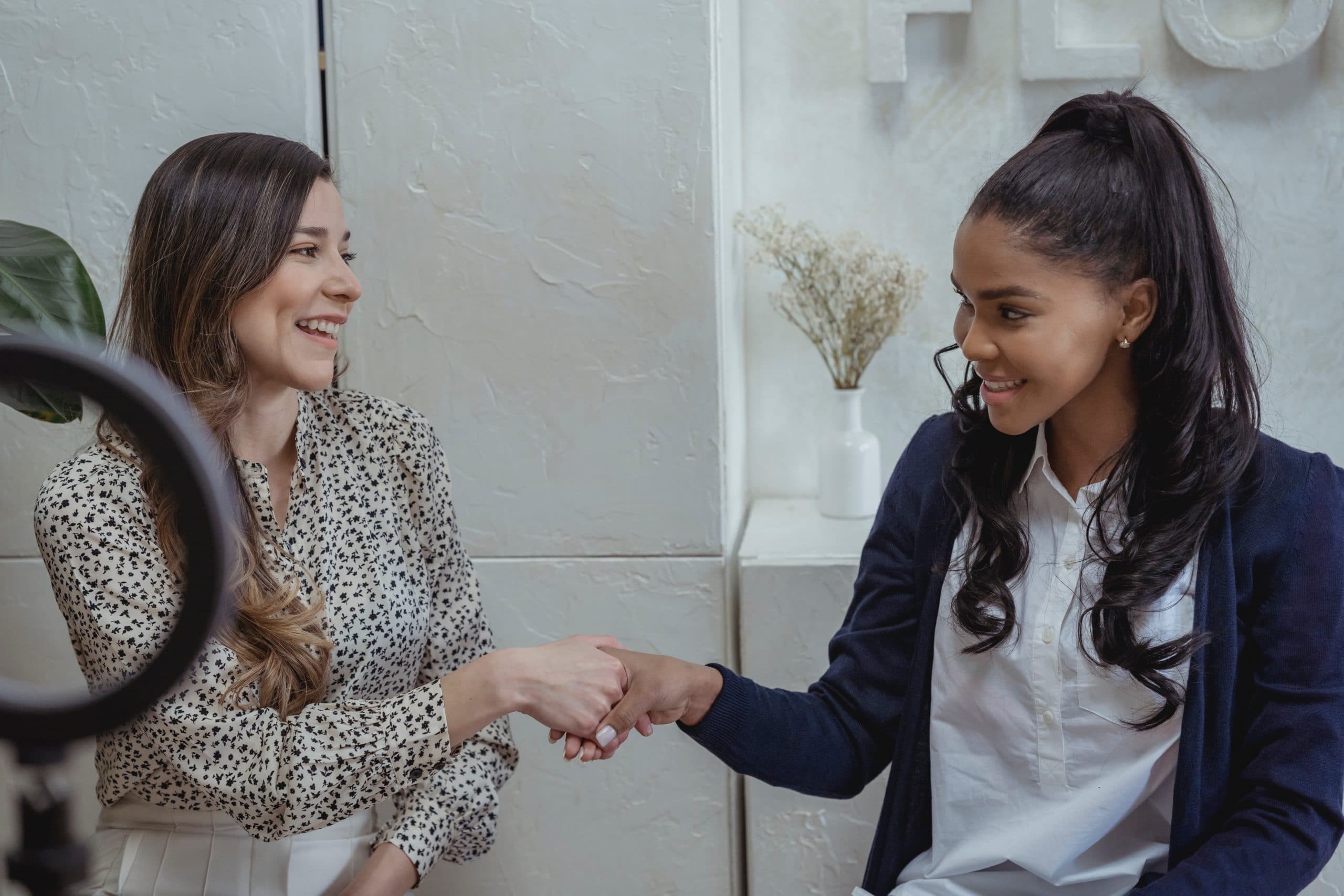 Are you eager to become a great Airbnb host and get your Airbnb business running in no time? From choosing the property, you should list on Airbnb to improving your search results and rankings, our comprehensive Airbnb hosting guide covers everything you need to know about being an excellent Airbnb host and thrive your vacation rental business.
There's no denying that the Airbnb business has seen a massive boom since its launch and for all the right reasons. More and more people are now joining this rental business, and for this reason, the market seems saturated now. So, if you're new to this business, you may wonder how to keep your feet firm in this ever-evolving Airbnb market; read this detailed Airbnb hosting guide and start your rental business with utmost confidence.
So, let's dive in!
1. Things To Do Before Starting Airbnb Hosting
So, now that you have decided to be an Airbnb host and list your property on Airbnb, you should be ready to pre-plan everything before setting your foot into the market. Before getting started with Airbnb, you need to do a fair share of research before you start your hosting journey. Let this Airbnb hosting guide help you do sound research by offering some excellent tips.
2. Find the best location.
There's no reason to invest your money in a place that has less potential of scoring bookings. So, before making an Airbnb listing make sure the property you want to put on short-term rent is an excellent place for hosting guests. Answer these questions while looking for potential properties to invest in:
What kind of property do you want to rent out? (A cottage, house, or apartment?)
Where is this property located? In town, city or countryside?
Is the area where the property is safe enough to be rented and for the guests?
What are the tourist attractions near the property that can grab your guest's attention?
How saturated is the market, or how many competitor properties are in this area?
3. Research about the market competitors in the area
The area where you are going to set up your Airbnb rental business might also have other Airbnb rentals, and that means you will have to compete with them to score more bookings. You will have to provide the services and amenities that will set you apart from the rest, and for doing so, you need to know what others are offering. Consider these points when researching your competitors:
Who are your competitors?
How many competitors do you have in the nearby area?
What are your competitors offering in terms of amenities and services?
What are the nightly rates of your competitors?
What unique can you offer to the guests that will set you apart from them?
Can you realistically compete with them in your area?
As the Airbnb business rises, more and more cities and states are imposing laws to avoid any nuisance from foreign tourist influx. Some states even forbid running a short-term rental. Therefore, one crucial point that we added in this Airbnb hosting guide is to always abide by the local laws and regulations.
If you're not following any regulation, the state government can charge you penalties and fines. Below questions are crucial to be answered before setting up your property for short-term rent:
Which state or city are you willing to choose for your Airbnb rental business?
What are the rules and regulations imposed by that area?
What taxes are you liable to pay?
5. Consider the expenses you would have to invest.
You need to maintain your rental property in a top-notch condition, and for that, you have to invest an amount now and then.
Moreover, you need to pay a hosting fee to Airbnb every time a guest makes a booking. Other than that, there are some state taxes that you need to pay to keep running your rental smoothly without having legal issues.
So, answer the following questions when you are estimating your expenses:
Does your property need any renovation?
Does it need any repairs to ensure everything is in perfect condition?
Do you need to install any appliances or buy new furniture?
How will you maintain your place clean all the time?
How will you handle any repair or maintenance?
6. Research your target audience
Initially, you need to determine what type of audience you want to cater to because your target audience will ultimately define what type of hosting experience you can offer.
There are some decisions that you need to make before starting your Airbnb:
7. Decide if you can entertain families with kids
If you decide to cater to families with children, you will have to make sure your property is safe enough, or you will have to invest in making sure it is
8. Decide if you're allowing pets with your guests.
Not every Airbnb property is pet-friendly, so before making it one, make sure to provide basic pet-friendly amenities.
You will also have to decide if you can afford an extra cleaning bill that may come as a result of pets roaming on your property
9. Decide if you're target guests are local or foreign
Many people choose close to home vacation destinations for short vacations, while others may decide to come for far-off places to explore the world. It would be best if you examine what tourist influx is there in your area.
If more local people are booking your rental, then they probably don't need comprehensive guidelines, and if foreign tourists are the ones you're catering to more then, you will have to adjust your services accordingly.
10. Make a sound business plan.
We make sure to add this point to our Airbnb hosting guide because of how crucial it is. Every business requires a sound and foolproof plan to run smoothly. You cannot just jump right into the market without any plan. The same goes for Airbnb businesses.
Make sure you have a well-articulated Airbnb business plan so that you can join the market with confidence. Ask yourself these questions before making an Airbnb business plan:
What are your goals with your Airbnb business?
What is your desired timeline to achieve these goals?
How can you manage everyday operations?
What resources and tools do you require for excellent management?
11. Vacation rental insurance
Though getting insurance for your vacation rental isn't a necessity, but we'll say it's highly advisable. Your insurance can cover any unforeseen damages. You will have the ultimate peace of mind that you have a backup plan because you have to be prepared beforehand with a property rental business.
Conclusion- Airbnb Hosting Guide
Starting your own Airbnb cab be quite an overwhelming experience. You will have to figure out each and everything because your reputation can get affected if anything goes wrong.
Before starting any business, you need a basic guideline, and if you stick to it, you can easily set your foot in the market.
Our comprehensive Airbnb hosting guide contains all the necessary information you will require to start a fantastic Airbnb rental.
Happy Hosting!