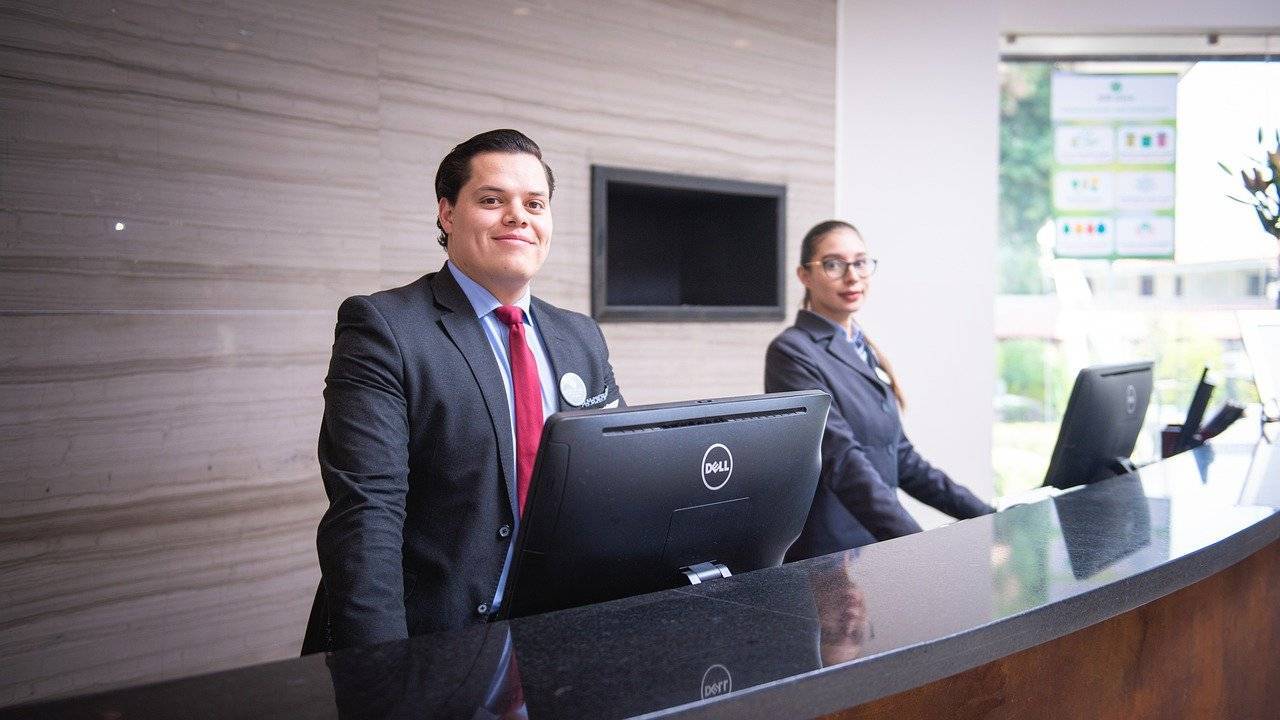 Since its launch in 2008, the Airbnb business has seen steady and unparalleled growth. The hospitality business has changed like never before, and now every property owner is striving to run a successful short-term rental business. But for beginners, the Airbnb business can be challenging. In this article, we have articulated some tips for Airbnb hosts which could help them run their Airbnb business like a charm.
1. Practical and Handy Tips For Airbnb Hosts
Everyone aspires to be a super-host when they enter the Airbnb business market. Great reviews are one way of achieving this target. However, scoring some good ratings and good words from your guests isn't as much of a piece of cake. So, if you want to collect some raving reviews, become a super-host, and make more money eventually, follow these tips for Airbnb hosts and make a name in the Airbnb market.
2. Always comply with local laws.
First things first, make sure you abide by every rule of your state and locality. Before putting your listing on the Airbnb platform, make sure to check all the local laws regarding short-term rental. If you're subletting an Airbnb, make sure to look at all the rules in your rent papers stated by your landlord and check your renter's or homeowner's insurance to know if you are even allowed to run a rental business on the property.
Without complying with all regulations, you could be in hot waters and even lose your investment on Airbnb busy; therefore, this one tops the list when stating tips for Airbnb hosts.
Keep in mind that local rules keep changing when it comes to the short-term rental business. Many cities and states tighten up their rules to avoid the nuisance that comes with welcoming an unscrupulous guest.
3. Be on good terms with the neighbors at all times and be considerate to them
Guests are undoubtedly important for running a successful Airbnb business, but, indeed, they won't stay with you or in your property for a long time. It's your neighbors that have to deal will all the disturbance that your guests can cause.
Therefore, being mindful of your neighbors is one of our tips for Airbnb hosts that you should never neglect. If your neighbors have to deal with excessive noise or mess regularly, they will eventually get frustrated and end up being trouble for your future guests. Some angry neighbors even report authorities if you don't deal with the problem-causing guests. So, to avoid them taking any harsh steps, make sure to add rules in your Airbnb house manual book about excessive noise and keep them within limits. Also, make sure the neighbors are on good terms with you to contact you anytime they feel disturbed in a non-threatening way.
4. Keep your price reasonable.
The main reason why people are considering Airbnb rentals over hotels is that they are cost-effective. Yes, hotels' services are more than Airbnb hosts, but most people are ready to give up on these services to save some bucks. So, if you'll keep your Airbnb prices higher than normal, guests are not going to repulse from your listing even if you're providing high-end services.
Therefore, it's crucial to keep your nightly rates reasonable and make deserving revenue. Also, a reasonably priced Airbnb rental can help you score a good review. All you should do is to analyze the market and keep your rates according to it. Remember, no business makes big in the start and everyone has to survive on humble earnings initially. Even after establishing your name in the market, keep your game rental game strong and keep your prices lucrative enough to grab the attention of your potential guests.
5. Keep your rental clean and shining.
Would you want to stay in a dirty place, even for a day? Obviously no!
A clean and tidy place gives welcoming vibes to the guests and helps you gather precious positive reviews.
Keeping your Airbnb rental remain in top condition all the time is a challenging task. So one of the essential tips for Airbnb hosts that I give is to hire a cleaning service for your Airbnb. Many cleaning services offer reasonable packages as many hosts are now turning towards them to clean their properties.
6. Aim to provide the best guest experience
The more amenities and quality services you will provide, the more you will score good reviews and eventually more bookings. So, one of the tips for Airbnb hosts that I emphasize to work on the most is to keep your service game strong.
7. Provide clear instructions
 It all starts with how you deal with a guest before they even arrive. Provide clear directions to your guests to save them from the stress of finding your property in a foreign place. Provide your guests a smooth start and earn your guest's trust. You can use this Airbnb welcome book template to include as much details as possible for their arrival.
8. Keep your toiletries stocked
Running out of toilet paper at your property can be a real annoyance. Your guests will be frustrated if they have to call you now and then for basic amenities like toilet papers, soaps, towels, etc. So it's better to check your toiletries before the guests arrive and stock up in advance.
9. Provide clean bedding and sheets
A nice and clean bed after a long flight hits different, therefore make sure to provide clean and fresh smelling bedding and sheets to your guests. Also, make sure to provide an extra if they plan to stay for more than a day.
10 Create a guidebook or manual
Yes, you can provide a guideline or house rule book online, but it will be great if you have them printed out and leave them in your Airbnb for every guest to peruse. You can add the following information to your guidebook:
Nearest grocery stores, restaurants, and attractions
Details on where they can find extra toiletries, sheets, cleaning and cooking supplies
Manual on how to use a heating unit or AC
Contact information of the host and another person to contact on emergency.
Conclusion- Tips for Airbnb Hosts
Airbnb's business is indeed lucrative and offers some excellent profit opportunities. However, every business needs the effort to gain success.
If you're new in the field, then everything may seem overwhelming, but by following the above-mentioned tips of Airbnb hosts, you can step into the Airbnb market confidently.