The key benefit of looking at listing in Airbnb map view is it makes it so easy to see where the property is in the city. 
If you are planning a trip around a specific area or venue, then map view on Airbnb is convenient.
How to search by Airbnb map view - On your computer
Step 1: For the purpose of this tutorial, lets assume you are looking to find a home to stay in London. 
Go to Airbnb website and choose 'Stays'.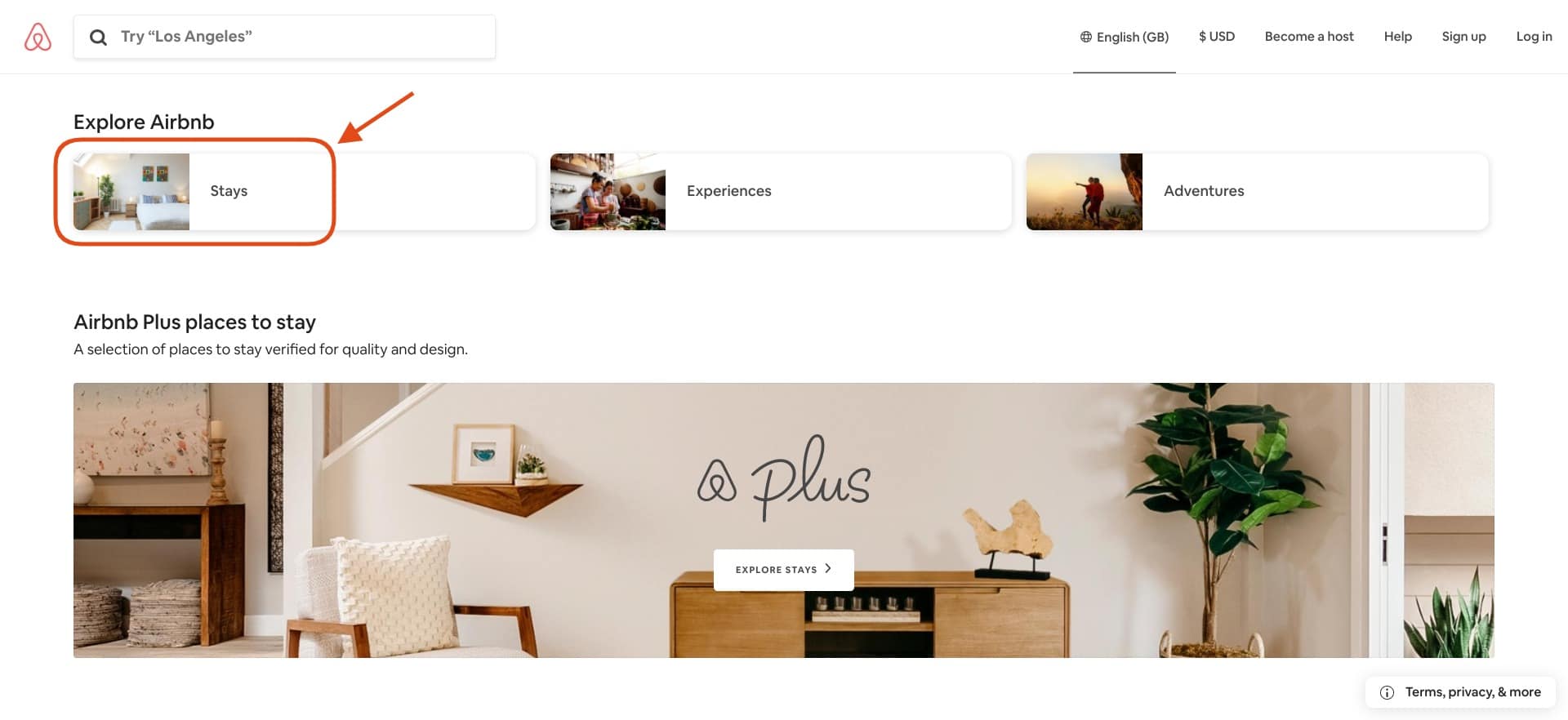 Step 2: On the next page, enter the 'City' you want to search and hit enter.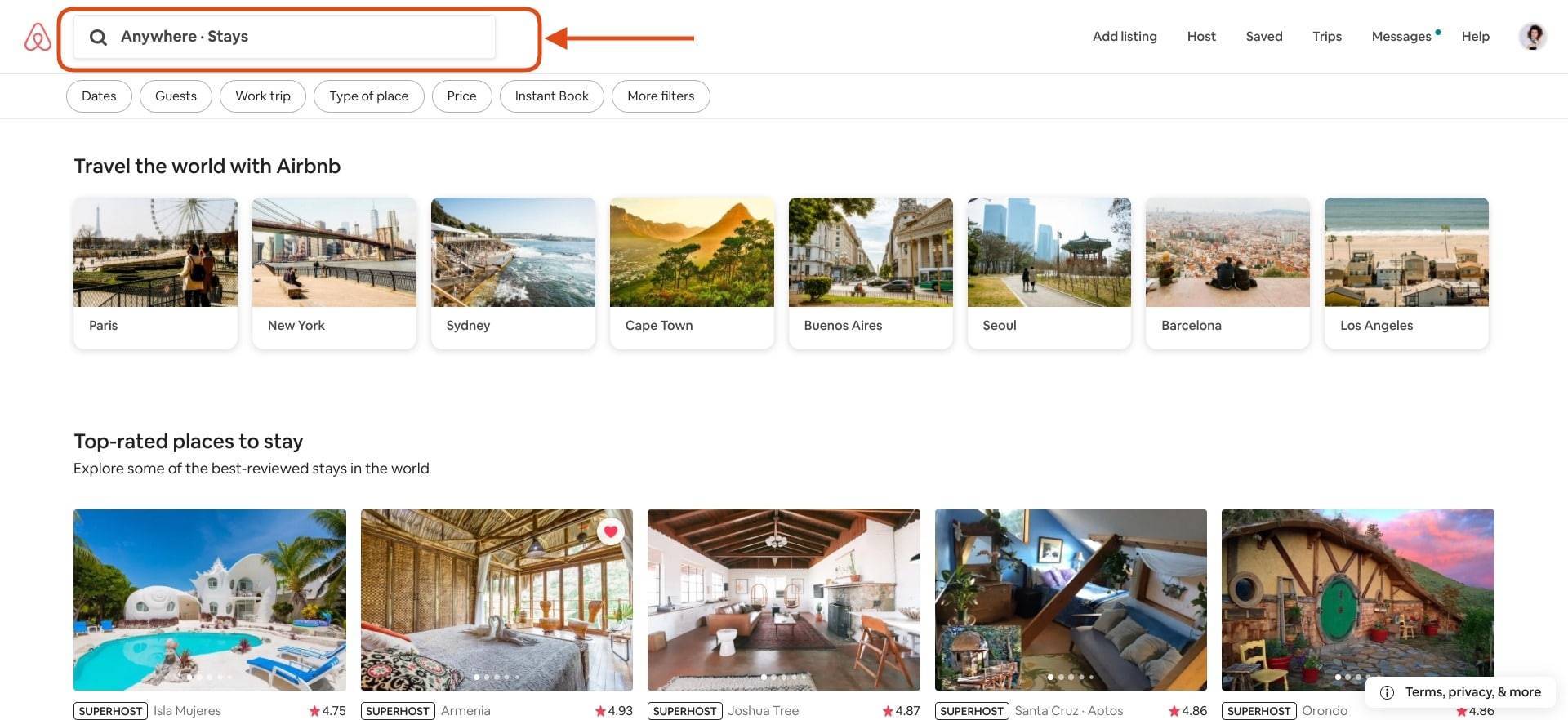 Step 3: Toggle the 'Show map' button on the next page, the page will reload and you will see map view of all Airbnb listings in that area.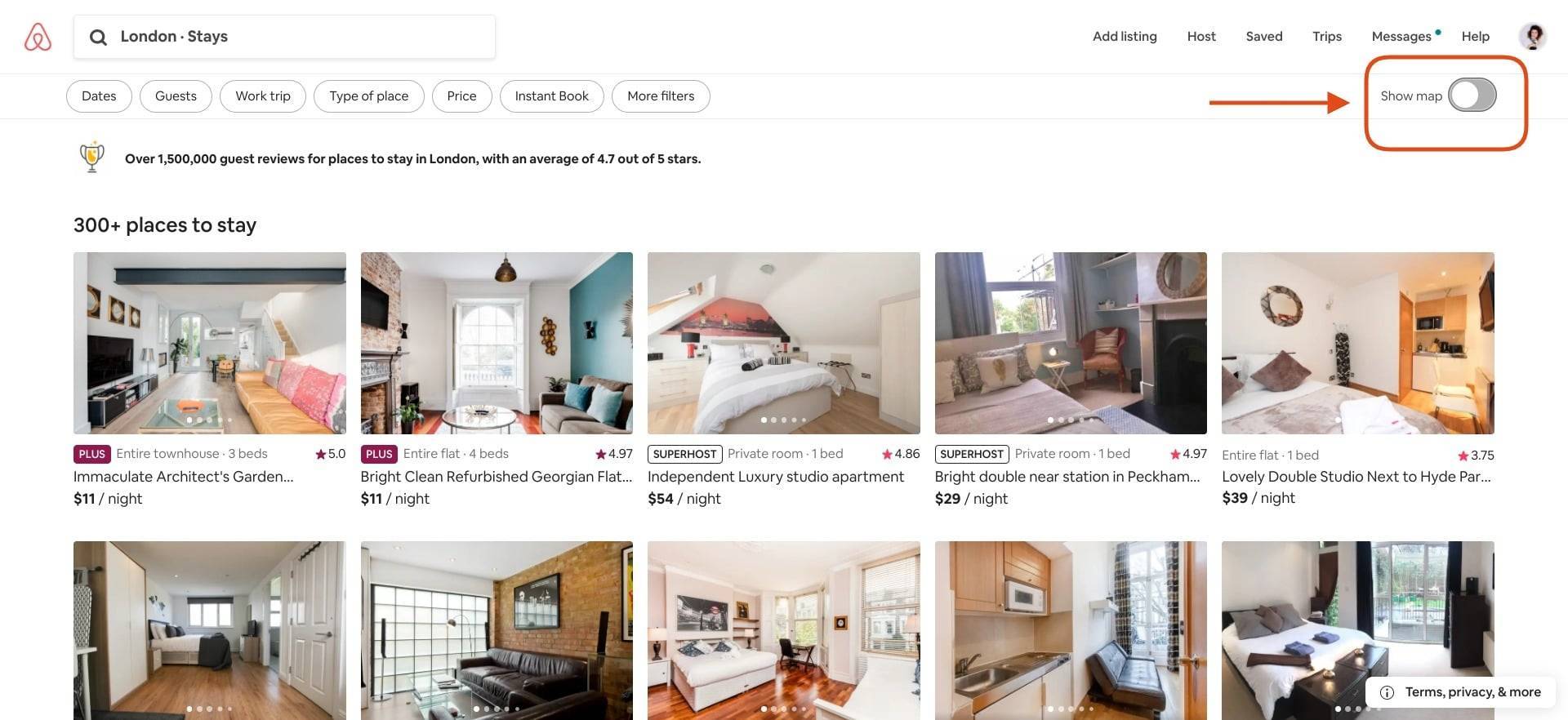 Step 4: Airbnb will show map view on the right side of the screen; you can see listings in the left panel. At the top, you can enter your search criteria, and the map view will keep adjusting accordingly. 
You can drag the map to adjust the area it is focusing on and use +/- at the top right of the map view to zoom in or out.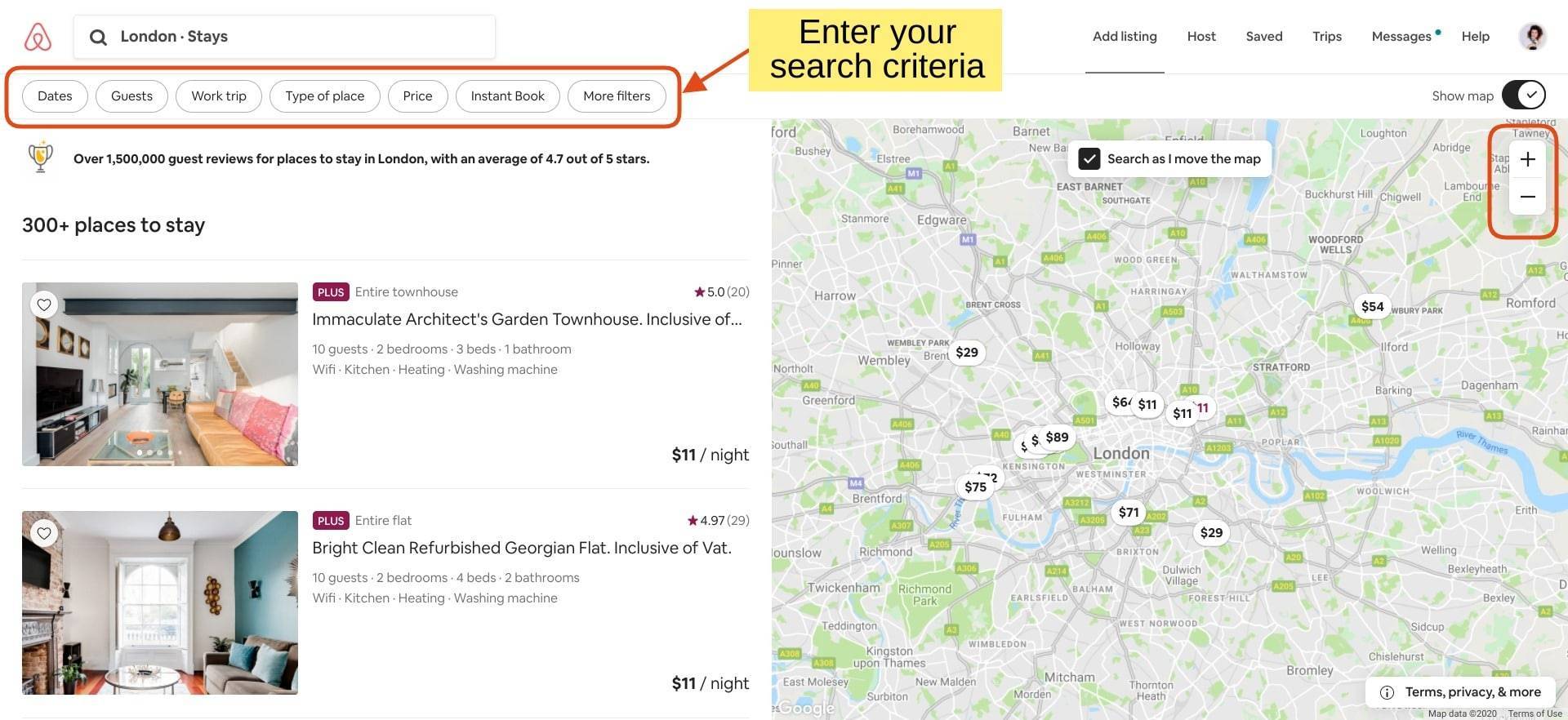 How to search by map view - From your phone
Step 1: On the Airbnb mobile phone app, type the area you are looking for in the 'search box' at the top.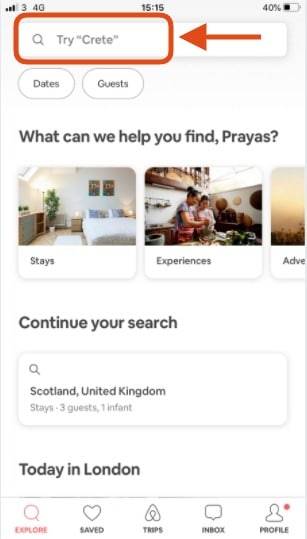 Step 2: Choose 'Stays' on the next screen.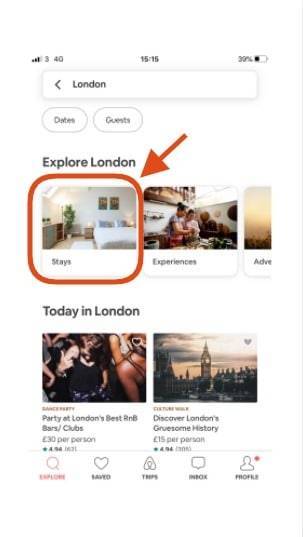 Step 3: Just above the 'Profile' icon, click on the 'Map' icon at the bottom right corner of the next screen.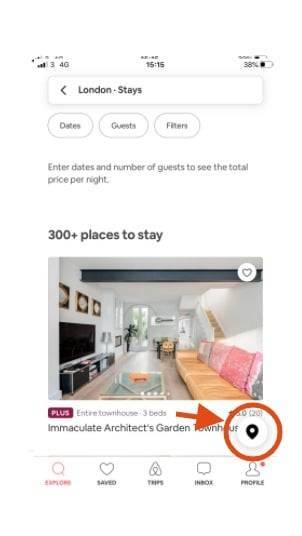 Step 4: The map view will come up, you can zoom in/out or drag the map to see the area of your choice. 
To narrow your search, click on the 'Filter' button in the middle of the screen.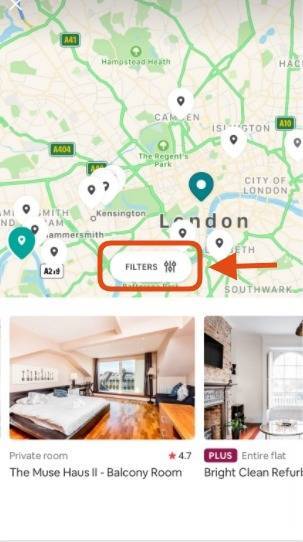 Step 5: You can apply the filter of your choice on the next screen to narrow down your search.