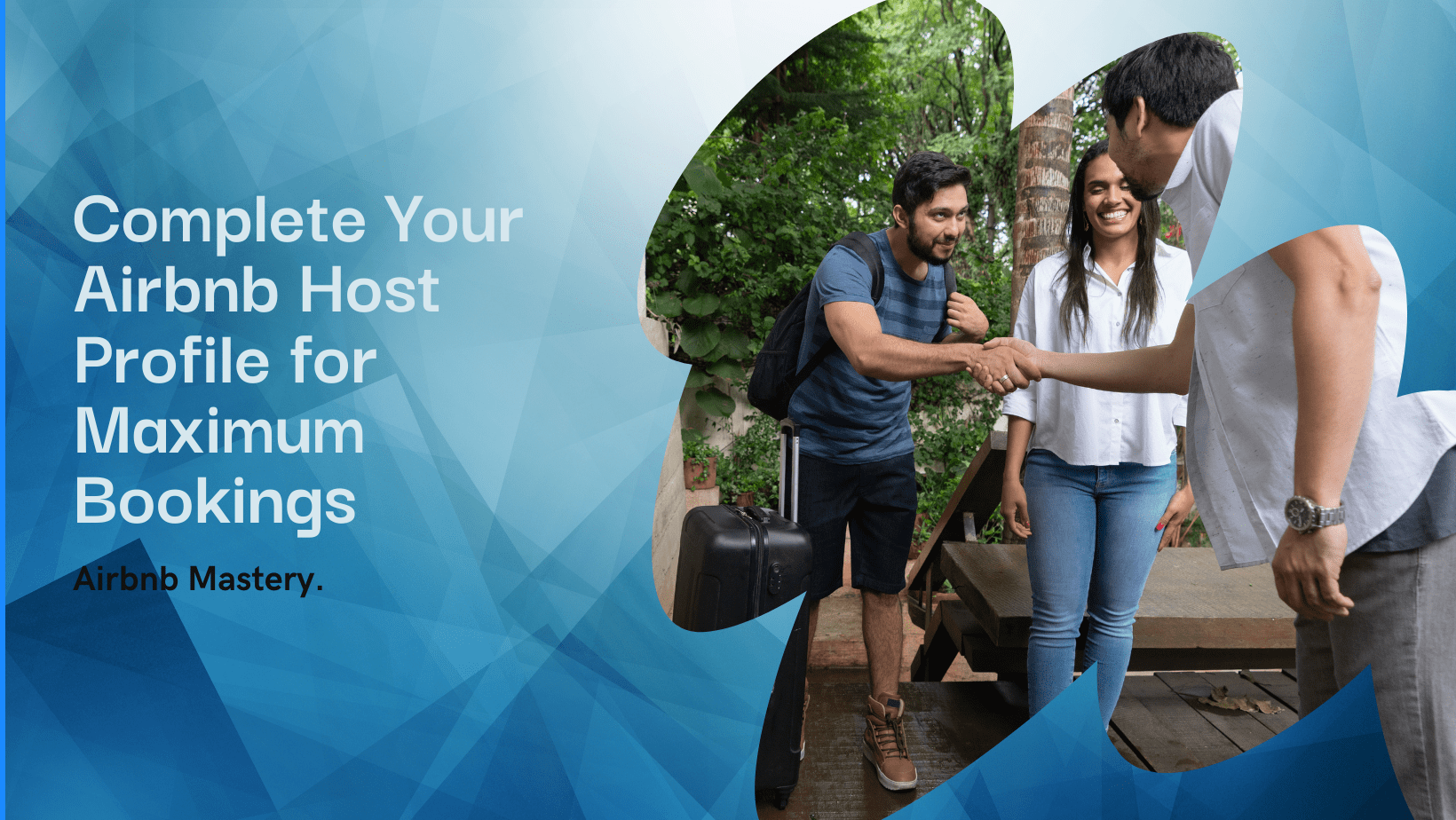 Introduction
When it comes to booking a stay on Airbnb, guests rely on several factors to make their choice. They assess the property, its location, and, most importantly, the host. A completed host profile plays a pivotal role in the eyes of potential guests.
It's the first step toward establishing trust, which directly leads to more bookings. In this comprehensive guide, we'll explore the significance of a fully completed host profile on Airbnb and provide you with actionable steps to optimize your profile for maximum success.
The Guest Perspective
1. What Guests Look for in Host Profiles
Before booking a stay, guests often delve into host profiles. These profiles provide insights into the host's personality, hosting style, and overall trustworthiness.
Example: Imagine you're searching for a cozy Airbnb in a new city. You come across two listings with similar properties and prices. However, one host has a detailed profile showcasing their passion for travel and local recommendations, while the other has a sparse profile. Which one would you feel more comfortable booking with?
2. Creating a Connection with Guests
The more your profile resonates with potential guests, the higher the chances of them choosing your property.
People tend to favor hosts who remind them of themselves or share common interests.
Example: If the majority of your guests come from Australia, listing Australia as your favorite travel destination can create an instant connection and increase the likelihood of bookings.
Selling Yourself as a Host
3. Showcasing Your Hosting Experience
Your Airbnb profile is your opportunity to shine. Describe the experience you offer and mention any additional services you provide.
Example: In your profile, you can mention your commitment to providing top-notch hospitality, local insights, and unique experiences like cooking classes or airport transfers.
4. Examples of Effective Profile Descriptions
Crafting an engaging 75-word description is essential. This concise yet comprehensive description should cover a spectrum of topics, including your origin, personality, education, and interests.
Example: "I've lived here all my life and I love Airbnb, which means you'll get high service and quality, local recommendations. Feel free to book or message me first; I'm happy to answer any specific questions in advance. By day, I am a [profession]. By night, I [hobbies]. I'm a well-traveled Airbnb guest and know what it takes to create a comfortable guest experience."
The Airbnb Profile Completion Challenge
5. A Rare Achievement: 100% Profile Completion
Among the countless hosts on Airbnb, very few achieve 100% profile completion.
While some hosts may not consider it important, neglecting your profile can be detrimental in the long run.
Example: Think of your host profile as low-hanging fruit. Optimizing it takes minimal effort and can significantly impact your booking rate.
6. Understanding Airbnb's Ranking Algorithm
6.1. Deciphering Airbnb's Complex Algorithm
Airbnb's ranking algorithm is multifaceted and ever-evolving.
It's challenging to predict precisely how specific actions will affect your listing's visibility.
Example: Even though Airbnb's algorithm remains somewhat of a mystery, one thing is clear—completing your host profile to 100% will certainly not hurt your search ranking.
6.2. The Role of Profile Completion in Search Ranking
Completing your host profile can positively impact your search ranking, albeit to varying degrees.
Example: When guests search for accommodations, Airbnb's algorithm takes into account various factors. A fully completed profile can improve your listing's visibility and attract more bookings.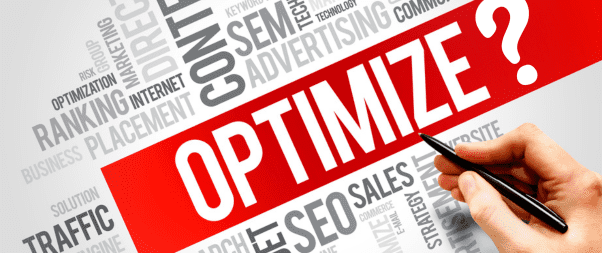 7. Pro Tips for Profile Optimization
Maximizing your profile's potential can yield positive results.
Pro Tip: Enter your work email address at the bottom of the 'Edit Profile' section to earn a $30 credit.
The Host Profile Sections
8. Breaking Down Your Host Profile
Your host profile consists of 13 sections, each offering a unique opportunity to showcase your hosting prowess.
We'll delve into each section, highlighting its importance and potential impact on your bookings.
9. Verifying Your Offline ID
9.1. Building Trust with Offline ID Verification
Verifying your offline ID through Airbnb's platform enhances guest trust and safety.
Example: About 40% of bookings are from guests who have never used Airbnb before. Offline ID verification adds an extra layer of trust, increasing the chances of guests choosing your property.
10. Selling Yourself as a Host (Continued)
10.1. Crafting a Compelling Description
Your profile's description is a critical component. Craft it thoughtfully to engage potential guests.
Example: A well-written description can highlight your commitment to providing exceptional hospitality and experiences unique to your property.
10.2. Tapping into the "People Like People" Effect
People tend to favor hosts who share common interests or backgrounds.
Example: If your guests often come from specific regions or have particular interests, showcasing these connections in your profile can help you stand out.
10.3. Showcasing Extra Services
Highlight any additional services you offer, such as airport transfers, cooking classes, or guided tours.
Example: By listing these services in your profile, you increase your property's appeal and potentially secure more bookings.
11. Profile Image Matters
11.1. Choosing the Right Profile Picture
Your profile picture is the first visual impression guests have of you as a host. It must be clear and professional.
Example: A grainy or irrelevant image can deter potential guests. A professional photo, or even a team photo for property management companies, portrays a sense of commitment to guests' comfort.
11.2. Unique Approach: Using Attractive Images
Some hosts use attractive images, even if they don't resemble themselves, to attract more bookings.
Example: A host may use an image of an attractive person as their profile picture to appeal to a specific demographic. This strategy can be effective if executed well.
12. Requesting References
12.1. Enhancing Credibility with References
Requesting references from friends or acquaintances can enhance your credibility, especially if you're a new host.
Example: New hosts can build trust by showcasing references, even if they're not related to hosting directly.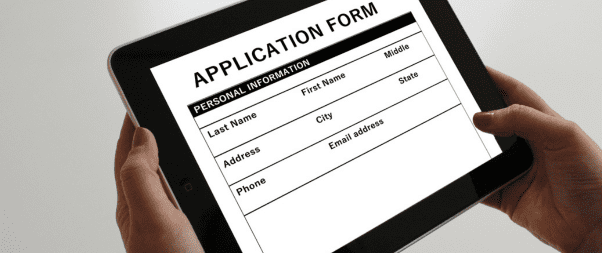 13. Completing the 'About Me' Section
13.1. The Full 'About Me' Section
Completing the entire 'About Me' section provides a comprehensive view of you as a host.
Example: Guests appreciate hosts who take the time to share details about their background, interests, and experiences.
14. Further Verification
14.1. Adding Multiple Verifications
The more verifications you add, the more credible you appear as a host.
Example: Linking your social media accounts not only boosts your credibility but also indirectly promotes Airbnb, potentially earning you rewards.
15. Providing Your City
15.1. Letting Guests Know Your Location
Filling in your city information is a small but valuable piece of the puzzle that increases guests' confidence in your suitability as a host.
Example: Something as simple as mentioning your city of residence can make guests feel more at ease about booking your property.
16. Creating a Visible Wishlist
16.1. Building Wishlists for Added Visibility
Creating and sharing public wishlists can enhance your visibility on Airbnb.
Example: Wishlists filled with interesting listings can attract guests and make them more likely to explore your properties.
Conclusion
In the competitive world of Airbnb hosting, optimizing your host profile is a simple yet effective way to attract more guests and increase your bookings.
By following the steps outlined in this guide, you'll not only boost your profile's appeal but also enhance your property's chances of standing out in search results.
Remember, a completed host profile is the foundation of trust-building with potential guests, making it a crucial element of your Airbnb success story.
You may also like to read;