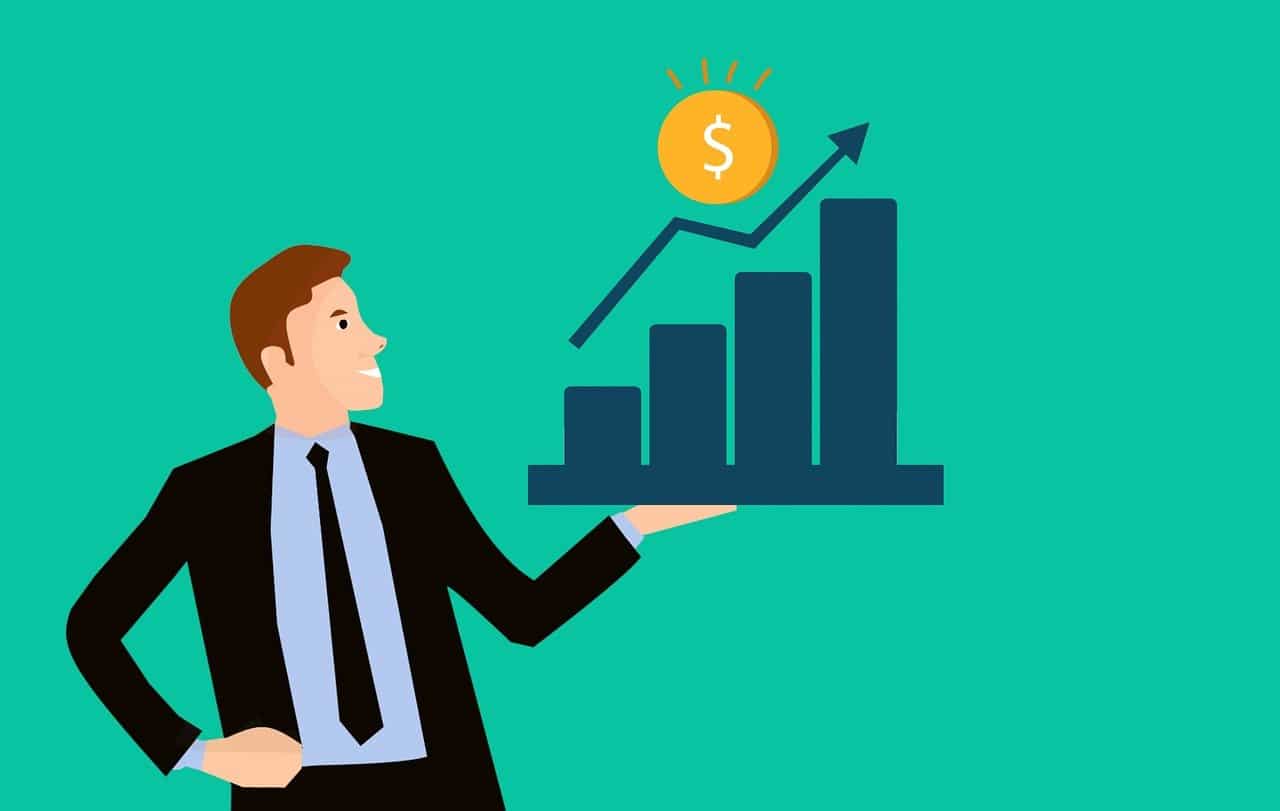 Ever since the launch of legendary hospitality Airbnb in 2008, it has only seen success. Now, this short-term rental website has been a life-saver for travelers searching for a home-like experience but at a cheaper cost than hotel prices for their vacations.
For hosts, this platform is an excellent way to make money from their rental properties. Even many homeowners have used the income generated from Airbnb to pay for the mortgage of their property. Airbnb has proven to be a gold mine for real estate investors as they have successfully generated significant ROI and positive cash flow.
Before initiating an Airbnb rental business, you might be thinking about what kind of Airbnb profit margin you should expect to earn from it.
While the idea of earning through this short-term rental business seems lucrative, not every host and investor is making a decent amount. Your Airbnb profit margin depends upon numerous factors. The most important ones are your monthly Airbnb rental income, your property's location, your Airbnb expenses. Many other factors are responsible for deciding your Airbnb marginal profit, but those mentioned above are the ones that affect you the most.
Many investors think of the short-term rental business as a piece-of-a-cake. However, they got to know the complexities when they jump on the bandwagon. One might think all they need to do for Airbnb businesses is buy a house and make a listing on Airbnb. Well, let me be honest, it's not that easy.
Before putting up your place on Airbnb, you have to invest in it; you will have to keep investing for its maintenance, and this upfront cost can affect your Airbnb marginal profit.
Your place may look perfect to you, but for your guests, your place may not be the ide one. You need to decorate it from the guest's point of view, add furniture and other important stuff like dishwasher, fridge, digital keyless entry system, a Smart TV, toiletries, etc.
The more amenities you will provide, the more attractive your listing will be. The result? More bookings and more Airbnb marginal profit.
Photographs on your listing are probably the first thing that will attract your potential guests. So, in order to upload a scenic and perfect picture of your property, you could invest in a professional photographer. A professional photographer can charge you anywhere between $100 to $200. Your listing pictures is the first impression of your property; make sure it's a lasting one.
You never know what and where any issue would come up once your guest arrives. Therefore, make sure you are prepared for any unprecedented issue that may arise ahead of time.
The first step is to thoroughly and comprehensively research the short-term renting rules of your local area and make sure you're implementing all of them. Also, complete all the legal formalities and make sure all your paperwork is complete. Sometimes you need to inform local authorities that you plan to put your place on a short-term rent.
All this seems like a headache, and a pesky task to do but trust me, enduring this minor headache will save you from a migraine if anything goes wrong when your guest is at your place. Trust me; you wouldn't want authorities to show up at your home when you have guests there. This will lose your credibility, and well, you would even be fined.
Other than keeping up with all the legalities, make sure you have your property insurance so that they would cover your damage cost. While investing in insurance can affect your Airbnb marginal profit, this investment can save you in the long run.
3.Manage Your Expectations
Fluctuations in the profit are a part of a business. As for Airbnb marginal profit, it can significantly fluctuate from time to time. Your bookings are greatly dependent on the seasons. When it's high-season, your Airbnb marginal profit will be high, and obviously, when there is low-season, there will be fewer bookings and hence less Airbnb marginal profit.
If you are earning $5000 in a month in a peak season, you can even go down to $500 when there is less traveler influx. You just need to play smart. The key is not to blow up all your earnings in the peak season, and they suffer loss in a low one.
One other crucial thing that may cause an upset in generating good Airbnb marginal profit is putting up your place for short-term rent when it's not on the Airbnb hotspot. So, what's the lesson here? Choose the property to list on Airbnb that has strong travel demand.
Other than that, if you want to make more Airbnb marginal profit, then offer bookings room-by-room and not the whole house. It is a little pain to manage many guests at a time, to be honest, but completely worth it.
 After reading all the points I mentioned above, you may think how complex it is to run a short-term rental business smoothly. We won't lie, the Airbnb business does seem like a lot of work, but hey, no business flourishes without taking a little bit of pain and putting in all of the efforts.
Aim not only to generate the maximum Airbnb marginal profit but also try to be a super-host. Yes, it's not easy to be on Airbnb's crème de la crème list, but it isn't impossible also.
If you wish to always stand out among your Airbnb competitors, you have to have a super-host badge. There are specific terms and conditions for being considered as a super-host.
Maintain a 90% response rate
Have a 50% review rate
Completing three reservations at least or ten trips with a 100 night total
Maintaining an overall rating of 4.8
Having zero cancellations apart from emergency
Every entrepreneurial setup, small or big, has its own ups and downs. Sometimes the marginal profit touches the sky, while sometimes, it slumps to an unexpected level. The same goes for Airbnb marginal profit. To have their business spread far and wide, every entrepreneur has to play smart. Every business has its tactics to grow. If you are in a short-term business, you need to learn the smart tactics of this business, and you will see a steady rise in your profit.