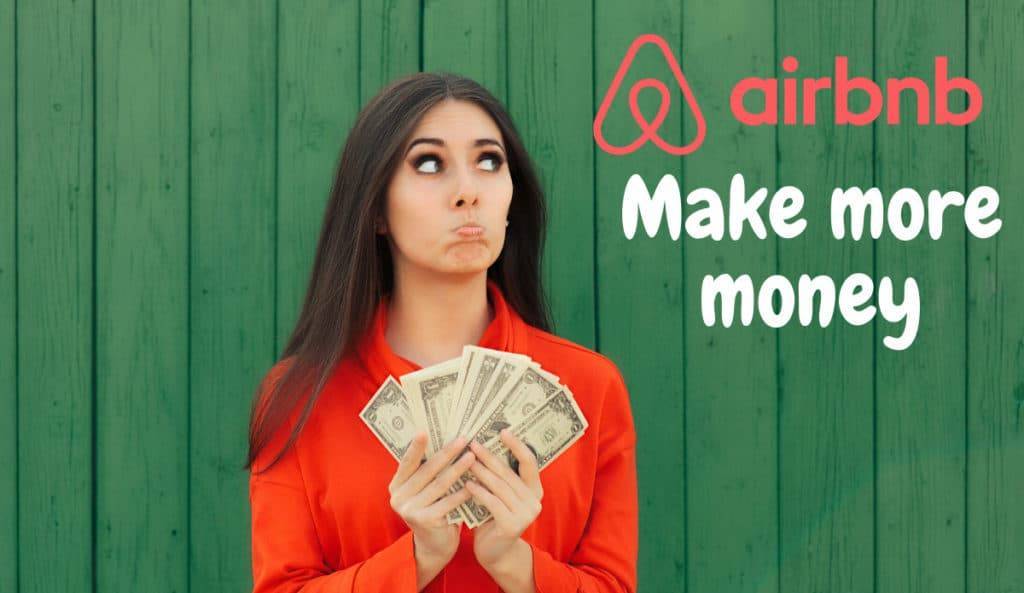 These are undoubtedly tough times for many and hosts are looking for ways to make more money on Airbnb by alternative means.
Beyond the obvious burden on the families that have lost loved ones and the scores of folks now unemployed, many people have come to rely on supplemental income from hosting via Airbnb.
Even though the online rental platform has redefined the hospitality industry, bookings took a hit amidst the coronavirus pandemic. Now, these short-term rentals seem to be bouncing back when it comes to domestic vacations at least. The company has expanded its rules for cleaning in an effort to protect customers and hosts.
Between lockdowns, travel bans, and general anxiety about the virus—hosts who have invested in vacation rentals are searching for backup plans. They're quickly realizing the need to diversify their side income rather than relying 100% on Airbnb rental fees.
Luckily there are a number of other ways to turn an even bigger profit on extra living space and we've compiled a few here.
1. Become an Airbnb co-host
While this practice used to be discouraged, Airbnb launched co-hosting in 2016 for individuals on the platform with extra space but no time to host.
Owners can find local co-hosts to support the renters for a piece of the pie. If you're a host and you've found yourself with more time on your hands for whatever reason, you can become a co-host locally as another way to generate income.
Of course, this also works the other way around in terms of hiring local co-hosts to manage your properties so that you can scale your own efforts as well.
2. Make a deal with your cleaning service
If you've got multiple properties in one area, be sure to capitalize on those economies of scale.
Cut a deal with your local cleaning service to bring down those cleaning costs. Whether it's oriented around the frequency of cleanings or quality, hosts are typically in the driver's seat when it comes to this aspect of maintaining Airbnb rentals.
Hosts can even ask cleaners to compete on price, especially if you've got a solid supply of properties that make things more attractive for cleaning service.
Also, don't forget to set your cleaning fee to an optimal level that will encourage longer-term rentals while covering the cost of your cleaning service. This can reduce the number of turnovers while ensuring that those cleaning costs are adequately baked into the overall cost of the rental.
See my earlier post about Airbnb cleaning checklist to make sure your holiday let always meets the cleaning standards you aspire for.
3. Get on the superhost level
It goes without saying but, being a great host will make you more money on Airbnb.
What makes a great Airbnb host?
Being responsive. Fixing problems quickly and effectively when they arise. Giving guests their space while also making yourself available for support when necessary. Staying informed about local events. Providing your guests with a guide for the local area.
There's a lot that hosts can do to chip away and eventually become Airbnb superhost.
In the end, it's the little touches like labels on kitchen cabinets to guide new guests and a modern keypad for ease of entry that make the difference in terms of the quality of a guest's stay.
If you're looking to increase bookings and bring in more revenue, strive to be a superhost.
4. Tackle the cost of supplies and utilities
When you can, buy those basic supplies in bulk. The costs of things like detergent, shampoo, paper towels, and other essentials can really add up over time.
If possible, strike a deal with your cleaning service to include re-stocking of these supplies when they turn over each rental.
When it comes to utilities, invest on the front-end to save on the back end. From solar panels and modern HVAC systems like Nest to high-efficiency appliances and proper insulation, putting in a little extra up front will help you save on those utility bills in the long run.
Plus, renters will appreciate rentals with a more modern feel which will bring in better ratings and more bookings.
5. Be a live-in host
If you're in the business of acquiring investment properties to be used for Airbnb rentals, you're probably putting 15-20% down payment on mortgages. To reduce this rate down to as low as 3.5% (FHA home loans), you can choose to live in one of the properties and rent out the remaining space as a live-in Airbnb host.
Assuming you're flexible on your living arrangements and willing to share the space with some friendly strangers from time to time, this is a great way to bring down the initial costs in terms of securing a new property.
In most cases, the rental income from Airbnb will more than cover your mortgage costs and you'll be able to turn a nice profit.
6. Rent out your property as a storage space
Spoiler alert: Not every Airbnb rental must be occupied by humans.
People have stuff and they need space to store it—so offer that option.
For example, lots of folks in Southern California have reduced their time on the road recently due to lockdowns and not all of them have places to securely store their vehicles. If your Airbnb rental comes with a garage, driveway, or parking lot of some sort—you can monetize that space for mutual benefit.
The same goes for household goods and keepsakes. A lot of people need space to store those items but would prefer the safety and security of a home rather than an industrial storage warehouse.
Don't hesitate to make full use of the space you've got available in those Airbnb rentals and strike an alternative deal.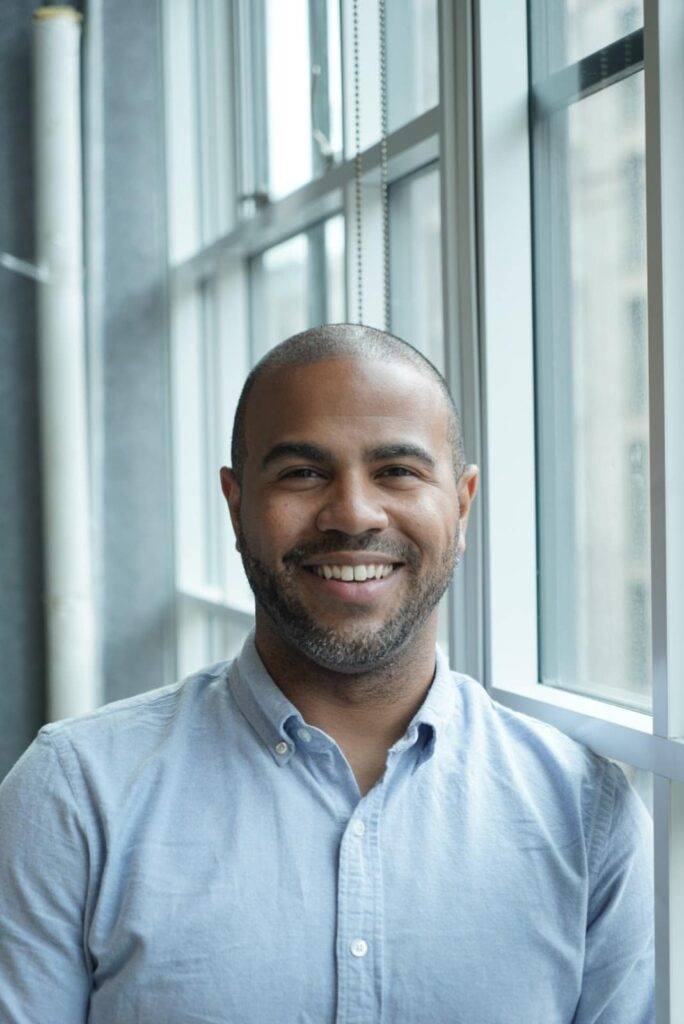 Paul Perry is a freelance writer for Neighbor, a peer-to-peer marketplace for storage. He works with B2B/SaaS clients looking to grow their brands and reach more clients.