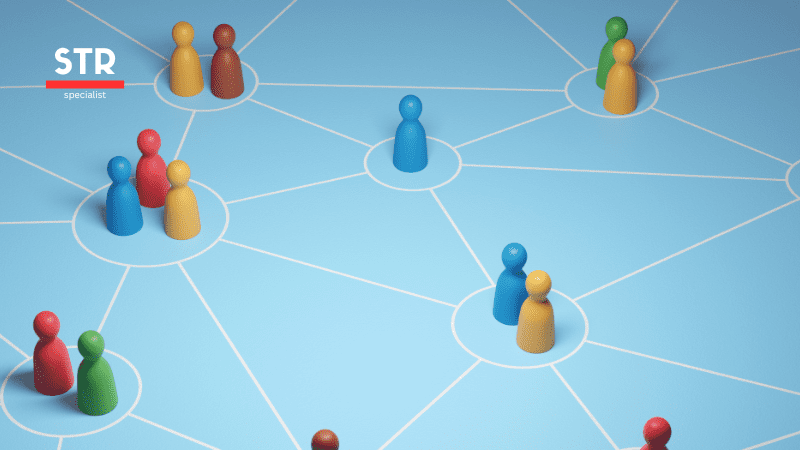 Introduction
As an Airbnb Superhost, providing exceptional service to your guests is a top priority. However, there may come a time when you need assistance or have questions about your hosting experience. This guide is designed to help you navigate the process of contacting Airbnb support effectively.
The Challenge of Finding Airbnb Customer Service Phone Numbers
One of the initial challenges hosts face is locating Airbnb's customer service phone numbers. Airbnb intentionally makes this information somewhat elusive, and for a good reason. The platform serves millions of users, and if everyone had easy access to the support phone lines, it could lead to longer wait times for everyone. Nevertheless, it's crucial to know how to reach out when you genuinely need assistance.
The Significance of Airbnb-Related Links and Resources
Before we delve into how to contact Airbnb support, let's highlight the significance of Airbnb-related links and resources. These resources can provide valuable information, help you understand policies, and keep you updated on Airbnb news.
1. Five Ways to Contact Airbnb
1.1. The Challenge of Finding Customer Service Phone Numbers
Navigating Airbnb's website or app to find a customer service phone number can be a bit like searching for a needle in a haystack. This is intentional, as Airbnb aims to streamline phone support for urgent matters while encouraging hosts and guests to resolve non-urgent issues through other channels.
1.2. Airbnb's Urgent Support Phone Numbers
For urgent matters, Airbnb does provide phone support options. Here's a list of Airbnb's urgent support phone numbers:
United States Superhost Priority Phone Number: +1.888.326.5753
1.3. Using Phone Support Only for Urgent Matters
It's essential to remember that phone support should be reserved for genuinely urgent issues. These might include critical booking problems, severe property damage, or immediate safety concerns. Using phone support responsibly helps ensure that those who genuinely need it can access assistance quickly.
1.4. Reach Out via Twitter for Non-Urgent Issues
For non-urgent matters, such as questions about listings, general inquiries, or minor booking issues, consider reaching out via Twitter. Airbnb's official Twitter handles, like @Airbnb or @BrianChesky (the CEO's handle), often respond to queries within a few hours. This can be a convenient way to get answers without waiting on hold.
1.5. The Superhost Priority Phone Number
As an Airbnb Superhost, you have access to a special resource: the Superhost Priority Phone Number. This dedicated line is designed to provide expedited support to Superhosts, recognizing their commitment to outstanding hosting. If you're facing an urgent issue that requires assistance, consider using this priority phone number to get swift support.
1.6. The Help Center and Community Center
Beyond phone support and social media, Airbnb offers two valuable resources for hosts: the Help Center and the Community Center. These online platforms are filled with articles, guides, and community discussions that can help you find answers to common questions, understand Airbnb's policies, and connect with other hosts.
Pro Tip: Bookmark the Airbnb Help Center and explore the Community Center to tap into the collective wisdom of fellow hosts.
In the fast-paced world of Airbnb hosting, knowing how to access support and resources efficiently is essential. By utilizing these five contact methods, you can ensure that your hosting experience remains smooth and well-supported, whether you're handling urgent issues or seeking answers to non-urgent inquiries.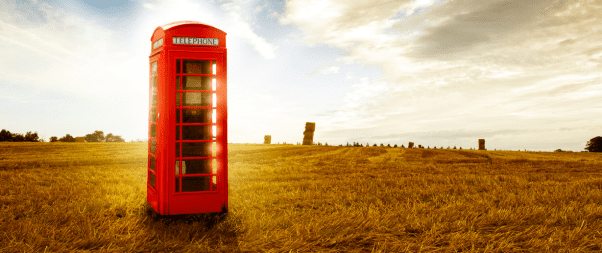 2. Airbnb-Related Links and Resources
As an Airbnb Superhost, staying well-informed and equipped with valuable resources is vital to maintaining your hosting excellence. In this section, we've compiled a comprehensive list of Airbnb-related links and resources, categorized for easy reference, to help you navigate the Airbnb landscape with confidence.
a. About Airbnb
About Us: Delve into Airbnb's history and discover key facts about the platform. Learn about the founders and the unique position of CEO Brian Chesky in the company.
b. Affiliate Program
Affiliate Program: Find out how hosts and guests can partner with Airbnb's affiliate program and explore opportunities for collaboration.
c. Airbnb API
API: Learn about connecting to Airbnb's API and how to request access for seamless integration with Airbnb's platform.
d. Airbnb Blog
Airbnb Blog: Stay updated with Airbnb's official blog, where you can find insights, stories, and news related to the Airbnb community.
e. Airbnb Citizen
Airbnb Citizen: Explore Airbnb's involvement in political matters and gain insights into the global legal situations affecting the platform. A heat map highlights legal situations in various cities worldwide.
f. Airbnb Design
Airbnb Design: Discover Airbnb's design principles and stay informed about upcoming design-related events. You can also subscribe to their newsletter to keep up with Airbnb's creative teams' latest developments.
g. Airbnb Goods
Airbnb Goods: Have a look at Airbnb merchandise available for purchase. While small purchases ship to the US only, ordering in bulk provides more flexible shipping options.
h. AirbnbMag
AirbnbMag: Get acquainted with Airbnb's print magazine and consider subscribing for a richer understanding of Airbnb's culture and community.
i. Airbnb Open
Airbnb Open: Learn about Airbnb's annual host festival, although please note that it may not have updates at the moment. You can still sign up for their newsletter to stay informed.
j. Airbnb vs Berlin
Airbnb vs Berlin: Dive into a comprehensive and seemingly unbiased review of Airbnb's impact on Berlin's housing market. Gain valuable insights into this unique case.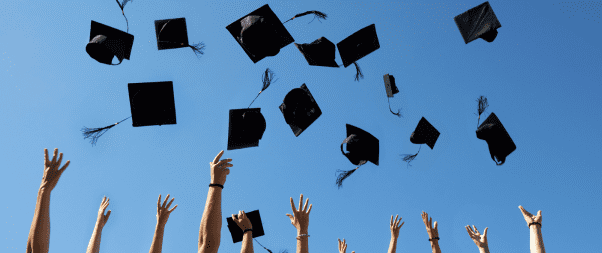 k. Alumni
Alumni: If you're an Airbnb alumni, this website helps you stay connected with the Airbnb community and access relevant resources.
l. Co-Hosting
Co-Hosting: Discover how to find local co-hosts who can assist you in managing your Airbnb listings effectively.
m. Community Center
Community Center: Engage with the Airbnb community by joining the official forum designed for hosts. Share experiences, seek advice, and connect with fellow hosts.
n. Engineering
Engineering: Explore Airbnb's data science and engineering projects, providing insights into the platform's technological advancements.
o. Experiences
Experiences: If you have unique experiences to offer travelers in your city, apply here to become an Airbnb Experience host.
p. Social Media Links
Facebook: Connect with Airbnb on Facebook and stay updated with the latest news and stories.
q. Fast Facts
Fast Facts: Delve into intriguing facts about Airbnb's history and milestones. Explore a timeline of significant events dating back to 2007.
r. Guidebooks
Guidebooks: Airbnb's host-identified locations are showcased based on continents. If your location is featured, consider adding a link to your Airbnb listing to attract more guests.
s. Host Toolkits
Host Toolkits: Airbnb offers seven informative courses designed for hosts. These toolkits cover various aspects of hosting, enhancing your skills and knowledge.
t. Meetups
Meetups: Explore a list of worldwide Airbnb meetups officially sanctioned by the company. Connect with hosts and share experiences in your local Airbnb community.
Stay Informed and Empowered with Airbnb's Resources
Conclusion:
In conclusion, as an Airbnb Superhost, you have access to a treasure trove of valuable links and resources that can enhance your hosting journey.
These resources cover everything from understanding Airbnb's history to connecting with fellow hosts and accessing valuable courses. By exploring these links, you can unlock a wealth of knowledge and ensure a seamless Airbnb hosting experience for yourself and your guests.
You may also like to read;