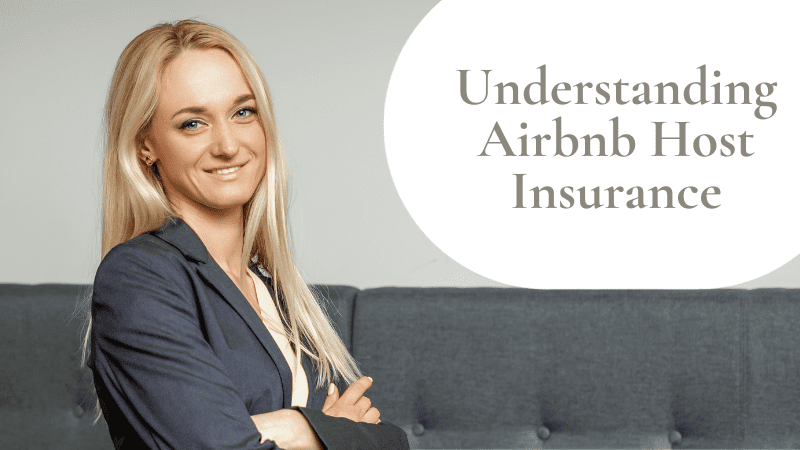 1. Introduction
Welcome to a comprehensive guide on Airbnb host insurance. If you're an Airbnb host or considering becoming one, it's essential to understand the insurance options available to protect your property and yourself.
This guide aims to provide you with a detailed overview of Airbnb's host insurance offerings, common questions about these programs, and even third-party insurance options.
2. Host Protection Insurance
2.1 Definition and Coverage
Airbnb's Host Protection Insurance is a critical aspect of hosting on the platform. This insurance provides primary liability coverage of up to $1,000,000 per occurrence. It covers both hosts and landlords in over 15 countries. The coverage applies to claims related to property damage or bodily injury occurring within your Airbnb listing or on your property during a reservation. It may also extend to claims regarding building damage caused by guests.
Example: Imagine a scenario where a guest accidentally damages a valuable piece of art in your rental property. Host Protection Insurance can help cover the costs of repairing or replacing the artwork.
2.2 Finding Detailed Information
For a thorough understanding of what Host Protection Insurance covers and what it doesn't, you can visit the Airbnb website. If you have specific questions or need to file a claim, you can do so through the Resolution Center on Airbnb's platform.
3. Common Questions (From Airbnb.com)
To shed more light on Host Protection Insurance, let's address some common questions from Airbnb's official information:
3.1 How does the Host Protection Insurance program work?
The Host Protection Insurance program operates through a policy issued by reputable insurance providers like Lloyd's of London and Zurich Insurance plc. In case someone makes a claim against you, Airbnb works with claim adjusters to administer and resolve the claim based on agreed-upon policies.
3.2 Do I need to do anything to be covered under the Host Protection Insurance Program?
By agreeing to list your property on Airbnb, you automatically become covered under the Host Protection Insurance program for occurrences during Airbnb stays, subject to the policy terms.
3.3 How does the Host Protection Insurance program work with my existing homeowner's or renter's insurance?
Host Protection Insurance serves as primary coverage for eligible losses, complementing your existing insurance. It provides an additional layer of protection for Airbnb-related incidents.
3.4 How is this different than Airbnb's Host Guarantee?
While Host Protection Insurance covers third-party claims of bodily injury or property damage, Airbnb's Host Guarantee program is designed to protect hosts against damages to their possessions or units resulting from guest actions. It's crucial to understand the distinction between these two Airbnb offerings.
3.5 How is this different than a security deposit?
Security deposits are useful for covering minor accidents during a guest's stay, such as spilled wine or a broken window. Regardless of whether you have a security deposit, you can request compensation for damages through Airbnb's platform. However, an excessively high security deposit may deter potential guests.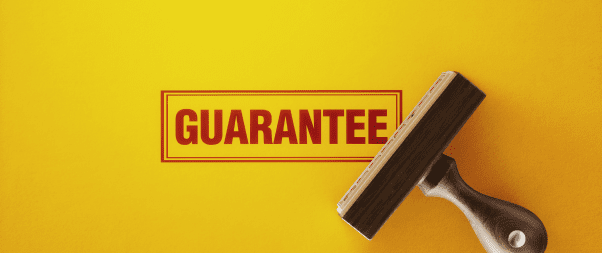 4. Host Guarantee
4.1 Explanation and Scope
The Airbnb Host Guarantee is another insurance option for hosts, focusing on property damage coverage. It offers coverage of up to $1,000,000 and is available worldwide. If you encounter property damage issues, you can initiate a claim through Airbnb's Resolution Center. It's important to note that the Host Guarantee is not a replacement for your homeowner's or renter's insurance policy.
Example: Let's say a guest accidentally shatters a window in your rental property. The Host Guarantee can help cover the cost of repairing or replacing the window.
4.2 What Isn't Covered
The Host Guarantee Program has its limitations. It does not cover cash, securities, collectibles, rare artwork, jewelry, pets, or personal liability. As a proactive measure, it's advisable to remove such items from your property before hosting guests.
For detailed terms and conditions of the Host Guarantee, refer to the Airbnb website.
5. Common Questions (from Airbnb.com)
Here are some common questions related to the Airbnb Host Guarantee:
5.1 How does the Airbnb Host Guarantee process work?
In case of an emergency, such as significant property damage, the host should first contact the necessary authorities (police, emergency personnel) and then reach out to Airbnb's Customer Service. For non-emergency situations, the host should communicate with the guest to attempt a resolution before filing an official claim.
5.2 How do I submit an Airbnb Host Guarantee payment request?
To initiate a Host Guarantee payment request, you should review the program's terms and conditions. Notify your guest about the issue and attempt to resolve it through Airbnb's Resolution Center. Be prepared to provide documentation, including photographs, receipts, or police reports, to support your claim.
5.3 Should I have a security deposit? How does the Host Guarantee work with the security deposit?
The Host Guarantee and security deposits serve different purposes. Security deposits are useful for minor incidents, while the Host Guarantee is for more significant damages. Regardless of whether you have a security deposit, the process for requesting compensation through Airbnb remains the same.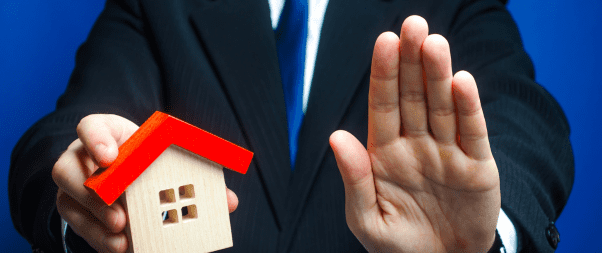 6. Third-Party Airbnb Insurance Providers
While Airbnb provides its host insurance options, it's essential to explore additional coverage based on your specific needs and location. Various third-party insurance providers cater to Airbnb hosts. Your choice depends on individual circumstances and state regulations.
6.1 Suggested Providers
Here are a few third-party insurance providers to consider:
These providers offer different coverage options, so it's crucial to research and reach out to them to determine which aligns best with your hosting situation.
Example: Suppose you have valuable art pieces in your rental property. You might want to explore third-party insurance options that specifically cover artwork to ensure comprehensive protection.
7. Conclusion
In conclusion, Airbnb host insurance is a multifaceted topic, and being well-informed is vital for a successful hosting experience. Host Protection Insurance and Host Guarantee serve different purposes, covering liability and property damage, respectively. While Airbnb offers these insurances, you should also consider third-party providers to tailor coverage to your unique hosting needs.
Remember that insurance is your safety net, and it's wise to invest in adequate protection for your property and peace of mind. Whether you rely on Airbnb's insurance or seek additional coverage, understanding your options is a crucial step in safeguarding your hosting venture.
We hope this guide has provided you with valuable insights into Airbnb host insurance, helping you make informed decisions and ensuring a secure hosting experience. Happy hosting!
You may also like to read;