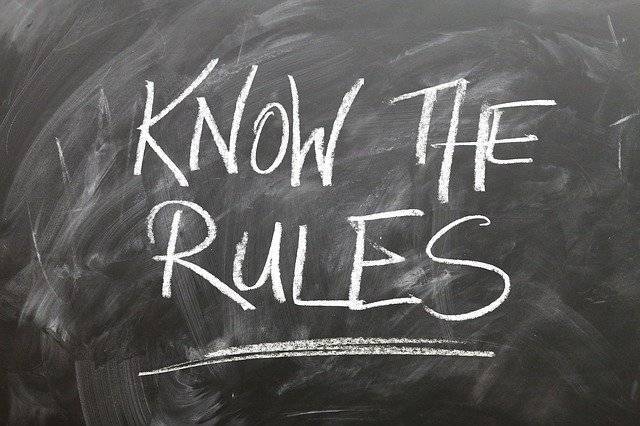 Getting planning permission for Airbnb will be the only option you may be left with if Airbnb restrictions are applied in your area.
The exponential increase in short terms lets has changed the face of the property market across the world, as it has undoubtedly made the buy-to-let business more attractive.
(AirDNA is the best source of analytical data for Airbnb market research)
Whether you are new to Airbnb or you have involved with it for a long time, it is essential to stay updated with the local regulations in your area and take planning permission for Airbnb if required.
With the explosive growth of Airbnb in this decade, it has been gaining significant negative press too, mainly because of irresponsible hosts and local authorities are trying to limit the disruption it is causing to permanent residents.
Different types of Airbnb restrictions
Some places have laws that restrict your ability to host paying guests for a short period. These laws are often a part of administrative codes or city zoning.
In some big cities where Airbnb caused significant disruption to residents, hosts must register and get a permit, or a license before listing the property or accepting guests on Airbnb and a particular type of short-term bookings may be prohibited entirely.
Local governments vary greatly in how they deal with short term lets and enforce these laws. Penalties include fines or other enforcement.
How to find Airbnb restrictions in your area
The rules can be very confusing, and usually, it is tough to find out exactly what restrictions apply in an area.
You can use the following button to head over to the Airbnb repository where they have put together city-wise regulations in one place.
Note: Regulations mostly apply to hosts who are renting an entire property on Airbnb. Whereas, sharing a room within your primary residence is considered good and generally excluded from rules.
This link not only provides you with the regulatory information in your area but also offers guidance on how to ensure your Airbnb is safe for guests and complies with all the local safety regulations.
I cannot stress enough on how important it is to check every bit of information on this link and make sure you operate your Airbnb per the law and keep it safe for your guests.
Why Do I Need Planning Permission For Airbnb?
Once regulations are applied, hosts or landlords have three main options to choose from:
Get the planning permission for Airbnb
Revert to long term lets
Run with the risk of being caught
In the areas where Airbnb regulations are enforced, local councils encourage residents to report neighbours which they suspect are being used for unauthorised Airbnb.
They even have the staff to watch short term booking websites such as Airbnb, HomeAway and Booking.com for homes in their area. 
For peace of mind, hosts or landlords should get planning permission for Airbnb for their short-term letting business.