As an expert in managing Airbnb properties, I understand that diversifying income streams can lead to a more successful business. Here is a list of ways hosts can earn extra income from guests:
1. Offer add-on experiences:
Create unique local experiences, like guided tours, cooking classes, or workshops that guests can book separately during their stay.
2. Airport transfers:
Provide airport pick-up and drop-off services for a fee, which guests can add to their booking.
3. Bike or car rentals:
Make bicycles, scooters, or cars available for rent, allowing guests to explore the area more easily.
4. Premium amenities:
Offer upgraded amenities, such as a fully stocked minibar, premium toiletries, or luxury linens, for an additional fee.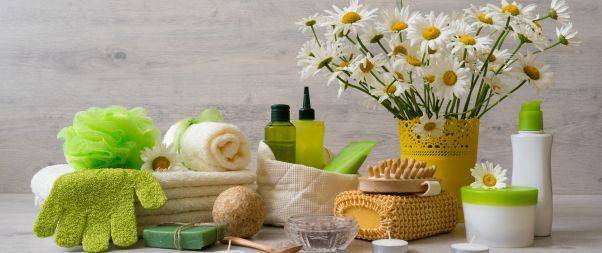 5. Meal services:
Provide breakfast, lunch, or dinner options that guests can add to their stay. This can be anything from a simple continental breakfast to gourmet meal packages.
6. In-room entertainment packages:
Offer entertainment options, such as movie or game rentals, gaming consoles, or streaming service subscriptions for an additional fee.
7. Laundry services:
Offer on-site laundry services, either self-service or with a pick-up and drop-off option, for an additional fee.
8. Babysitting or pet-sitting services:
Partner with local professionals to offer babysitting or pet-sitting services, allowing guests to enjoy a night out or a day trip without worrying about their loved ones.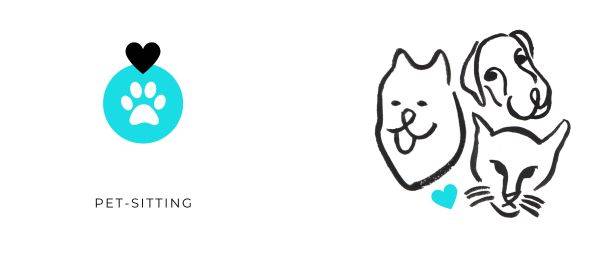 9. Concierge Partner with local businesses:
Collaborate with nearby attractions, restaurants, or tour operators to offer exclusive deals or packages for your guests, earning a commission for each booking.
10. Host events:
Organize workshops, retreats, or small gatherings at your property, charging attendees a fee for participation.
11. Sell local products:
Offer locally-made souvenirs, snacks, or artisanal goods for sale in the property, showcasing regional culture and craftsmanship.
12. Photography services:
Offer professional photography services to guests who may want to capture their vacation memories with high-quality images.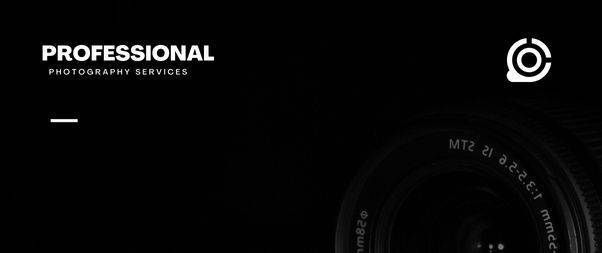 13. In-home spa treatments: 
Partner with local massage therapists or beauty professionals to provide in-home spa services for an additional fee.
14. Fitness and wellness classes:
Offer yoga, pilates, or personal training sessions to guests who want to maintain their fitness routines while traveling.
15. Grocery delivery:
Provide a pre-arrival grocery shopping service, allowing guests to have their favorite items waiting for them upon arrival.
16. Event planning:
Offer assistance in planning and organizing special events, such as birthday parties, anniversaries, or proposals, for an additional fee.
17. Charging stations:
Install electric vehicle charging stations on the property and charge a fee for their usage.
18. Eco-friendly initiatives:
Implement sustainable practices, such as solar panels, rainwater harvesting, or composting, and offer guests the option to offset their carbon footprint for a fee.
19. Workspace rentals:
Create a dedicated workspace or meeting room within your property that can be rented by guests or local professionals for meetings, presentations, or remote work.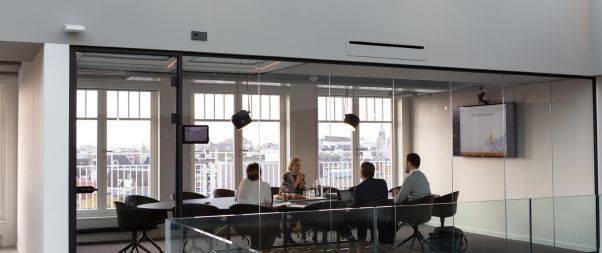 20. Luggage transfer service:
Offer to transfer guests' luggage between their accommodations if they are staying in multiple locations during their trip.
21. Personal shopping:
Provide a personal shopping service for guests who may need assistance with gift buying or finding specific items during their stay.
22. Customized itineraries:
Create personalized travel itineraries based on guests' interests and preferences for an additional fee.
23. Language classes:
Offer language classes or cultural immersion programs in partnership with local tutors or language schools.
24. Equipment rentals:
Provide rental options for items such as sports equipment, beach gear, or baby supplies to help guests save on packing and travel costs.
25. Outdoor activities:
Organize outdoor adventures like guided hikes, bike tours, or water sports for an additional fee.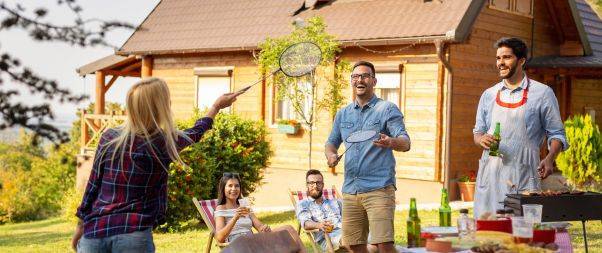 26. In-home cooking classes:
Offer cooking classes featuring local cuisine, where guests can learn how to prepare traditional dishes and take home new skills.
27. Catering services:
Provide catering services for special occasions, parties, or events hosted by your guests at your property.
28. Themed packages:
Create themed packages for occasions such as honeymoons, birthdays, or family reunions, including personalized touches like decorations, gifts, or activities tailored to the celebration.
29. Gardening workshops:
Host gardening workshops for guests interested in learning about local flora, landscaping, or sustainable gardening practices.
30. Art and craft classes:
Offer art or craft workshops, such as painting, pottery, or jewelry-making, in partnership with local artists.
31. Exclusive access:
Partner with local attractions to offer exclusive after-hours access or behind-the-scenes tours to your guests for a fee.
32. Wine or beer tastings:
Organize wine or beer tastings featuring local wineries or breweries, either on-site or as part of a guided tour.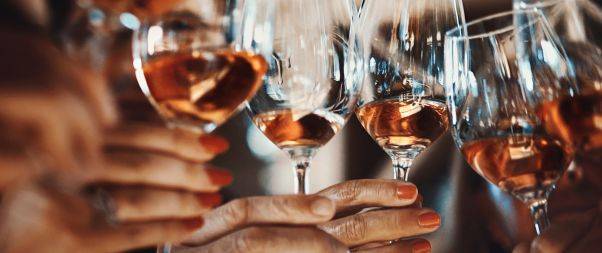 33. Stargazing events:
Arrange for stargazing evenings with a local astronomer or telescope rental, offering guests a unique and memorable experience.
34. Seasonal events:
Organize seasonal activities, such as pumpkin carving, holiday decorating, or Easter egg hunts, to provide additional entertainment for guests during their stay.
35. DIY kits:
Create and sell DIY kits for activities like painting, pottery, or cooking, which guests can enjoy at their leisure.
36. Picnic packages:
Prepare and sell picnic baskets filled with local delicacies and beverages, perfect for guests to take to nearby parks or outdoor locations.
37. Virtual services:
Offer virtual experiences, such as online cooking classes or virtual tours, for guests who want to continue engaging with your offerings even after their stay.
38. Subscription boxes:
Create and sell subscription boxes featuring local products or experiences, allowing guests to continue enjoying a taste of your destination even after their visit.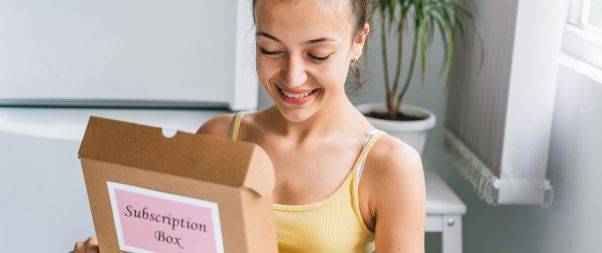 By expanding your offerings and providing unique, tailored experiences, you can not only increase your revenue but also improve your guests' satisfaction. As a result, you'll foster customer loyalty, encourage positive reviews, and enhance your reputation as a top Airbnb host.
Remember to innovate continuously, adapt to your guests' needs, and maintain excellent communication to ensure the success of your Airbnb business.