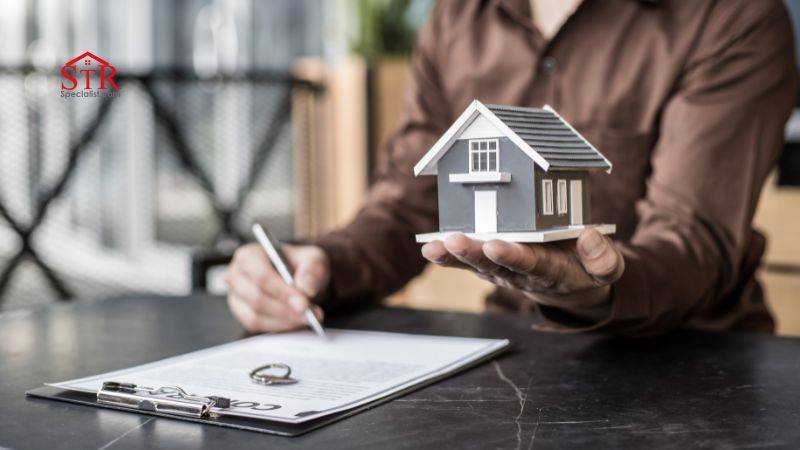 As a vacation rental owner, it's crucial to maximize the exposure of your property to ensure consistent bookings. By adding your property to VRBO, you can significantly widen your global audience reach. 
VRBO, with its 2 million properties across 190 countries and a user base of 48 million, is one of the leading online travel agency platforms.
However, you may wonder if simply listing on VRBO is enough to secure more bookings and increase your revenue. With the stiff competition from millions of listings on various booking sites, how can you ensure your property doesn't get lost in the crowd?
This guide offers a comprehensive walk-through on creating a VRBO listing, and also delves into tactics for optimizing your listing to improve its visibility in search results and draw in the right guests.
Additionally, we suggest taking a look at our blog post which addresses common VRBO questions, to gain a more thorough understanding of how this vacation rental platform benefits property owners.
Why You Should Consider Listing Your Property on VRBO
VRBO, now part of the renowned Expedia Group, is a dependable and globally recognized online travel brand. When you list your vacation property on VRBO, you expose it to a large audience actively seeking vacation rentals.
What's more, your property listing will also feature across other Expedia Group platforms, such as HomeAway, Trivago, Expedia, and KAYAK, further broadening your visibility.
A key strategy for bolstering your business's success is to list your property across various platforms, including VRBO, Airbnb, and Booking.com. This approach allows you to reach a diverse and expansive audience.
Furthermore, leveraging vacation rental software like Hospitable.com can streamline your management process. It enables you to efficiently oversee all your listings from one central dashboard, thus eliminating the need to navigate multiple calendars.
Creating a VRBO Listing: A Detailed Guide
Before embarking on the process of listing your vacation rental on VRBO, ensure you have the following information ready:
The precise address of your property Fundamental details about your vacation property—including its size, type, and the number of bedrooms and bathrooms


A minimum of six digital photographs showcasing your property


Your banking and payment information


Details of your rental charges, including the nightly rate, cleaning fees, and so on.
The process of listing a vacation rental on VRBO is quite simple and can be completed in a matter of minutes. Begin by visiting the VRBO website and choosing 'List Your Property' located at the top of the homepage.
You'll need to input basic details about your property such as the number of bedrooms and bathrooms, and its location to get an estimate of its earning potential.
Next, you will be required to set up an Owner account. This involves providing your first and last name, email address, phone number, and choosing a password.
Once the account is created, VRBO will provide an estimate of your property's earning potential based on properties in your area with a 75% occupancy rate. 
After receiving a confirmation email verifying your registration, you can proceed with the subsequent steps to finalize your rental listing.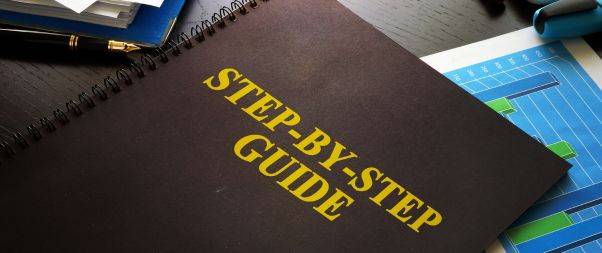 Location Verification: Confirm your property's location by inputting your address and using the map feature to accurately pinpoint its exact location.


Property Details: Fill in additional details about your property, such as the title, description, and amenities. Also, establish house rules, like maximum occupancy, minimum age for renters, as well as policies on parties, children, pets, and smoking.


Local Laws: For certain locations, it may be necessary to visit a local law page to understand the regulatory obligations for your listing.


Photographs: Upload between 6 to 24 pictures for your listing.


Account Security: Authenticate your account by receiving a verification code on your mobile phone to validate your identity.


Payment Details: Input your contact details and set up your banking and payment information.


Pricing: Define your booking availability, per-night rate, minimum stay duration, and any extra charges. You can choose to add taxes separately or incorporate them into the price (make sure to comply with all local regulations and tax requirements).


Booking Readiness: This is the final step. Review your booking settings and ensure everything is correct before proceeding.


Going Live: Click on 'Publish listing'. Vrbo will then review your submission and notify you once your property is live on their platform.
Enhancing Your VRBO Listing: Helpful Optimization Strategies
After publishing, a new VRBO listing may take anywhere between 24 and 48 hours to appear in search results. This window allows you time to fine-tune your policies and refine your dashboard. 
However, it's also crucial to optimize your listing for increased visibility and to attract more potential guests. Here are some tips to do just that.
Craft an engaging title:- The title is the first thing travelers see in search results. Make it unique, and use evocative words to accentuate your property's most enticing features, prompting potential guests to click on your listing.


Compose an appealing description:- Describe what sets your vacation home apart and makes it an exceptional place to stay.

Concentrate on your property's amenities and explain how they can enhance the guest experience. Aim to portray the unique experiences guests can anticipate.

Showcase impressive photos:- Capture and upload high-quality images of every room and outdoor space to provide a comprehensive visual of your vacation home.

Natural lighting works best, and don't forget to highlight any unique features or attractive details of your rental. Including images of local attractions and the surrounding area can also be beneficial.

Ensure prompt responses:- Timely replies to all inquiries from travelers can significantly boost your listing quality score. Quick responses not only keep potential guests interested in your property but also show your attentiveness as a host.
Maintain excellent communication throughout the guest journey. This can enhance guest satisfaction during their stay, which in turn, can lead to positive reviews and repeat bookings.
Vacation rental software like Hospitable can be instrumental in streamlining this process, as it facilitates effective guest communication and automates various hosting tasks, significantly reducing your workload.
Aim for 5-star reviews:- Exceptional reviews from previous guests can play a pivotal role in swaying travelers to choose your property over others.

Endeavor to provide an unforgettable experience for your guests, and make it a point to request a review post their stay at your vacation rental.

Ensure calendar accuracy:- Keeping your calendar up-to-date is crucial, especially if your property is listed across multiple OTAs. The most efficient way to synchronize your calendars is by leveraging tools like Hospitable. 
This not only helps prevent double bookings and cancellations but also aids in maintaining positive reviews.
In Conclusion
Listing your vacation rental on various online booking platforms can significantly broaden your reach and aid in cultivating a thriving short-term rental business. 
It's our hope that our recommendations will guide you in crafting an exceptional Vrbo listing, allowing you to compete effectively with other hosts on this platform.
You may also like:
Boost Your Airbnb Success with AI-Generated Property Titles and Descriptions
The Ultimate Airbnb Host Checklist for a Seamless Guest Experience