The rising prominence of Online Travel Agencies (OTAs) such as Airbnb and Vrbo has revolutionized the way travelers secure vacation rental properties.
It now allows them the convenience of booking a home-like space for their stay, replete with all amenities and comforts that a house or apartment offers.
Simultaneously, for property owners, platforms like Vrbo and its counterparts present an enticing avenue to lease their vacation properties, thereby providing a potential source of additional income or the foundation for a thriving Short-Term Rental (STR) business.
However, this popularity does not come without its challenges. Both property owners and guests utilizing these OTAs may find themselves exposed to the risk of scams that manifest in diverse forms.
So, is it possible to be scammed on Vrbo? In the following sections, we will delve into the various ways to identify Vrbo scams and provide useful advice on how to safeguard oneself from potential fraudsters.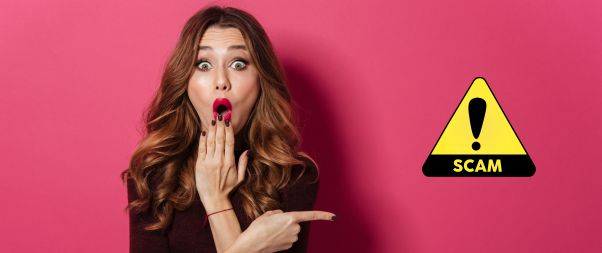 Is it Possible to Encounter Scams as a Vrbo Host?
Regrettably, no online platform is entirely immune to the menace of vacation rental scams, not even the seemingly secure ones like Vrbo, despite their rigorous security procedures aimed at safeguarding users.
One vital point to remember is that caution is not solely the domain of guests. Hosts too, are susceptible to becoming victims of cunning fraudsters, who exploit security loopholes in Short-Term Rental (STR) listing platforms for illicit monetary gains or to pilfer personal information.
While Vrbo does perform cursory background checks by verifying guest identities, these measures are far from exhaustive.
Hence, Vrbo hosts cannot rely solely on these checks for comprehensive protection.
The most effective defense against falling prey to Vrbo scams is to develop an understanding of the warning signs and red flags.
This way, potential threats can be recognized and averted in time.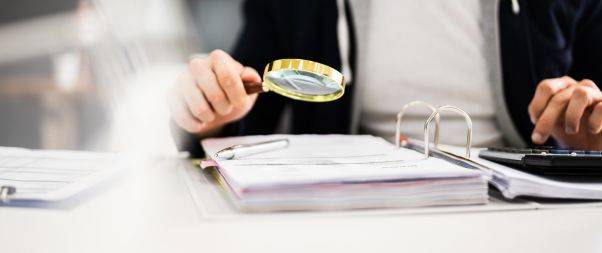 Identifying Vrbo Scams: Key Warning Signs to Be Aware Of
Let's delve into the prevalent red flags that can aid in pinpointing fraudsters before you become their next victim. Here are key pointers to keep in mind for self-protection.
Substandard language proficiency
When you encounter a booking inquiry riddled with numerous grammatical, punctuation and spelling errors, or peculiar spacing and line breaks, treat it as an initial red flag possibly indicative of a scammer.
Fraudsters often send such messages to gauge your gullibility and patience levels.
Unsolicited offsite communication requests
Fraudsters may attempt to lure you into communicating outside of the Vrbo platform. Any inquiry providing their email or phone number should be treated with extreme caution.
For your own safety, it's advisable to maintain all guest communications within the Vrbo platform.
Implementing automated guest messaging via vacation rental software like Hospitable.com can be a practical step towards not just saving time, but also ensuring your guests receive the relevant information promptly and at the right time.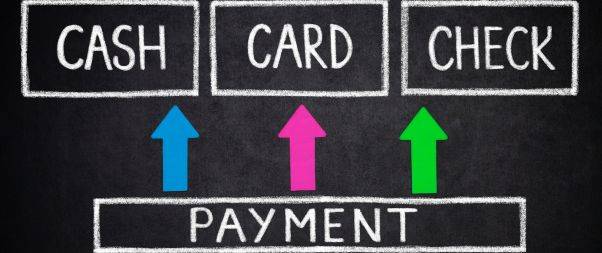 Demand for Unreliable Payment Methods
If a guest suggests paying for their reservation via methods such as certified check, cashier's check, or an unsecured wire transfer, this could be a clear attempt to defraud you.
Such payment methods are highly risky due to the likelihood of fraudulent checks or the potential reversal of the transfer.
Such a scam might be employed by a guest booking a short stay with little notice – perhaps 24 hours in advance. This ploy allows the scammer to occupy your property before the bank identifies the fraudulent payment method. By the time funds are reversed, the scammer has already left.
Excessive Payment
This is a common scheme. An overpayment scam typically involves a guest sending more funds than required through a check or money order.
Before your bank identifies that the check was counterfeit or stolen, the scammer requests a refund of the excess amount, often excusing the overpayment as a mistake by their travel agent.
Fraudsters may also book using a credit card, but request refunds via bank transfer. Often, they utilize stolen credit card information for such transactions.
Impersonation
Scammers might pose as a trusted or respectable figure, such as a sea captain, doctor, religious figure, or military personnel. This tactic is designed to lull the Vrbo host into a false sense of security and is often coupled with an overpayment scam.
Orchestrating a Surprise Trip Scammers may claim they're booking your property on behalf of someone else, possibly as a surprise for a friend. This is typically their way of explaining discrepancies in the names provided during payment.
Safeguarding
Against Vrbo Scams With an understanding of what to watch out for, it's crucial to incorporate safety measures to avoid falling prey to Vrbo scams. Here's what you can do to shield yourself.
Implement thorough guest screening before accepting bookings. Carefully examine their Vrbo profiles and scrutinize all details.
If a traveler's profile appears incomplete or provides bare minimum information, consider this a potential red flag.
They may be concealing something, which raises questions about their trustworthiness. Consider requesting additional information or verify their social media profiles.
Though you may argue that a host's schedule is packed with responsibilities, leaving little time for guest screening, resorting to vacation rental software like Hospitable.com can automate most of your routine tasks, affording you more time for other crucial duties.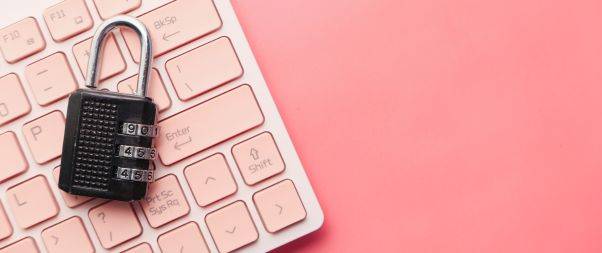 Ensure all transactions take place through the Vrbo platform. This is the most straightforward method to guarantee successful payments. Avoid agreeing to payment via third-party channels if suggested by any party.
Refrain from issuing refunds for excess payment. Convey this policy to all potential guests explicitly, to deter scammers from attempting such fraudulent schemes.
In the event you receive an illegitimate booking inquiry, promptly mark it as spam and notify Vrbo, especially if you suspect it to be a scammer's booking request.
Closing Remarks
While the risk of scams is a reality in the landscape of rental listing sites, Vrbo scams are more of an exception than a norm. The majority of potential guests are genuinely seeking a pleasant experience at your property.
By being vigilant while reviewing booking inquiries and adopting measures to deter fraud, you can ensure your vacation home rental experience remains scam-free.
You may also, like
Highly-Rated Hand Soaps to Stock in Your Airbnb
Elevating Your Airbnb's Aesthetic with Cost-Effective, Luxury Wall Art