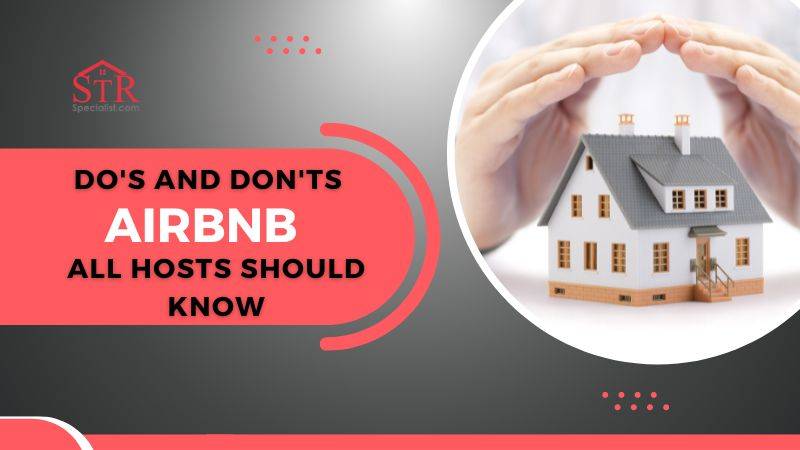 Do you also desire to become an outstanding host with an overflow of 5-star reviews? If so, mastering the "Airbnb Do's and Don'ts All Hosts Should Know" is essential for your success.
You'll need to make your listing stand out from your competitors and do your best to enchant your guests with remarkable services.
To help you conquer the hosting world and avoid common missteps, we have compiled a list of Airbnb Do's and Don'ts for you to remember, which will aid in capturing the hearts of your customers.
Airbnb Do's and Don'ts: Tips for Hosts
If you're aiming to take your Airbnb income on an upward graph and leave an impact on your guests, you should pay close attention to these suggestions. Learn how to attract more guests, build a simple hosting routine and avoid common pitfalls.
Do invest time in eye-catching headlines and professional pictures.
The first impression is the last impression. The first thing that helps you leave an impression on your guests is the title of your listing; hence, you should make it fun, creative and exciting. Avoiding generic words such as "beautiful" or "great location" is recommended. You can, instead, focus on what your rental offers, its unique aspects, amenities and convenience.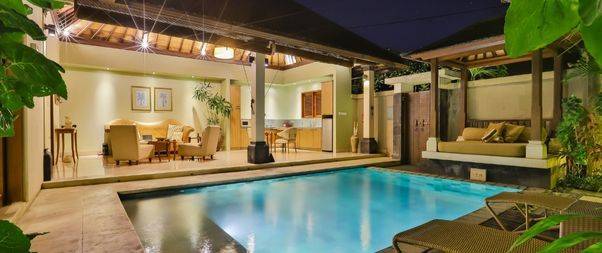 Investing in high-quality inspirational photos of your rental property will do most of the work as it can help attract travellers' attention. You should ensure a beautiful cover image to charm your prospective guests.
Don't set unrealistic expectations.
A false description of your Airbnb might be very tempting. But it would be best if you stayed moderate by making your Airbnb sound better than what it is, as this is the most proven method to earn bad reviews.
Initially, you might get many bookings by giving a colourful elaboration of your property, but you are deceiving your guests. In the long run, you will get cancellations and bad reviews.
Highlighting the unique properties in your description is very important to find your target travellers, but you should be honest. Ensure you convey the most authentic experience of staying at your property, even the most minor details.
Do maintain a clean space.
Airbnb hosts should never allow paying guests to stay in unstained accommodations. You are responsible for handing in your guests a clean and tidy rental. Whether renting a luxury villa or a budget bedroom, your place must be spotless.
If you frequently host, turning your rental space over whenever you have a guest can become tiresome. To make sure you are always covered, hiring professional cleaners is recommended. And remember, giving a cleanliness checklist is a great way to keep your cleaners on track.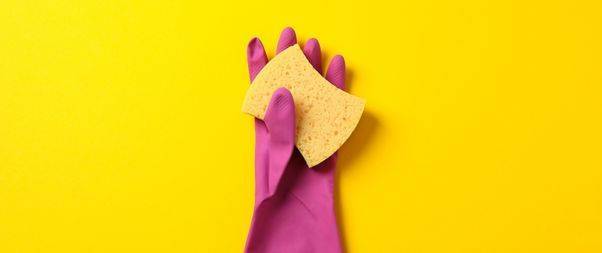 A cleaning fee can be added to Airbnb listings to offset the cost of professional cleaning services. And you can save yourself the trouble of setting rules and remembering to assign tasks to your team member with tools like Hospitable.com.
We can notify your staff about same-day turnovers and automatically schedule cleanings for last-minute bookings.
Stay moderate with the rules.
Make sure your house rules are clear right off the bat. Airbnb must agree to the rules as part of the reservation process, so include everything relevant. Keeping a thick rulebook can hinder the guests' experience of enjoying the fresh air and the new surroundings.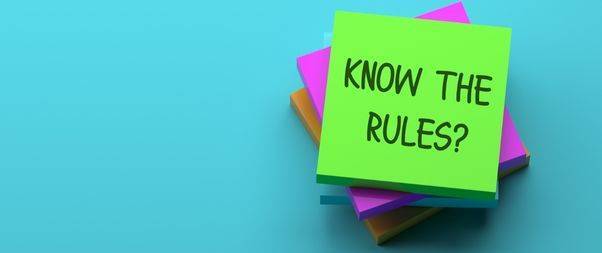 Make your rules simple, and don't saturate your home with "don't do this" and "don't do that" notices. Your guests are here to escape the rules, avoid their problems and relax during the vacation, so help them feel like it's home.
Set a fair price.
If renting out space, it's crucial to determine a pricing strategy because pricing is always a factor in the decision and a significant part of the filter.
To avoid having your listing drop out because your price is too high or too cheap, you should check your competitors' rates in your area.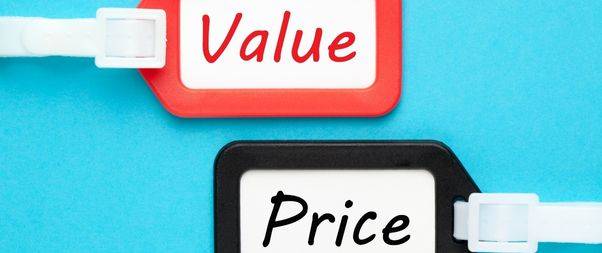 To be on edge over the others, pay attention to travel trends in your area and seasonal patterns. Hosts often use dynamic pricing during the off-season to entice guests to book their property.
Another way to earn more money is by increasing your prices during popular travel times like Christmas. Update your pricing regularly to see how potential customers respond to the changes.
Pay attention to the small details.
Consider every hosting decision from the perspective of a potential guest and always put the guest experience first. In addition to providing lodging, Airbnb hosts also sell an experience.
To understand it better, you need to experience the rental in the guests' shoes and imagine what you would want or how it could be better that way and enhance the guests' experience.
Consider spending some time at your Airbnb property if it's not your primary residence to understand the guests' experience during their stay. It will help you know the minute details.
Can you prepare a meal in your kitchen with the equipment you have? Do you have enough room in the wardrobe? Are there any lights by people's beds so they can read at night?
You should furnish your house with items you would want to use if you lived there. For instance, if you enjoy drinking from nice glasses, provide good-quality wine glasses and ensure that the kitchen drawer has decent knives.
To create an inviting environment, you must understand what guests travelling to your area want- leisure activities, relaxation, or luxury.
Always think ahead of your guests to ensure they have these things before they realize what they need. That's what makes 5-star reviews possible.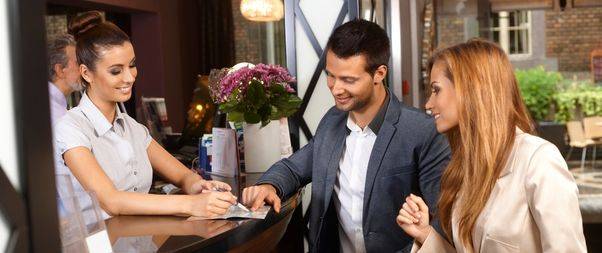 Do stay connected to your guests.
Airbnb hosting relies heavily on communication to provide a positive experience for guests. The communication channels between you and the guest should be open and transparent from the moment of a booking request until the final review.
The most important thing to do is establish an understanding with the guests that you are available whenever they need you.
If you have multiple listings across various platforms, answering guests' questions promptly, 24/7, is quite challenging. But for your rescue, you can use Hospitable.com, which can automate guest communication and save time.
FINAL THOUGHTS
Although hosting on Airbnb takes a lot of time, it can create a substantial additional income stream. In addition, it can provide a rewarding experience.
We hope that these tips on Airbnb's dos and don'ts will help you find success on this popular OTA platform, so it is worth your time and effort.