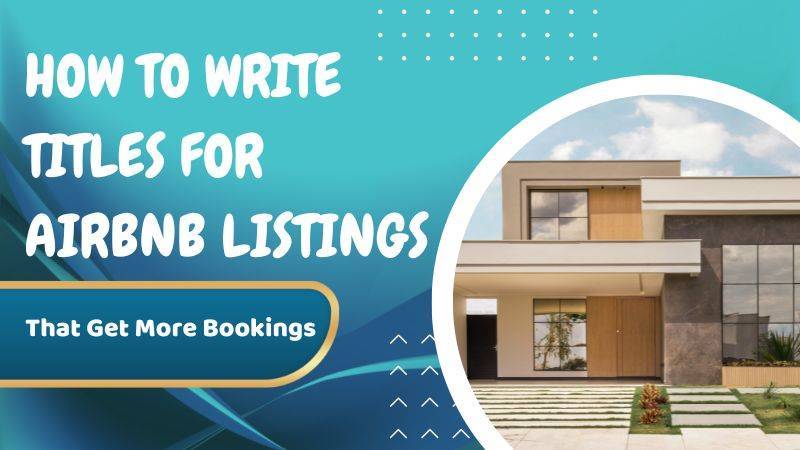 Planning to commence Airbnb and cannot decide how to create a catchy name for it and want to know "How to Write Titles for Airbnb Listings That Get More Bookings".
Discovering a captivating title is crucial for attracting and uplifting your listing.
Every day visitors explore countless listings, searching for their next stay. So, what differentiates you from others? The first thing the viewers notice is the title; hence it should be indelible and define what you provide.
Take into account that the better the title, the higher the rank in Airbnb search results and the more engagement of potential visitors. Uploading a suitable photo and the title is more likely to maximize the Airbnb booking.
In this article, we'll suggest how to create emphasizing Airbnb titles in addition to a few innovative Airbnb name ideas.
You can also look at our guide on enhancing your rental property.
How to Create Catchy Names for Airbnb
Airbnb financing is a prominent way to make money with rental properties through long-term stays or one-time bookings. But it all starts with you creating an alluring name for your listing that would attract travelers.
It's a strenuous process since hosts are limited to 50 characters in their listing titles. The following practices would help you create appealing names for your Airbnb listings and how to write titles for Airbnb listings that get more bookings.
Starting the Airbnb title by keeping in mind the individual crowd that is attracted to the specific topic. For instance, using words such as 'modern,' 'convenient,' or 'bright' attracts business travelers when representing your property.
And To attract couples looking for a romantic trip, you should develop an Airbnb title that carries words that encourage love and romance.
Remember your targeted guests' expectations and wants as you analyze titles for listings on all your channels. This will help you get more attention and reservations from the targeted audience. 
Short-term rental management software like Hospitable.com offers on-the-spot calendar simultaneity across platforms, where there is an option for you to refuse to double-booking.
Proper usage of 50 characters can be used for focussing on various features and give visitors several reasons to peruse your listing. 
It's challenging to keep your title short, so utilizing symbols and abbreviations would make use of characters and make your title more explanatory. Here is the list of some standard Airbnb abbreviations:
Downtown—DT
With—w/
Apartment—APT
Air conditioning—AC
Bathroom—BA
Bedroom—BR
Few Airbnb tries to make their title informative and eye-catching by using emoji and symbols. This would grab the visual interest of the visitors; just avoid overdoing it.
Before launching the title, view your listing on mobile and desktop to cross-check that the symbols are showing up correctly.
Avoid using every single letter in capital letters because it would make your title look unprofessional and may develop a suspicion that they are a potential scam.
Rather than attracting visitors to your rental, it will obstruct visitors from booking your rental.
The use of virtuous words would lead to profit. Stay away from making use of collective words like 'great,' 'nice,' or 'good' since they can be used to represent practically any property.
Instead, try using distinctive, elucidate words to describe your rental, for instance:
Rustic
Spacious
Retro
Chic
Contemporary
Insta-worthy
Elegant
Secluded
Historic
Sunny
Quiet
Oasis
Resort
Hidden gem
It helps highlight exceptional features that make your Airbnb distinctive from the others.
For example, reference the unique amenities that make your rental more preferable and alluring, such as free WiFi, free Netflix, guest parking facilities, a swimming pool, a complimentary breakfast offer, a balcony, etc.
If your brand offers discounts or promotions, you should also consider mentioning these special offers. Don't forget that people get attracted to better deals.
Describe the location of your home or apartment and mention the recognized landmarks to enchant guests—tourist attractions, beaches, lakes, historic districts, etc.
For example, describing popular tourist attractions within walking distance to make your Airbnb listing distinctive.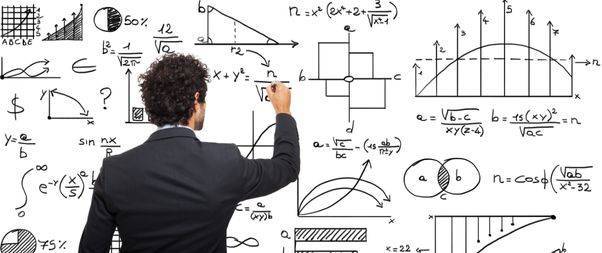 For Best Airbnb Titles Rely On Proven Formulas
Since you have got a rough idea of how to create Airbnb titles that enchant travelers, you would like to take a look at the following certified formulas for writing interesting titles.
Formula 1: [Adjective] [Property Type] Near [Landmark]—Luxury 1 BR Near Golden Gate Bridge — 5 Min Walk
Formula 2: [Adjective] [Property Type] w/ [Features/Amenities]—Executive Apartment w/ Free Parking & WiFi
Formula 3: [Adjective] [Property Type] Perfect for [Experience]—Luxury Beach House Perfect for Romantic Getaway
Formula 4: Enjoy [Selling Point] at [Adjective] [Property Type] in/at/nr [Location/Landmark]—Enjoy Sunsets at Fully Equipped 2BR Condo at the Beach
Even though there is no such thing as a flawless title, these legitimized formulas can help you pave your way toward making better titles that would persuade more people to click on your listings and book your property.
If you are in charge of several other properties, you should prefer using short-term rental management software like Hospitable.com to simplify your daily functioning.
The expenditure will pay off with time reduction, higher economic funding, and a better guest experience.
Over and above that, you'll be able to concentrate on the innovative features of your vacation rental business.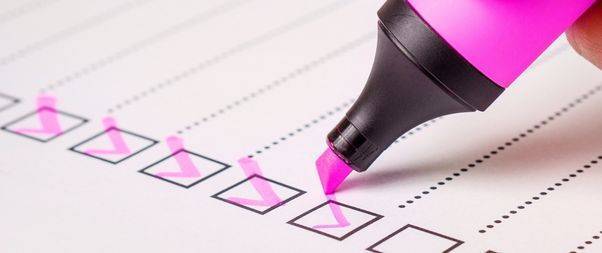 Listing Title Examples
When you're planning to start your own Airbnb business, you should make sure that the name of the listing is exotic and unforgettable.
And it should also give a glimpse of the entire experience that will be offered by your brand.
We have assembled a shortlist of catchy Airbnb titles. Don't forget to check them out for inspiration:
Walking distance of Portland from an Eclectic Retreat

Rooftop Bedeck, Walkout terrace to Dining and Shopping

Luxury Modern Home near Disneyland & Knotts Berry

A Modern & Cosy CBD Suite with a Pool & Gym

Modest Historic Penthouse with Roof Deck

Stylish Luxury Apartment Steps from Broadway Market
How to Name Your Airbnb
Try to make your vacation rental independently. A brand name would help your listing stand out in the visitor's mind. Then interested guests can assuredly suggest your property to family and friends.
Guests go through diverse Airbnb listings and other OTA websites as well. Making your title unique would help you have a better possibility of being recollected by guests.
And if your vacation rental property has a unique name and people browse it, it will be the first search result.
So how can you name your Airbnb? Here are some suggestions:
The brand name should be easy to enunciate and spell.

Decide on a name that tells your story and describe what makes you dissimilar.

Don't choose a name that only works for just one enumeration.

Don't use condensed and collective names.
Final Thought
Creating an alluring name for your Airbnb listing that incorporates your predominant selling points is an amazing way to catch the eye of guests.
With luck, we wish our tips for listing title examples can influence you to be innovative and guide you to write your best Airbnb title.
If you do it the right way and be different from the crowd, you will notice a remarkable growth in your booking rate. Need more information on running a successful Airbnb business?
Check out these Airbnb host tips that can help you minimize your effort and maximize the output.
You may also like,
Airbnb Metrics Every Host Should Track
Tips to Keep Airbnb Fresh and Comfortable for New Guests
The Best Smart Locks for a Successful Airbnb Business: Key Features, Pros & Cons