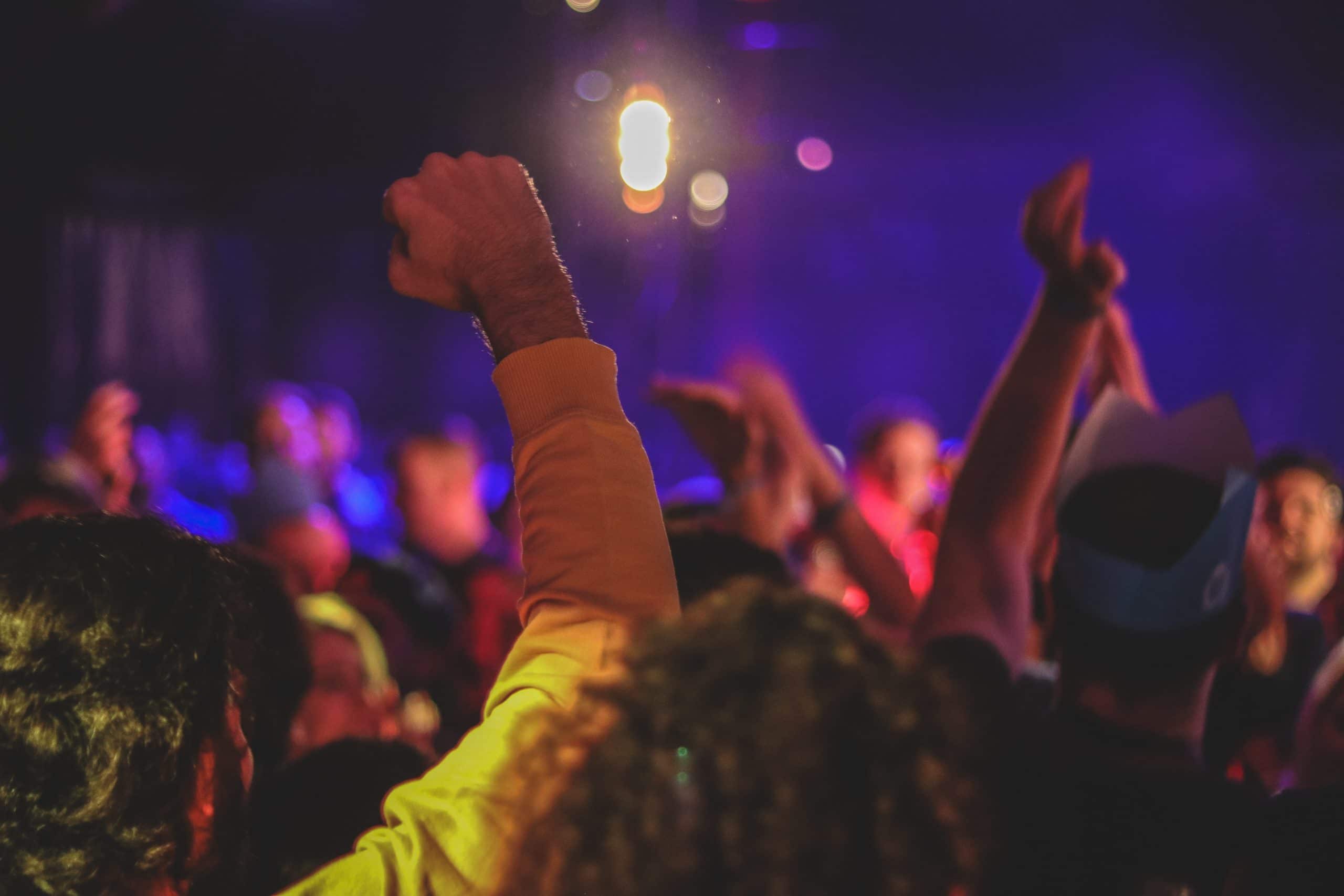 Previously with certain terms and conditions, one could use Airbnb for parties. However, Airbnb now no longer allows guests to hold parties at Airbnb rentals.
In August 2020, Airbnb forbade its guests to use any of the Airbnb for parties. Previously one had to authorize parties before throwing one in Airbnb, but now it even prohibits authorized parties.
One might think what could be the reason for this drastic step as this ban can also result in low Airbnb booking rates. According to Airbnb, the main reason for banning the use of Airbnb for parties is because of the public concerns of the coronavirus spread. I think this decision is very responsible on Airbnb's part and should be applauded. 
In the news released in May, Airbnb extended the party ban till the end of 2021 summer or until further notice. Some people are concerned whether Airbnb will consider group stays and consider it a party.
This comprehensive article will provide you all the necessary information you require regarding Airbnb global ban.
1. Ban on The Usage Of Airbnb For Parties-Airbnb Party Ban Policy Explained
For years Airbnb rentals have been a favorite place to organize parties. However, Airbnb only allowed authorized parties on their rentals at that time. But, even after Airbnb clearly stated this law, people used to throw unauthorized parties. Despite not following this rule and using Airbnb for parties without authorization, very few complaints were received.
Fast forward to July 2020, when Airbnb announced that there would be restrictions on people under 25 who would want to use Airbnb for parties in Canada, UK, the USA, Spain, and France. People under 25 were looked at their booking history, and unless they are verified, they weren't allowed to host parties on Airbnb.
Then in August 2021, observing the status of coronavirus, Airbnb put a global ban on partying in Airbnb and with that ends the era of throwing and enjoying parties at Airbnb. Along with this party ban policy, Airbnb also prohibited booking more than 16 persons at a time.
As of now, there is no authentic or confirmed news of Airbnb lifting the ban on parties, so no host is allowed to use Airbnb for parties till further notices are issued by Airbnb.
2. What Will Airbnb Consider As A Party?
People usually travel to celebrate. Whether it's marking a significant life event, celebrating someone's birthday, or just having a break from work, people typically book a trip to their favorite places to cherish moments with the people they are close to.
However, after the party ban policy, no one is allowed to party on Airbnb, even for celebrations like birthdays, anniversaries, graduation, or weddings because all these are considered 'parties' for Airbnb.
If you are on the same page with the host and have discussed gathering details before booking an Airbnb, you may be allowed to celebrate a baby shower, bridal shower, elopement, or wedding reception.  Even in these cases, you cannot have more than 16 people collectively in an Airbnb property.
While using an Airbnb for prohibited, you can still cherish moments with your family and finds as long as you follow certain rules. These include:
You should personally know everyone in the group, which means it will not be an open-invite get-together.
The maximum numbers of guests you invite are 16.
Follow all the house rules stated by the host.
You will have to disclose the intention of your booking an Airbnb before making a reservation.
No one would be permitted to enter the Airbnb property if they aren't registered. This means that each and every guest would be accounted for when you make a reservation.
3. Can Airbnb Check The Number Of Guests That Arrive After Check-In?
No, Airbnb cannot check or know how many people have arrived. However, this doesn't mean that you can party without all you want. If a neighbor complains about you, your hosts see it; you can say bye-bye to your user account as it will be banned in no time
4. How Can You Find An Airbnb For Your Small Group?
Finding a perfect Airbnb rental for your small group is very simple. All you would have to do is to enter the number of guests in the search bar, and Airbnb will show you the recommendations that would accommodate your desired number of guests.
You can then browse the showed listings and read the house rules. If you find the property that you and your group like and is in your budget, talk to your host about the intention of your trip.
5. Will Airbnb Lift A Ban From Using Airbnb For Parties?
As of yet, there are no solid reports of party ban to be lifted from Airbnb rentals; neither is Airbnb considering it. It seems like Airbnb isn't going to allow any parties to be hosted in the near future.
Recently, Airbnb has removed an option of 'event friendly search and 'parties and events allowed' option for hosts. This is giving an insight into Airbnb's intention of lighting the party ban.
Airbnb is clearly focusing on hosting couples and small groups, and families in their rental units. However, there is a possibility that Airbnb will change the number of group members allowed restriction in the future.
6. Conclusion- Airbnb for Parties
It seems like the era of using Airbnb for parties and events is over. But, if you are interested in a low-key celebration with a small group, then Airbnb can still be your option to enjoy those moments.
However, you need to follow all the instructions issued by Airbnb and house rules set by the host to avoid any inconvenience.
If you're wondering if Airbnb is serious about this party ban policy, then you must know that till July 2021, Airbnb has blocked around 20,000 bookings across seven cities of the US as a result of Airbnb being suspicious about their bookings.
I hope you have all your concerns answered in this comprehensive guide about the Airbnb party ban policy.