Before you book that all in one resort by the beach for your honeymoon, how about having a private cottage in farm with more space and privacy than a hotel? Airbnb for honeymoon can offer you a better romantic experience (and less expensive) .
Hotel Or Airbnb honeymoon?
People are becoming increasingly fond of Airbnb's than the well organised luxurious hotels for holidays, and there are reasons why. 
But in the Hotel vs Airbnb debate, there are pros and cons for each.
Top reasons to stay in a hotel
There is an assurance of standards, and you know what you are going to get. And when things go wrong, there is a system to correct things for you almost instantly.
There is a bar, restaurant and room service and you can spend quality time with each other without having to worry about catching your next good meal.
Hotels and resorts are usually in a prime location where everybody wants to be.
You can take advantage of the concierge for suggestions about restaurants or things to do.
You get daily housekeeping.
Top reasons for choosing an Airbnb for honeymoon
You can rent a whole home instead if just a room you would get at a hotel.
Airbnb's are comparatively less expensive than the hotels, especially in prime locations. This will free you up some cash to blow on some other, more ridiculous indulgence.
You get the opportunity to sleep at the most quirky, luxurious or frankly odd places.
Having your own space (possibly even fully-stocked kitchen, living room, etc.) also provides you with a lot more freedom to relax, enjoy each others company and of course cater for yourself.
Airbnb's are more intimate than hotels because there is no staff around all the time.
You also get a chance to immerse yourself in the local culture better.
You won't hear anybody next door…and nobody will hear you.
How to find the best property for your Airbnb honeymoon?
Make sure to book well in advance and find a place with a lot of positive reviews and photos.
Don't book properties from agencies, they are less likely to offer a personalised experience – try to find real people renting their place out.
Don't take chances by booking newly listed properties or even superhost – if it fits your budget, try to book only Airbnb Plus properties (read what is Airbnb plus and how to find them).
How to set the right Airbnb filters
Step 1: Enter your favorite honeymoon destination in the search box.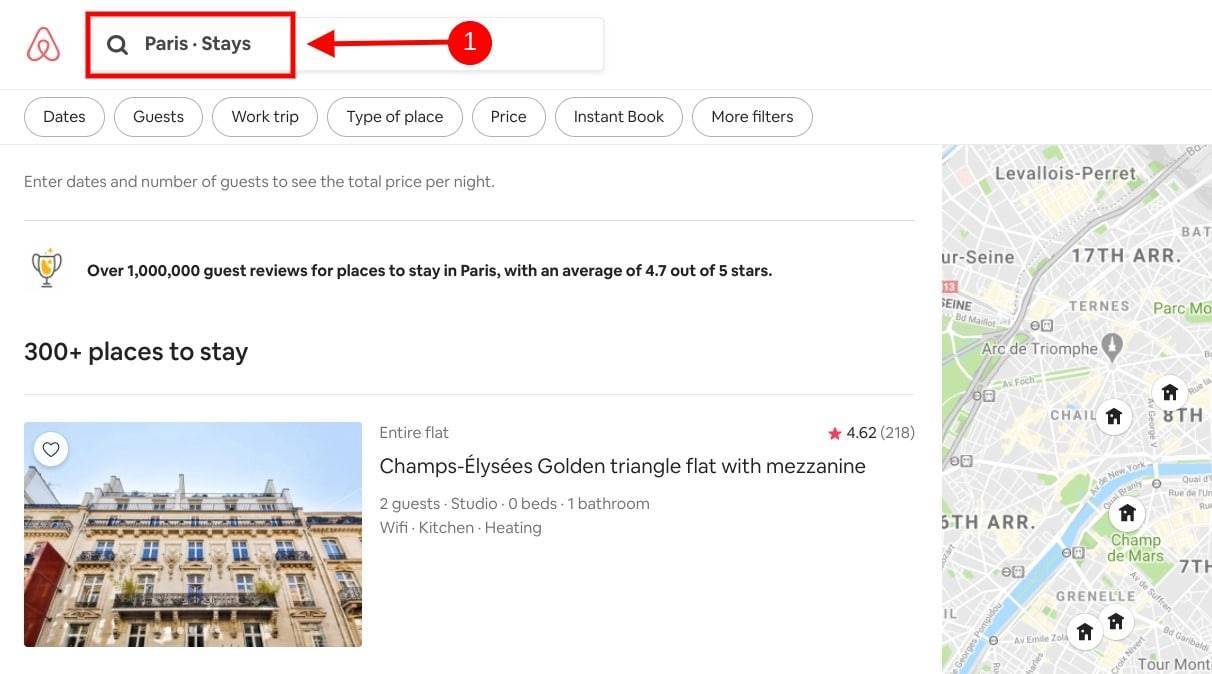 Step 2: Next, choose your dates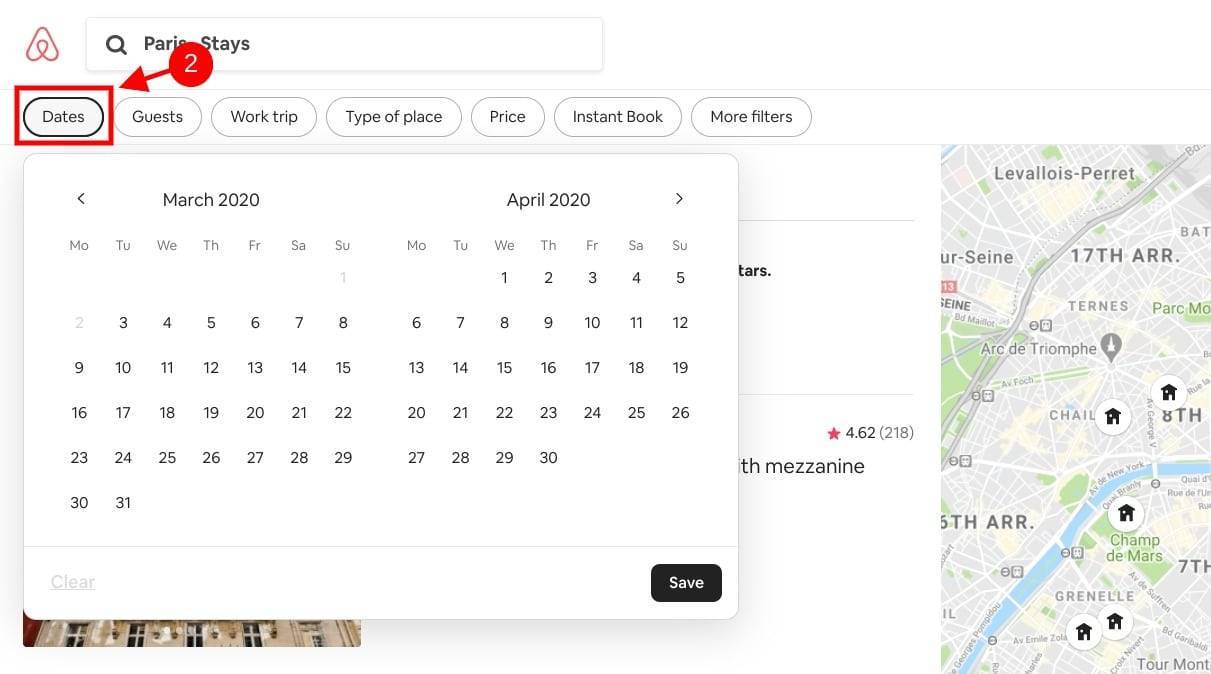 Step 3: Set guest count to two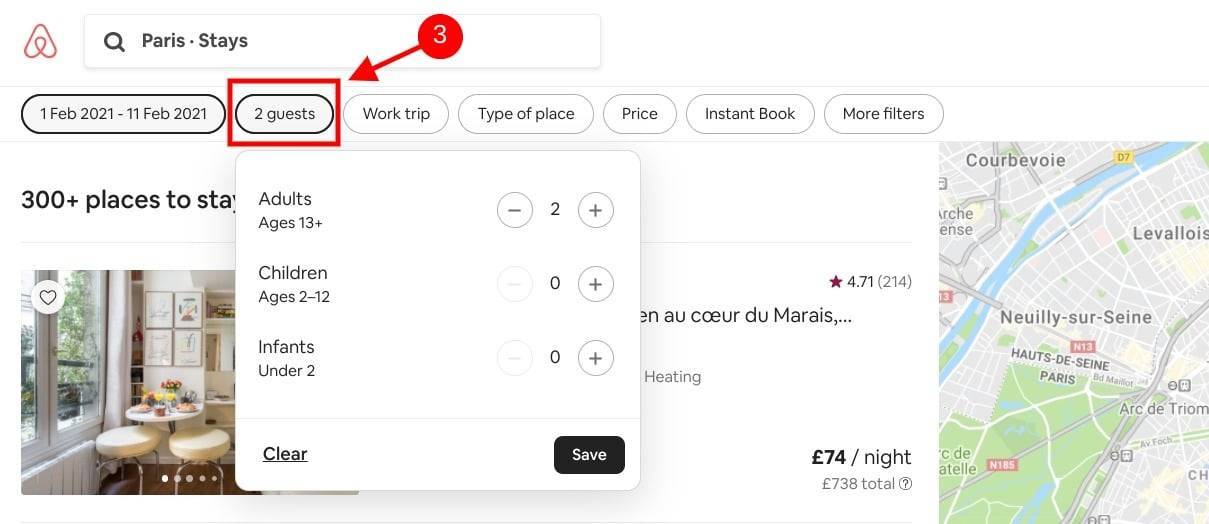 Step 4: Next, choose 'Entire place' in 'Type of place' filter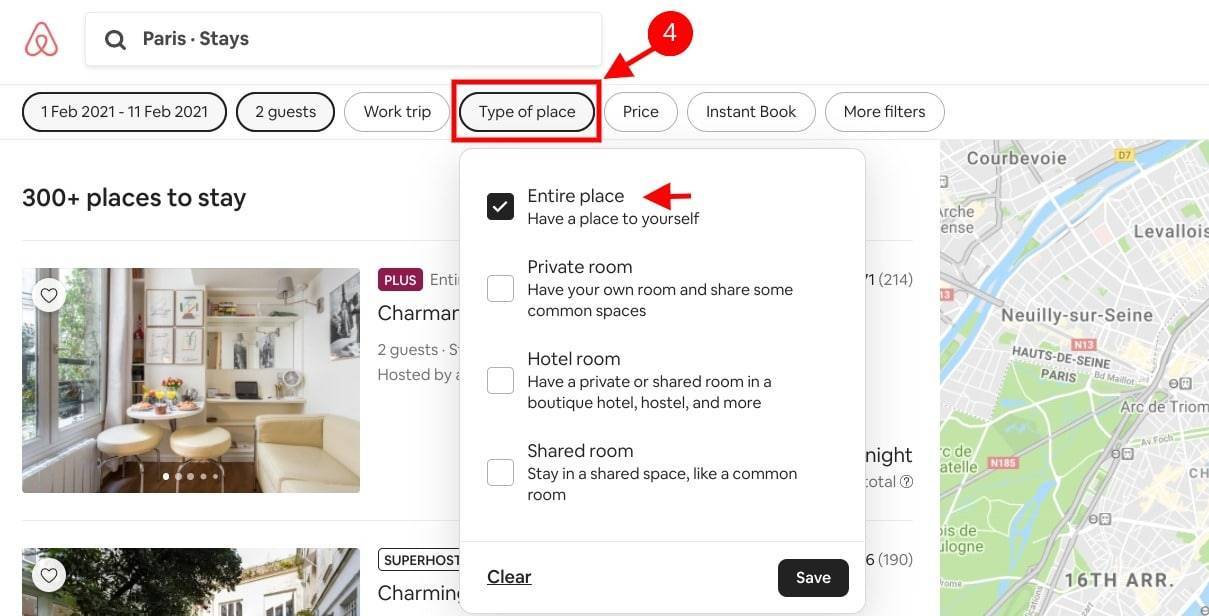 Step 5: Click on 'More filters' filter option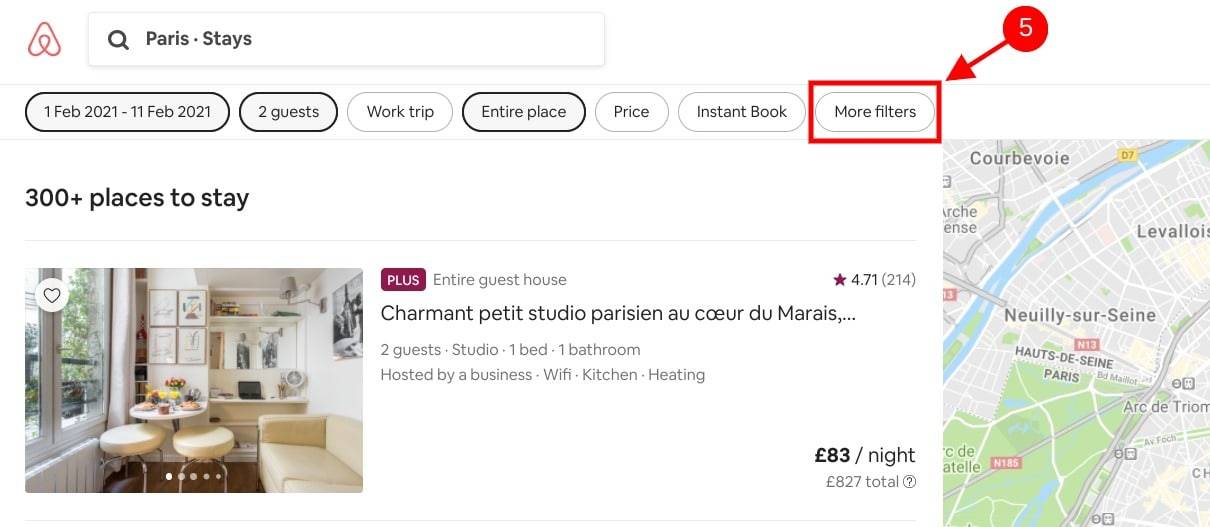 And first, choose 'Airbnb Plus' under the 'Verified Places' option. 
You can also choose 'Superhost' filter to see a broader range of properties, these are not verified by Airbnb but hosted by committed hosts with a history of providing 5-star experiences to people.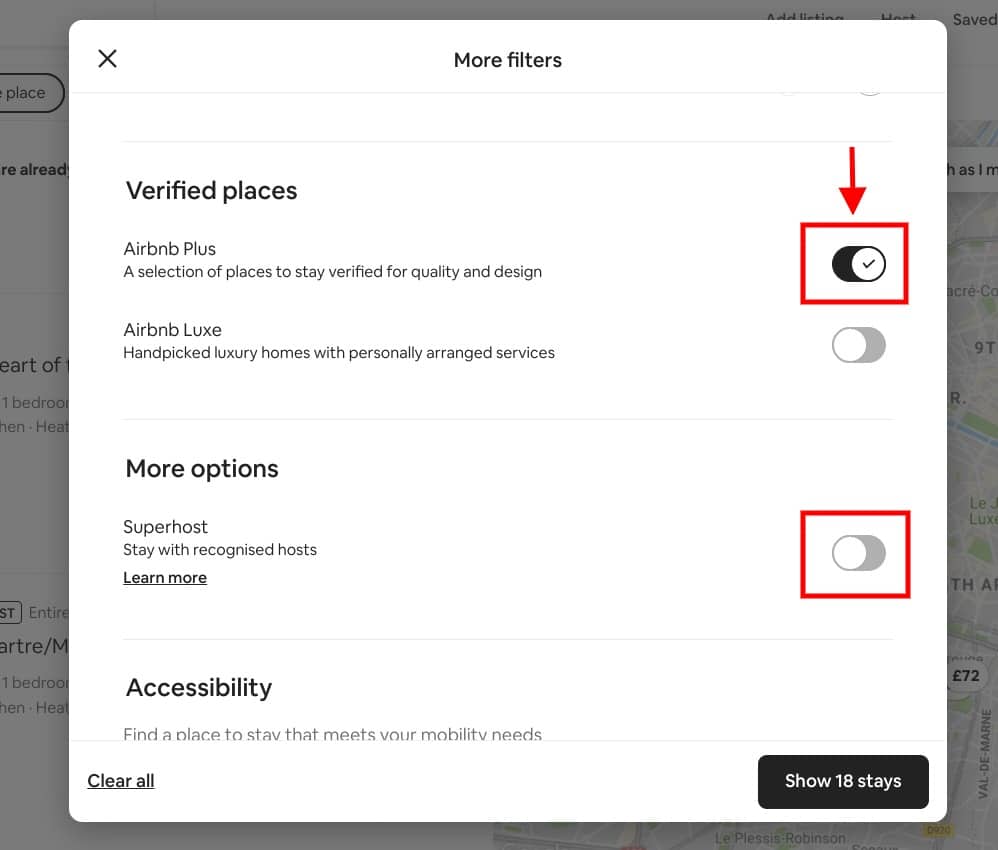 Scroll further down to 'Unique stays' option and choose the type you wish stay.
And when you clock 'Show stays' you will get the best properties in that area to choose for your Airbnb honeymoon.
Not just Airbnb honeymoon, you can plan a wedding too!
Have you heard of Airbnb Luxe?
Country manors, mansions, penthouses and luxury villas, these are some of the properties you can find on Airbnb Luxe.
It is a new Airbnb premium tier giving you access to luxurious mega homes and vacation experiences, and you get a dedicated trip designer. Each property on Airbnb Luxe is unique, pristine and luxurious. Some of them even come with private butlers, or helicopters, rooftop pool; you name it!
Why not head over to Airbnb Luxe and have a look if you can find a property for your Airbnb honeymoon or that dream wedding?