The very first thing a guest sees about your property is its Airbnb photos, and you don't need to hire a photographer or equipment. 
A simple mobile camera can do the trick equally well if you know how to take interior photos the right way.
Tips for taking awesome Airbnb photos.
Composition
Choose the right spot to be taken in the frame. In a photograph, the composition is of prime importance. Try to insert a corner, if possible, for a better perspective.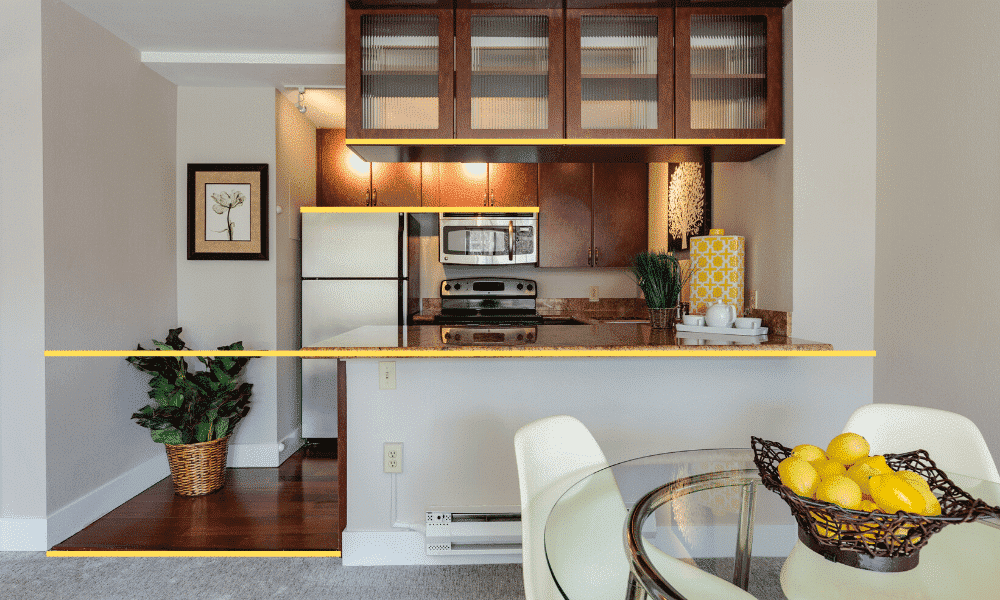 Read the two composition rules for interior photography to learn the tricks of the trade explained in very simple terms.
Orientation
Use landscape format to take photographs for a more spacious and attractive display.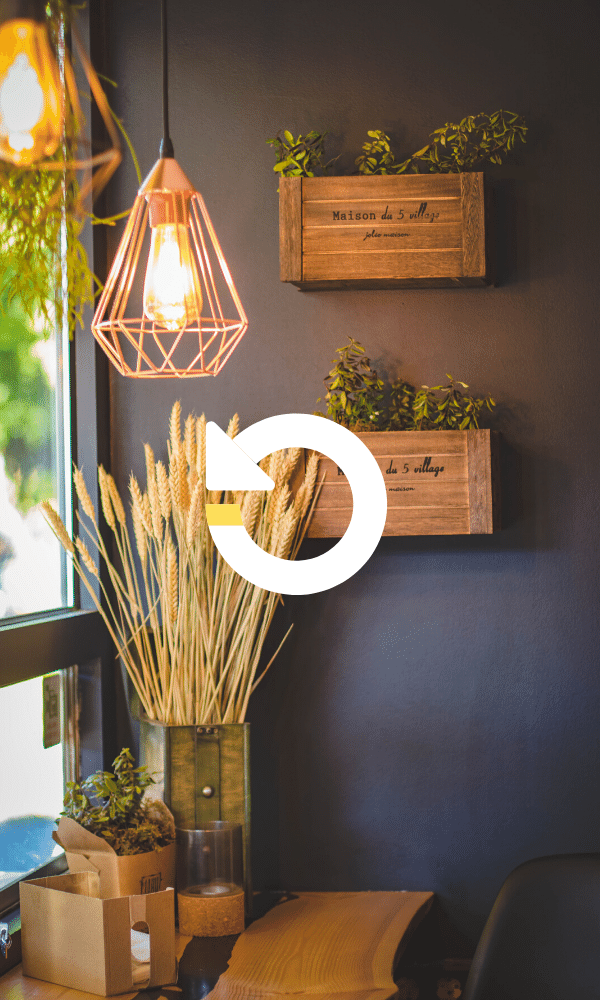 Tidy up
The pictures should make your place look clean and welcoming; therefore, keep the area clutter-free.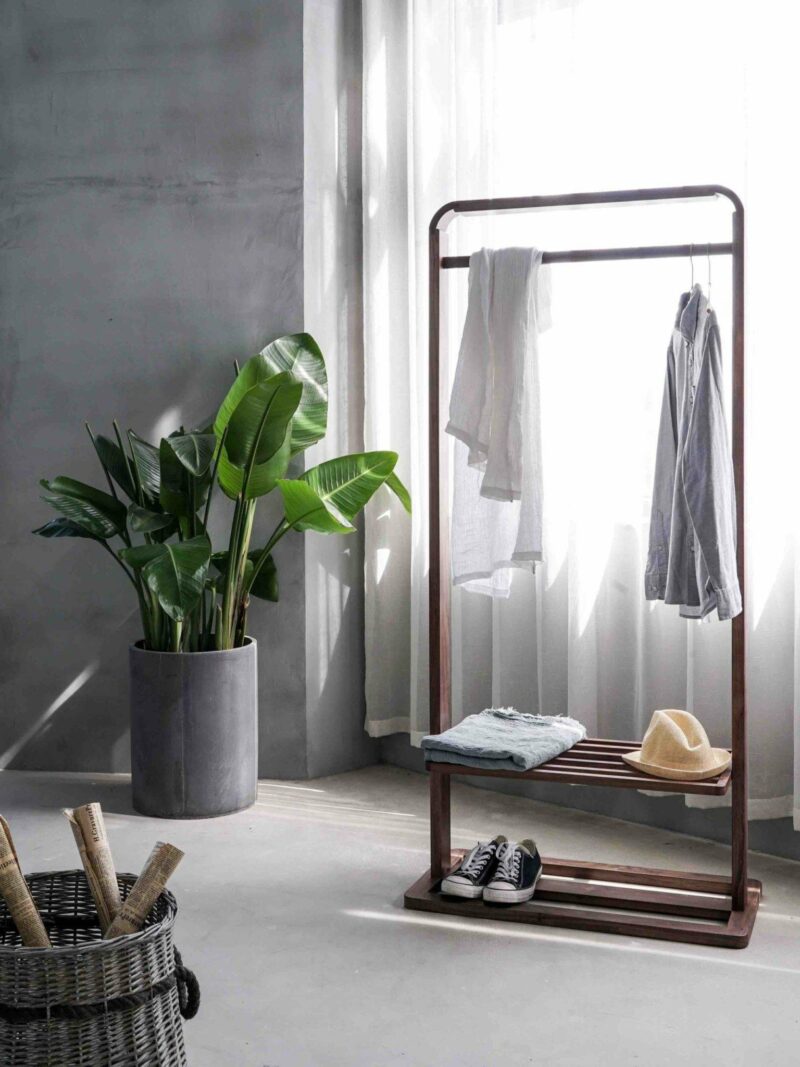 Avoid unpleasant sights, for example, wires, dustbins, etc. A plant can be used as a prop in some corner, as well as to hide sockets, cables, etc.
Show the amenities a guest will be able to use.
Prepare the beds and prop the pillows properly.
Close the toilet seat when it comes to the bathroom.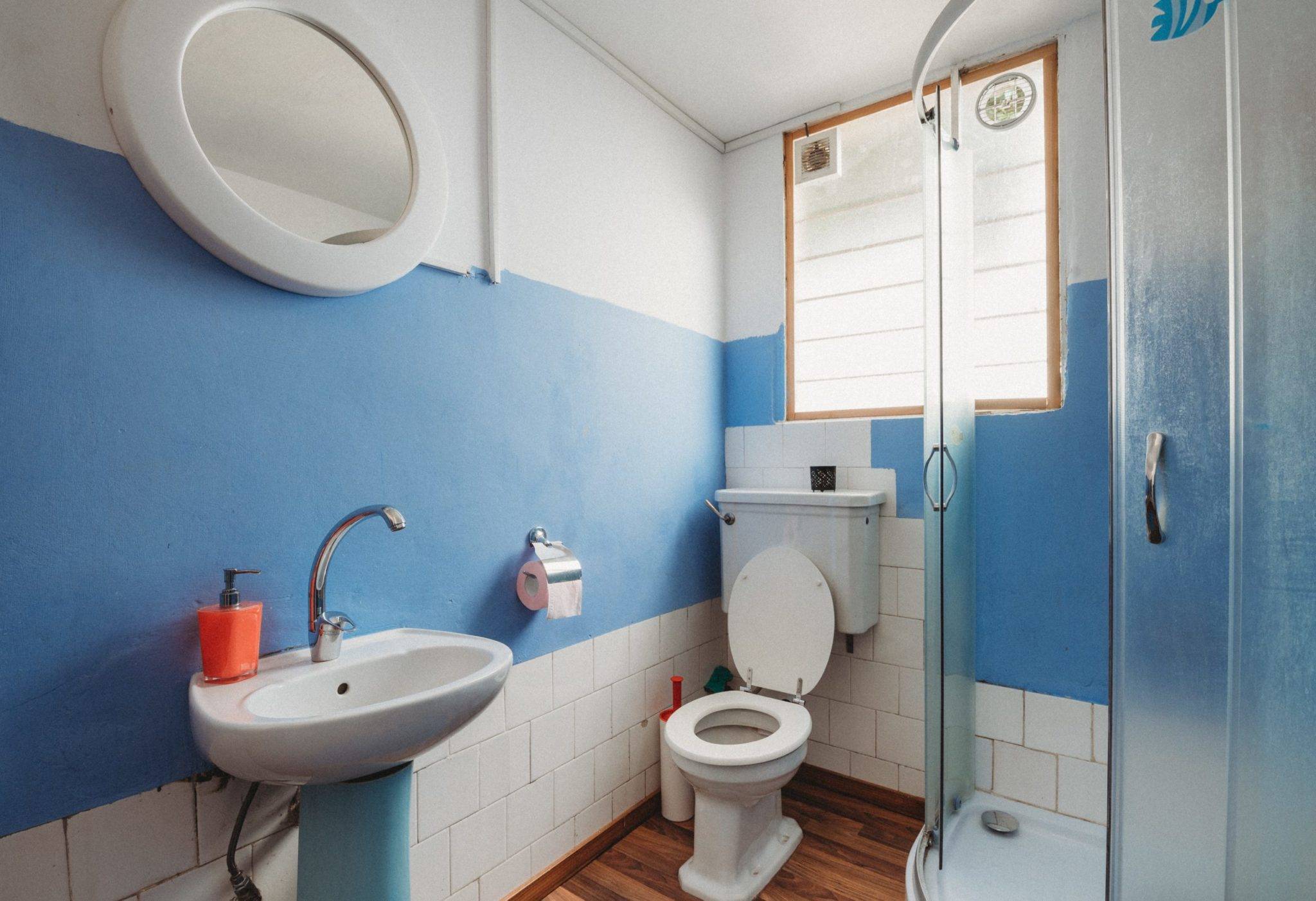 Choose the right time
There should be sufficient light, so daytime photos are preferable, as natural light gives a better look and colouring to your property.
Keep the windows open.
Support the natural light with other lights in the room to make it look more spacious and airy. Focus the camera away from bright lights, for example, a bulb, as it may darken the rest of the picture.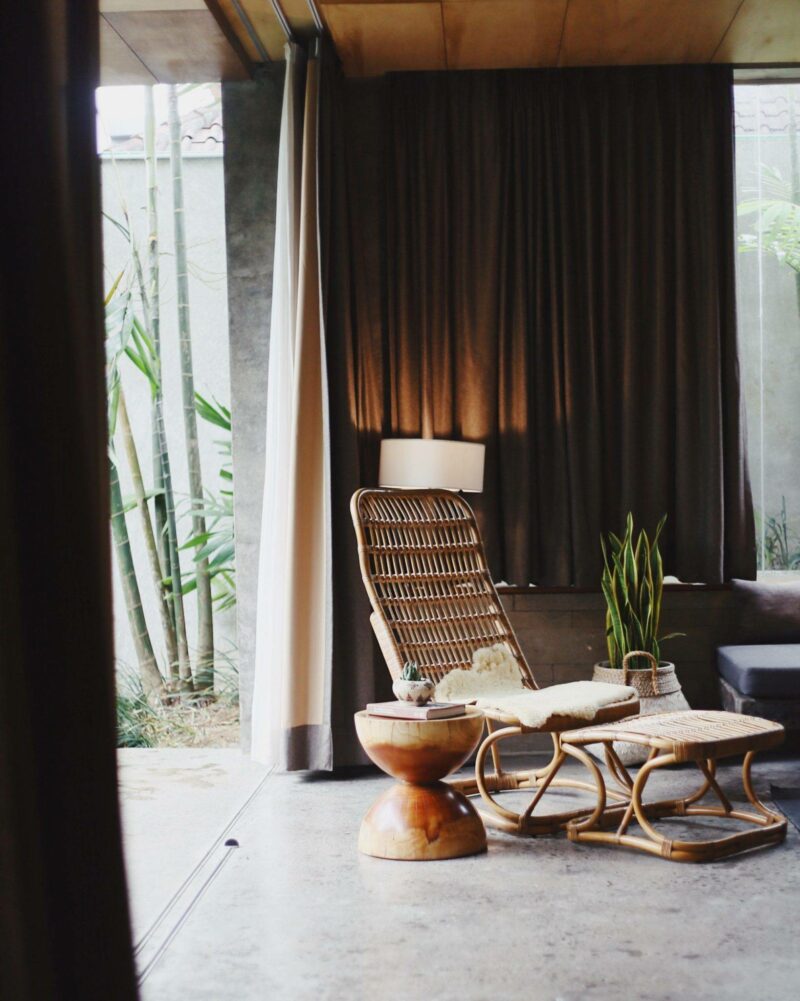 Take photos of the specific planned areas within a limited period, or at a similar time on another day. 
This to 

avoid a lack of consistency

 in the pictures due to different colour reflections of the rooms at different times.
If there is slight discolouration or flaw on your walls or elsewhere, for example, due to repainting a patch after a renovation, then use faster shutter speed in manual camera settings to allow lesser exposure.

Otherwise, take a picture in the evening to cut out the starkness of the patch.
Photo Resolution
Photo resolution plays a crucial role in Airbnb search ranking; get the images taken in the highest possible resolution and upload them on Airbnb without resolution loss or preferably upload them directly to Airbnb from your camera or phone.
Your can enhance Airbnb photos directly on the listing for minor adjustments.
You don't need to hire a professional photographer for this if you have a decent camera, or even your smartphone can do the job very nicely. You can refer the Airbnb tips for taking great photos of a property.
Showcase
Highlight unique features in your property, for example, a small decorative, but the functional fountain, a traditional, comfortable chair, etc.
Exteriors
Photographs of the exterior are equally important. No matter how beautiful the interiors of your property are, people get a sense of safety and security when they see how it looks from the outside.
A shoddy building on a patchy road is not going to go well with your guests.  Additionally, it will help your guest spot it on arrival.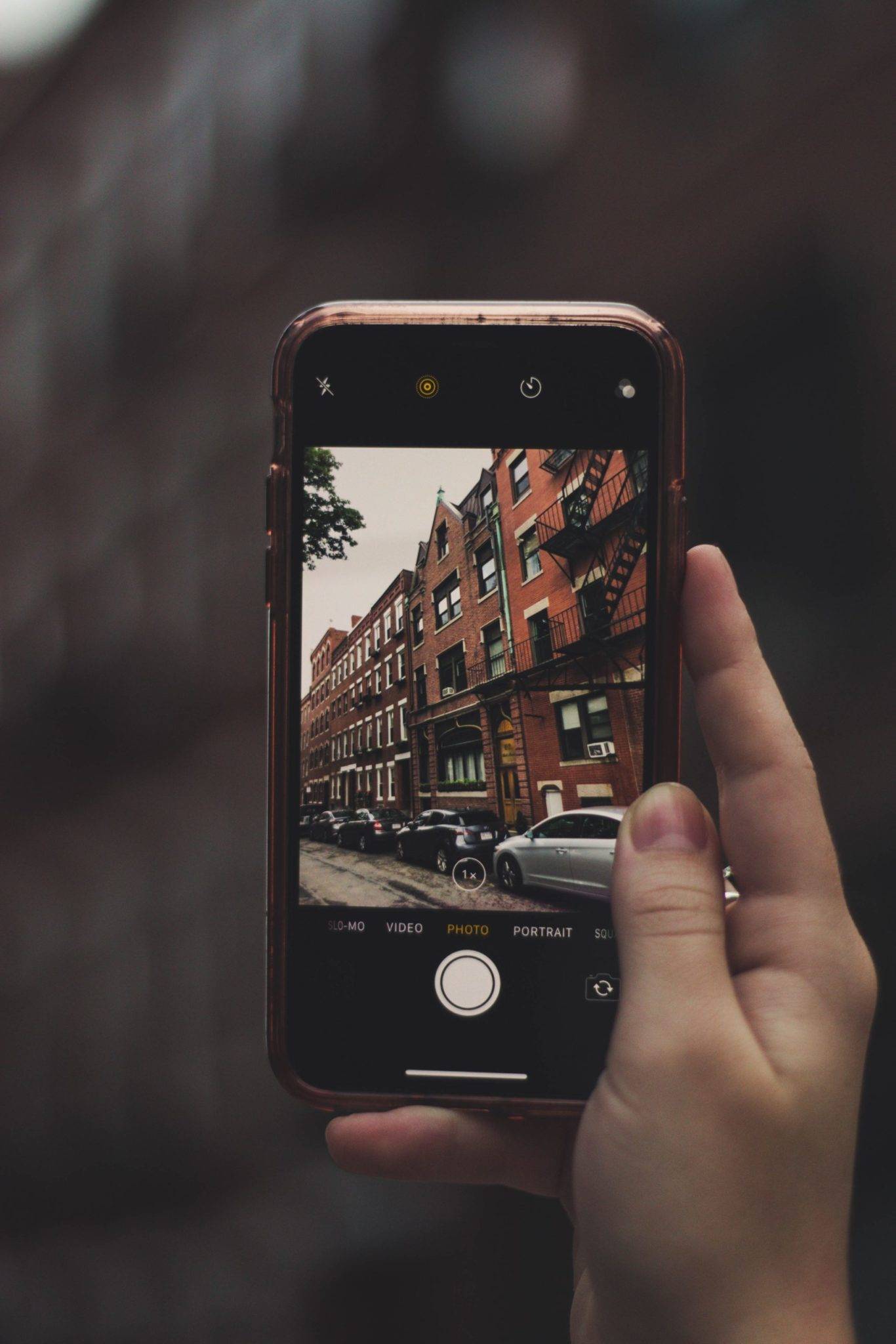 Short of Ideas?
Sometimes it's challenging to capture an area in one shot. You may want to shoot all of a room, so preferably take about 6-10 photographs of your spaces, including the:
Bedroom
Bathroom
Kitchen (show the amenities a guest will be able to use)
Exterior
Common living area (only if applicable)
Shared dining area (only if relevant)
The view from your property (only if attractive)
Get Editing help
Hire a professional photo editor on Fiverr to make corrections to your Airbnb photos.
I will write a separate article on the impact of photographs on search rankings;
subscribe to my newsletter
to know how photos impact your
Airbnb search ranking
.