Hi, I'm a Professional Airbnb Superhost
I've been blogging here about the nitty gritty details behind running an Airbnb, growing this blog to 15000+ monthly readers, launching profitable Airbnb side businesses. Sign up today and you'll join 600+ other smart Airbnb hosts already getting my content delivered weekly.
Want in on the good stuff? Sign up today.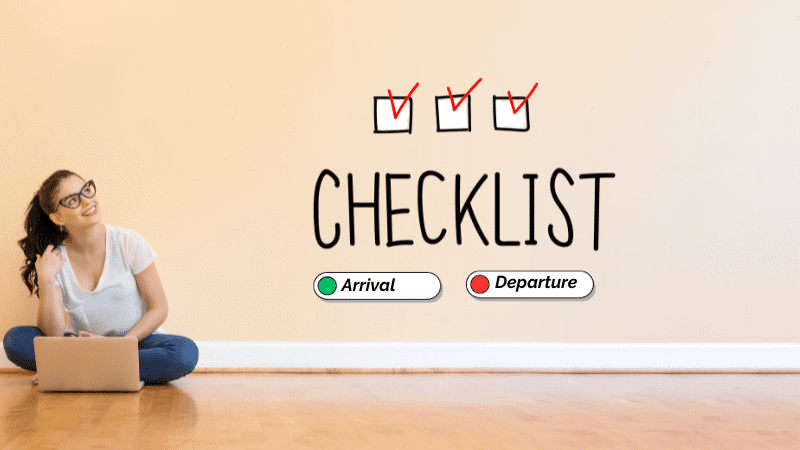 Airbnb blog
Introduction: Enhance your guests' experience at your vacation rental by offering them comprehensive guidance on check-in and checkout processes, as well as how to make
Read More »