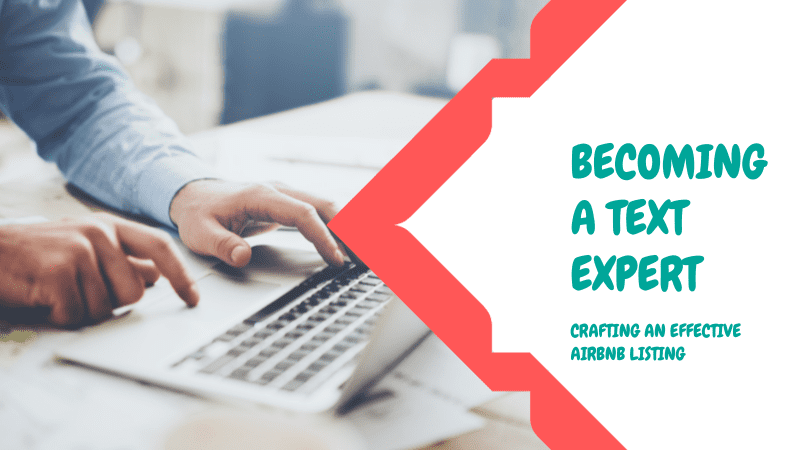 Introduction: The Power of a Well-Optimized Airbnb Listing
In the competitive world of short-term rentals, your Airbnb listing serves as the first impression potential guests have of your property.
The way you present your property, from the title and summary to the detailed descriptions, can significantly impact your booking rate. According to Airbnb, only 30% of hosts make use of all available text boxes in their listings.
This article will guide you through the process of mastering the art of crafting an effective Airbnb listing that not only captures the attention of potential guests but also convinces them to book your property.
---
The Power of Effective Text: Less is More
Never Add Fluff In the world of Airbnb listings, less is often more. It's essential to avoid unnecessary information, or what we call "fluff," as it can clutter your listing and overwhelm potential guests. Your listing should be concise, informative, and easy to read.
Avoid Repetition Repetition is another pitfall to avoid. Repeating the same information in different sections of your listing can be tedious for guests to read. Keep your content fresh and unique in each section.
Keep It Digestible Remember that guests are browsing multiple listings, and they appreciate listings that are easy to scan and understand. Make your text easily digestible with bullet points and clear headings.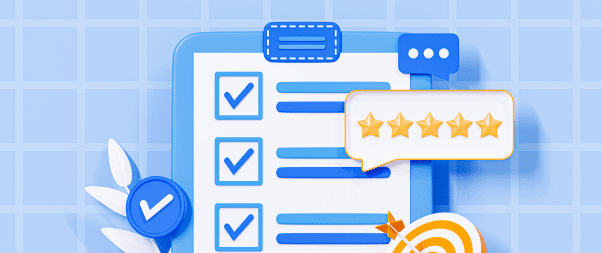 Utilizing Available Text Boxes: Make Every Word Count
Don't Leave Text Boxes Empty Many hosts neglect some of the text boxes available to them on Airbnb. This is a mistake.
Even though you shouldn't force yourself to add unnecessary information, there's always something valuable you can include in those boxes.
If your property management software (PMS) limits your access to these text boxes, consider switching to a provider that offers more flexibility.
---
Crafting a Captivating Summary: Grabbing Attention from the Start
Summary: The Gateway to Your Listing The summary section is right at the top of your Airbnb listing, just below the title. It's the first thing potential guests read, so it's crucial to make it captivating. Use bullet points to present key information that excites guests and makes them want to learn more.
Examples of Effective Summary Points
Highlight the square footage or floor level of your property.
Mention private outdoor spaces like decks or balconies, especially if they offer fantastic views.
Emphasize unique amenities like pools and hot tubs.
Showcase convenient features such as onsite parking.
Mention the proximity to downtown or popular attractions.
Highlight a fully stocked and equipped kitchen.
Include your Walk Score or other transit information.
Mention the safety of the neighborhood.
Consider adding a snippet from a glowing guest review to build trust.
---
Describing "The Space": Providing Detailed Information
Transition from Summary After capturing the guest's attention with your summary, it's time to provide more details about "The Space." This is where you can expand on the points you introduced in the summary.
Example Text for "The Space" Section "We take pride in using green and organic cleaning materials to ensure a healthy environment for our guests. You'll also find the convenience of an onsite washer and dryer, a luxury in many areas. We offer flexible check-in and check-out options to accommodate your schedule."
---
Clarifying "Guest Access": What's Included?
Guest Access: Setting Expectations The "Guest Access" section clarifies what guests can expect during their stay. Make it clear that they have access to the entire space and any building amenities. Encourage them to feel at home and provide any necessary instructions for access.
Example Text for "Guest Access" Section "Your reservation includes access to the entire space and all building amenities. Please make yourself at home and enjoy your stay."
---
Guest Interaction: Balancing Availability
Guest Interaction: Be Available Guests appreciate knowing that you're available during their stay. Let them know that you're just a phone call or message away. Mention that they can self-check-in upon arrival, giving them flexibility and independence.
Example Text for "Guest Interaction" Section "I am here for you during your stay, but our level of interaction is up to you. I'm only a phone call or message away. You will be able to self-check-in upon arrival."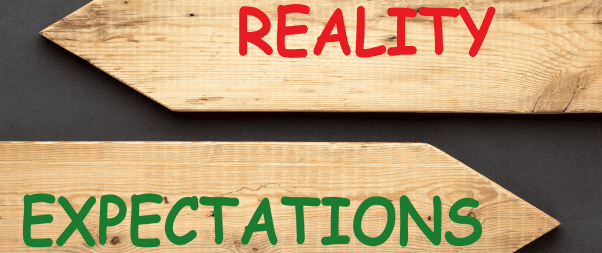 Other Things to Note: Setting Expectations
Setting Expectations with "Other Things to Note" This section is the place to set clear expectations for your guests. Remind them that they're staying in a house, not a hotel. Encourage respectful behavior and let them know how you'll address any issues that may arise.
Example Text for "Other Things to Note" Section "Please remember that you're staying in a house, not a hotel. Please treat the space with respect. If any problems arise, we will do our best to take action ASAP, but there is no one living on-site 24/7."
---
Showcasing "The Neighborhood": Highlighting Local Attractions
Neighborhood Highlights The "Neighborhood" section, located at the very bottom of your listing, can make a significant impact on guests looking for the right location. Avoid listing too many activities and instead focus on a single must-do attraction. Provide a link to Airbnb's neighborhood guide or your own local recommendations.
Example Text for "The Neighborhood" Section "Check out Airbnb's guide to my neighborhood at airbnb.com/locations. Here are my local recommendations: airbnb.com/things-to-do/rooms/[Airbnb Listing ID]."
---
Getting Around: Transportation Tips
Transportation Information In the "Getting Around" section, share transportation tips and discounts. Recommend ride-sharing services like Uber and Lyft, and provide your referral codes for discounts. Add a call-to-action to engage interested guests.
Example Text for "Getting Around" Section "I highly recommend using ride-sharing services: For $20 in Uber credit, use my code – [your code here]. For $20 in Lyft credit, use my code – [your code here]."
---
House Rules: Setting Clear Expectations
Setting House Rules The "House Rules" section is essential, as guests must agree to these rules before confirming a reservation. Use bullet points for easy readability and only add rules guests need to know before booking.
Example House Rules
If you open it, close it.
If you borrow it, return it.
If you turn it on, turn it off.
If you break it, fix it.
If you use it, take care of it.
If you make a mess, clean it up.
If you move it, put it back.
All guests must have traveler insurance for their stay.
---
Post-Reservation Communication: Making Guests Feel Welcome
Confirmation Message After a guest confirms a reservation, it's an excellent opportunity to make them feel welcome and gather essential information. Share your excitement and ask about their arrival time.
Example Text for Confirmation Message "Thank you for choosing my listing! Please let me know at what time you plan to arrive on your date of check-in."
---
Directions and Transportation: Navigating to Your Property
Directions and Transportation Provide guests with directions to your property without revealing the address. Suggest using your Lyft/Uber credits for a discounted airport ride and recommend EasyCar.com for car rentals.
---
House Manual: Additional Guidelines
House Manual The "House Manual" section is where you can detail additional house rules and guidelines that guests don't need to know before booking. You can also mention the presence of an electronic guidebook.
---
Conclusion: The Impact of a Well-Crafted Airbnb Listing
A well-optimized Airbnb listing can significantly impact your booking rate and the overall success of your hosting experience. By following these guidelines and putting your unique flair into your listing, you can attract more guests, secure more bookings, and receive glowing reviews from satisfied visitors. Don't underestimate the power of well-crafted text—it's your key to Airbnb success.
You may also like to read;
Mastering the Airbnb Title: Key Strategies for Attracting More Guests