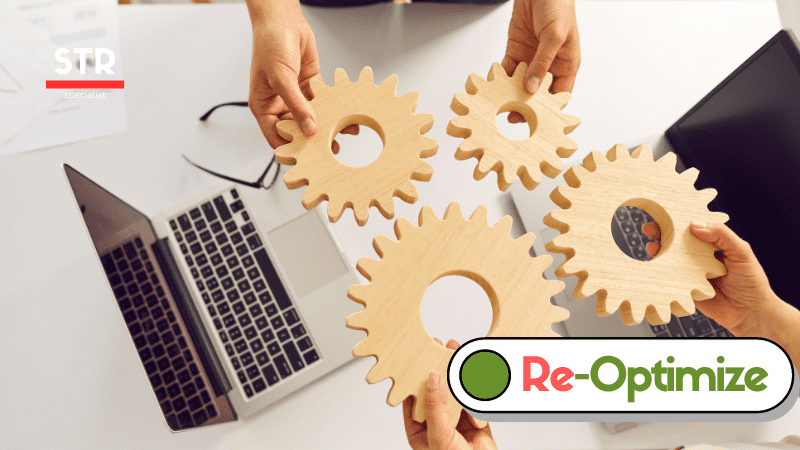 Introduction:
Welcome to the world of Airbnb hosting, where the success of your venture hinges on your ability to adapt and evolve.
In this article, we will explore the art of re-optimizing your Airbnb listing, a crucial practice to keep your bookings healthy and your revenue flowing.
As the saying goes, "If it ain't broke, don't fix it," but if you notice a sudden drop in bookings, it's time to roll up your sleeves and make some strategic adjustments.
Here, we'll delve into the signs that indicate your listing needs a makeover, when to initiate these changes, and a step-by-step guide on how to re-optimize effectively.
Section 1: Signs That Your Listing Needs Re-Optimization
1.1 Sparsely Booking Upcoming Calendar
Imagine looking at your Airbnb calendar and noticing a barren landscape of unbooked days stretching ahead.
This visual should set off alarm bells. A sparsely booking upcoming calendar is a glaring indication that something isn't quite right.
Whether it's the changing seasons, evolving market trends, or increased competition, your calendar occupancy is your first clue. It's essential to keep your occupancy goals in mind as they can serve as your north star in this journey.
1.2 Occupancy Goals
Setting occupancy goals is akin to plotting your course on a map. During the high season, aim to have approximately 50% of your days booked within the next month. As you approach the next 7-10 days, strive for full occupancy, a hearty 100%.
These targets help you gauge your listing's performance and identify when it's time to re-optimize. Regularly measuring your occupancy is like taking the pulse of your Airbnb venture – it tells you if it's thriving or in need of medical attention.
1.3 Monitoring Calendar Occupancy
Monitoring your calendar occupancy is like checking the vital signs of your Airbnb listing. To do this effectively, tools like PriceLabs can be incredibly handy.
They not only help you keep an eye on your calendar but also provide insights into pricing adjustments, which we'll discuss later. It's crucial to be proactive in this aspect and not wait until your booking numbers flatline.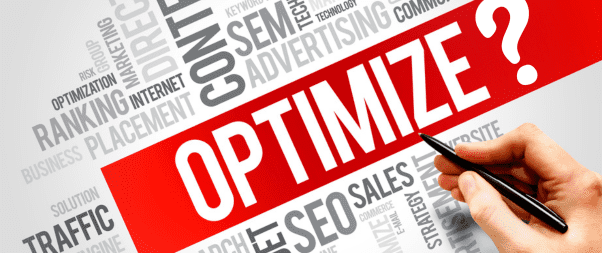 Section 2: When to Re-Optimize
2.1 High Occupancy Rate Suddenly Drops
Picture this scenario: your calendar has been bustling with bookings, and suddenly, it's as quiet as a library after closing hours. This abrupt change could signal the need for a price adjustment.
Maybe you're transitioning into the low season, and your pricing needs to reflect that. On average, you should be ready to tweak your prices by up to 40% throughout the year. This dynamic pricing approach keeps you competitive and attractive to potential guests.
2.2 Booking Gaps
On the flip side, if your calendar resembles a patchwork quilt, with sporadic bookings and many unbooked days in between, it's a clear sign that re-optimization may be in order.
Booking gaps indicate that your listing isn't effectively attracting guests during certain periods, which can negatively impact your revenue. The good news is that re-optimization is relatively straightforward and should only require 10-15 minutes of your time, a few times a year at most.
Section 3: How to Re-Optimize
3.1 Changing Your Title
Let's start with a simple yet impactful change – your listing title. Your title is the first thing potential guests see, and it's your opportunity to grab their attention.
Think of it as the headline of a newspaper article – it should be enticing, informative, and relevant. For example, if you offer a stunning mountain-view cabin, make sure that's front and center in your title. Remember, a well-crafted title can significantly influence a guest's decision to click on your listing.
3.2 Readjusting Your Airbnb Pricing Hack
Pricing plays a pivotal role in your Airbnb success. If you've read Chapter 8: Pricing Hack For More Views, you know that your displayed price without dates should be about 10% lower than your actual price.
This strategy ensures that your listing appears more attractive to potential guests. However, you'll need to adjust this hack twice a year – once for the high season and once for the low season. Failing to do so could result in your base price being significantly lower than intended, potentially impacting your revenue.
3.3 Revising Your Listing Description
When was the last time you read your listing description? If it's been more than six months, it's time for a review. You'll likely find that you can convey the same information with fewer words while making it more informative.
Additionally, some details you included months ago may no longer be relevant. Trim the fat and ensure that your description showcases your property's best features.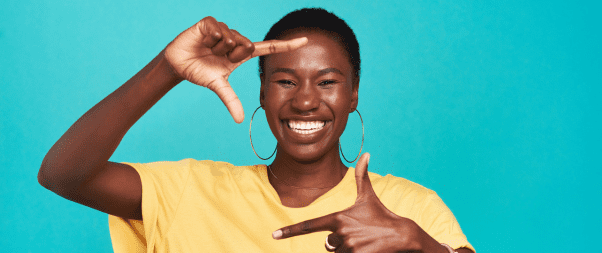 3.4 Changing Your Cover Photo
Your cover photo is your Airbnb listing's first impression, and as the saying goes, you don't get a second chance at a first impression.
If your current cover photo doesn't scream "book me," it's time for a change. Consider seasonal updates or a fresh perspective on your property to entice potential guests. A picture is worth a thousand words, so make yours count.
3.5 Updating Photo Order and Captions
The order and captions of your listing photos matter. Ensure that your most enticing and appealing photos are showcased upfront.
Captions should be informative and highlight key features. By making this small adjustment, you can guide potential guests through a visual journey that leaves a lasting impression.
3.6 Adding a New Review Photo
Reviews are powerful tools for attracting guests. Screenshot your best review and add it to your photos, typically around the fifth photo. This not only adds credibility but also provides a positive guest perspective that can sway potential bookings in your favor.
3.7 Reviewing Listing Settings
Airbnb often introduces new listing requirements, and it's essential to stay on top of these changes. Ignoring them can negatively affect your search ranking.
By proactively filling in these new details as they become available, you show Airbnb's search algorithm that you're an engaged host who provides comprehensive information. Keep yourself updated on these changes through newsletters and resources.
3.8 Making Your Space Event-Ready
In Chapter 16: Make Your Airbnb Event Ready, we explored how catering to event-related bookings can be a lucrative strategy.
By preparing your space for events, you expand your potential guest base and open doors to a different kind of booking. Consider whether your listing could benefit from this additional offering.
3.9 Appearing in More Search Results
Airbnb search results are a competitive arena, and you want your listing to shine. Unconventional Ways To Increase Your Search Rank, we discussed strategies to enhance your listing's visibility. These tactics can help you appear in more search results, increasing your chances of being booked.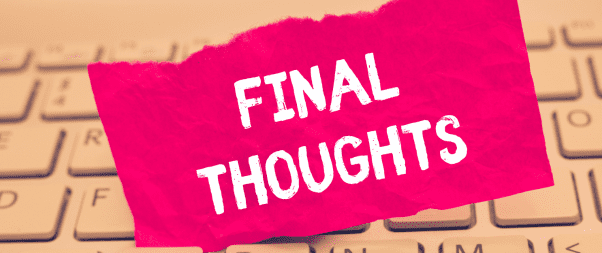 Conclusion
In the dynamic world of Airbnb hosting, adaptability is key. Re-optimizing your listing isn't a one-time task but an ongoing process.
By recognizing the signs, knowing when to re-optimize, and following the steps outlined in this guide, you can keep your listing fresh, appealing, and competitive. Remember, your Airbnb venture is a journey, and re-optimization is one of the many tools that will ensure your success.
You may also like to read;
11 Stress-Free Techniques to Increase Airbnb Bookings