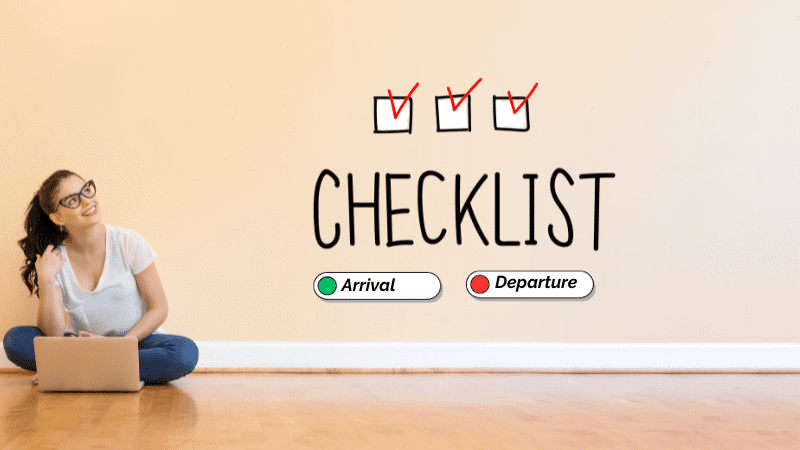 Introduction:
Enhance your guests' experience at your vacation rental by offering them comprehensive guidance on
check-in and checkout
processes, as well as how to make the most of all available amenities.
Detailed instructions can make their stay not only more enjoyable but also hassle-free. For example, a clear step-by-step guide for check-in and checkout can streamline their arrival and departure, reducing any stress or confusion.
Streamline your guest turnover process with our 'Arrivals and Departures Checklist Template.' Eliminate guesswork, improve guest satisfaction, and get better reviews. Click 'Buy Now' to make every stay a 5-star experience.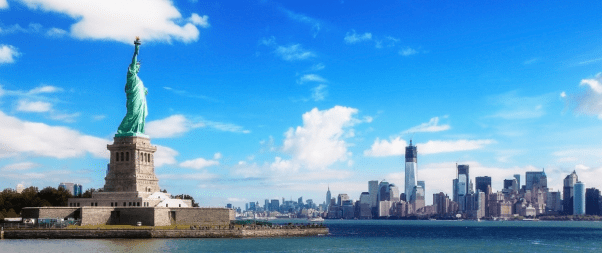 # Pre-Arrival Instructions
Setting the stage for an excellent stay at your vacation rental begins with prompt and comprehensive pre-arrival information.
– Location Details
– Navigation Guidelines
– Time for Check-in
– Specific Parking Guidelines
– Key Retrieval Methods (Will you use a lockbox or meet them in person?)
– Suggested Items to Pack
– Preferred Contact Number
– Familiarize Guests with Property Rules
– Offer Extra Guidelines or Special Instructions
– Inventory of Provided Items (e.g., bed linens, towels, toiletries)
– Additional Welcoming Touches (such as a personalized welcome letter or complimentary gift basket)
# Transitioning: Arrivals to Departures
Ease the transition process for your guests by delivering unambiguous instructions for their departure.
– Confirm the Time for Check-out
– Secure All Entry Points
– Switch Off Lights and Ceiling Fans
– Dispose of Trash in Designated Outdoor Bins
– Leave Used Bedding in Laundry Area
– Deactivate Climate Control Systems
– Secure All Outdoor Areas
– Place the Key in the Predetermined Location (and consider changing the lockbox code post-departure)
– Don't Forget a Thank-You Note—A simple gesture that can lead to excellent reviews and future bookings.
# Amenities and Appliances Guide
Simplify the guest experience by offering straightforward instructions for all household gadgets and amenities.
– Wi-Fi Credentials
– Location of Additional Bedding and Towels
– Guide for Using Electronics
– Audio System Guidelines
– Garbage Disposal Directions (including the location of outdoor bins)
– Climate Control Instructions
– Special Instructions for Pools, Hot Tubs, or Special Appliances (such as outdoor grills)
# Local Recommendations
You're the local expert—share your top picks in the area with your guests to enrich their experience.
– Food & Beverage Spots
– Cafés and Coffee Houses
– Grocery Shopping Locations
– Retail Therapy Options
– Outdoor Leisure Spots
– Exercise Facilities
– Cinemas
– Cultural Attractions
– Nearby Medical Facilities
– Worship Centers
Conclusion
Preparation is a key element in ensuring a memorable stay for your guests and a stress-free experience for yourself. Use the checklist provided to make sure you've covered all bases, from pre-arrival to post-departure procedures.
You may also like;
Booking Insights: Understanding How Guests Choose Airbnb and VRBO Stays
Robert Kiyosaki of 'Rich Dad Poor Dad' Predicts Airbnb Will Trigger a Real Estate Market Collapse