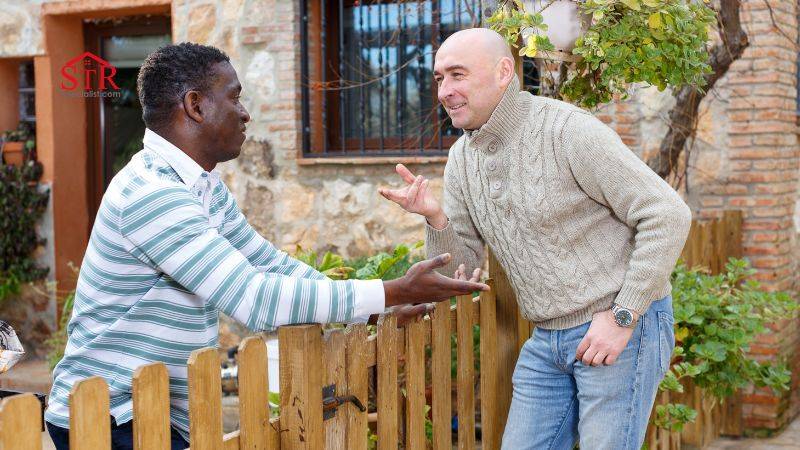 Navigating the challenges of hosting an Airbnb includes managing potential neighbor complaints. Discover effective strategies to prevent and address unhappy neighbors, ensuring a smooth operation for your business.
Explore tips on avoiding complaints, handling upset neighbors, and maintaining positive guest experiences. Additionally, learn about common guest complaints and gain practical insights for mitigating issues and securing positive reviews.
Common Causes of Airbnb Neighbor Complaints
When hosting Airbnb guests, it's important to be aware of the potential issues that can arise with neighbors. Strangers in close proximity can make neighbors uncomfortable, especially if the guests exhibit rude or aggressive behavior, leading to concerns about safety.
Hosting frequent parties or events at your vacation rental can be a major source of frustration for neighbors, particularly in tranquil residential areas where excessive noise disrupts the peace and quiet.
Parking problems can also ignite conflicts between neighbors and guests. If guests park in unauthorized areas or obstruct driveways, it's understandable that neighbors will become annoyed, potentially prompting involvement from local authorities.
To avoid parking issues, it's crucial to provide clear instructions to guests regarding designated parking areas and guidelines. Including this information, along with check-in instructions, in pre-arrival messages can prevent guests from making assumptions and help maintain positive relations with neighbors.
The Consequences of Ignoring Neighbor Complaints as an Airbnb Host
When neighbors express their dissatisfaction with your vacation rental, it is crucial to address their concerns promptly. Ignoring their complaints can lead to escalating issues with potential consequences.
In the best-case scenario, neighbors may initially approach you directly to voice their grievances. Responding appropriately and resolving the matter can help maintain a positive relationship and prevent further escalation involving law enforcement or Airbnb support.
However, failing to take action may erode trust, prompting neighbors to take additional steps. They can report both you and your property to Airbnb through the Neighborhood Support process, enabling concerned neighbors to submit online complaints.
Airbnb will review the complaint, reaching out to you as the host. They will conduct an investigation and provide feedback to the neighbor. 
While it's unlikely that Airbnb will suspend or remove your listing, accumulating multiple complaints can be detrimental to your vacation rental business.
Moreover, neighbors might choose to pursue legal action. If your guests violate local municipal or community laws, such as noise regulations, neighbors may involve local authorities, code enforcement, or building management.
In extreme cases, they may file a lawsuit against you in a small claims court, although such actions are typically considered a last resort due to the associated risks, time, and expenses involved.
Proactive Steps to Prevent Neighbor Complaints about Your Short-Term Rental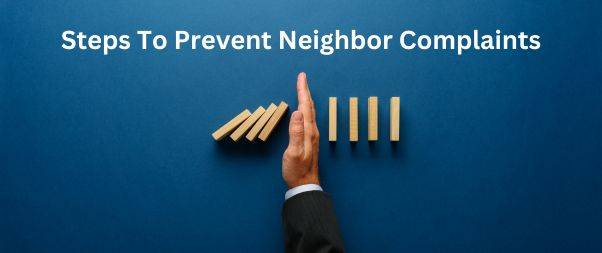 By taking proactive measures and employing common-sense practices, you can minimize conflicts with your neighbors and ensure a seamless operation for your Airbnb. Here are effective strategies to avoid neighbor complaints:
Foster relationships with neighbors: Take the initiative to introduce yourself and establish open lines of communication with your neighbors. Inform them about your short-term rental and express your commitment to the well-being of the community.



Inquire about any specific boundaries or concerns they may have and assure them that they can reach out to you if needed. Keeping neighbors informed about upcoming guests can also help maintain transparency.

Screen potential guests: Thoroughly evaluate potential guests before accepting bookings. Review their Airbnb profile and examine their rental history. Pay close attention to reviews left by previous hosts and prioritize guests with consistently positive feedback.



Look for indications of friendliness, quietness, and good communication skills. Conversely, be cautious if other hosts have reported noise disturbances or rude behavior, as it is wise to avoid hosting such guests.

Invest in noise management tools: Consider investing in privacy-conscious noise measurement systems like NoiseAware. These devices measure decibel levels and duration of noise without recording or identifying specific sounds, respecting guests' privacy.



By monitoring noise levels remotely through a mobile app or website, you can proactively address potential disturbances and contact guests if noise levels exceed acceptable limits.

This proactive approach can help prevent issues before they escalate into neighbor complaints or costly fines.

Establish Clear House Rules: To avoid potential conflicts, clearly outline and communicate your house rules. Dedicate a specific section in your listing description and include them in your Airbnb house manual. Here are some key points to consider:
Limit the number of guests: Specify the maximum occupancy allowed on your property to prevent overcrowding and excessive noise.


Prohibit parties and events: Make it clear that your property is not suitable for hosting large gatherings that may disturb neighbors or violate community regulations.


Inform guests about community rules: Provide information about local regulations, such as music curfews and parking restrictions. Emphasize the importance of respecting these rules during their stay.


Communicate penalties: If you have established penalties for breaking the house rules, clearly communicate them to your guests. Include this information in personal conversations before their arrival and promptly address any questions or concerns they may have.
Streamline Communication with Guests Using Vacation Rental Software
Managing guest communication can be time-consuming for busy short-term rental hosts. Consider utilizing vacation rental software to simplify this process and streamline your workflow.
These software tools can assist with automating guest messaging, providing quick responses, and organizing essential information, making your hosting responsibilities more efficient and manageable.
Effective Approaches for Addressing Airbnb Neighbor Complaints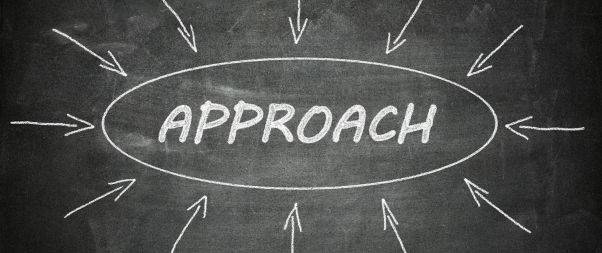 In the event that issues arise despite your best efforts, it is vital to attentively listen to your neighbor's concerns and take proactive steps to resolve the matter, ultimately enhancing the experience for all parties involved.
For instance, if your neighbor suspects a party taking place on your property, express gratitude for their communication and alertness. 
Clearly communicate that if their suspicions are accurate, you will promptly cancel the guest reservation and involve the authorities by contacting the police. 
Additionally, apologize sincerely for any disturbance caused to your neighbor, demonstrating empathy and understanding.
By displaying responsiveness, cooperation, and a commitment to swiftly addressing complaints, you can work towards finding a resolution that fosters improved relationships and ensures a harmonious environment for both guests and neighbors.
Conclusion
fostering positive relationships with neighbors is vital when renting out your property. Recognize the importance of respecting your neighbors' rights and cultivating a supportive community as a host.
Preventative measures play a key role in addressing potential issues before they arise. Establishing clear house rules, enforcing penalties for rule violations, and maintaining regular communication with neighbors are essential steps to proactively manage any concerns.
By taking neighbors' complaints seriously and responding promptly and professionally, you can create a harmonious environment for both guests and neighbors. 
This approach not only enhances the experience for all parties involved but also contributes to the long-term success and growth of your Airbnb business.
You may also like:
What is the earning potential of an Airbnb co-host?