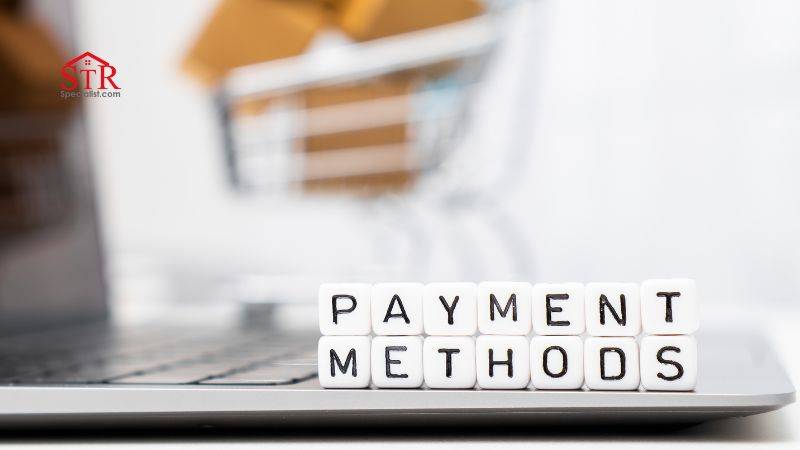 Established in 1995, Vrbo has become a leading vacation rental website, boasting an impressive user base of over 48 million active monthly users and a vast selection of 2 million listings worldwide. 
While Vrbo provides an excellent platform for listing vacation rental homes and reaching a broad audience, it does not permit accommodations in shared spaces.
If you're interested in renting out a separate room in your home, you might consider creating a listing on Airbnb instead. However, if Vrbo aligns with your preferences, continue reading to explore the various payment options available to Vrbo hosts. 
Understanding these options will provide clarity on how and when you can expect to receive payments for your bookings.
Exploring Vrbo's Payment Options for Reservations
Vrbo offers a convenient payment system for owners of vacation rental homes, enabling them to list their properties, receive online bookings, and request payments from guests. 
As part of using the platform, owners are subject to service fees. They can either opt for a 5% fee on each confirmed booking or choose an annual subscription priced at $499.
With Vrbo's secure payment platform, travelers can make payments using major credit cards such as Visa, MasterCard, and American Express. The platform employs encryption and advanced patented tokenization services to ensure the safety of all transactions. 
Additionally, when travelers book and pay through Vrbo's payment system, they are eligible for the Book with Confidence Guarantee. Vrbo also provides flexibility for hosts to define their payment terms. 
Hosts can specify the required amount for travelers to confirm a booking. They can choose to request 100% of the payment upon booking or set up multiple payments that can be scheduled for future dates before check-in.
When utilizing the multiple payment option, hosts need to indicate the percentage that travelers must pay for each payment schedule and select the number of days before check-in when the payment is due. Upon booking, guests will be informed about the payment structure, whether it requires one, two, or three payments.
Both payment methods have their advantages, and the choice depends on the host's preferences and goals for maximizing bookings. However, managing the guest experience is equally important. 
How Vrbo Payments Work for Owners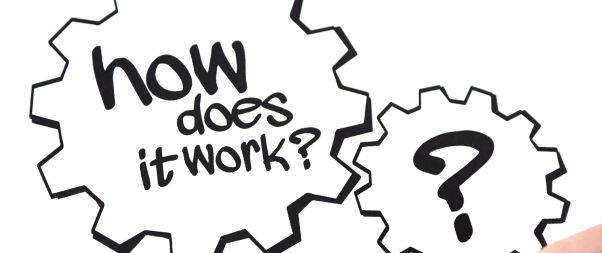 When creating a listing or renewing their subscription, short-term rental property owners on Vrbo can set up their payments account. This process involves logging into their Vrbo account, accessing the Payments section, and providing necessary information, including:
Country of banking operations


Individual owner or property manager status


Contact details


Banking account information (routing number, account number, and currency)


Setting up the payments account takes just a few minutes, ensuring owners can securely and safely accept payments. Vrbo's payment platform utilizes advanced systems to detect and prevent fraud.
Payout Timing for Vrbo Hosts
Generally, payouts are sent to Vrbo hosts approximately one business day after the guest checks in. Depending on the policies of the host's bank, the funds are typically available in their account within 5 to 7 business days. 
For new Vrbo users with their first booking occurring within 30 days, the payout is usually sent to the bank account 30 days after the guest's payment.
To keep track of income across all listed properties on Vrbo, hosts can access payout dates through the payments section of their Vrbo account. Additionally, a payout summary report is available, offering an overview of received funds after deducting commissions and fees.
Expanding Opportunities with Vrbo Alternatives
Many vacation homeowners utilize Vrbo to generate passive income, while others aim to build successful businesses as short-term rental hosts. To increase chances of success, listing a vacation rental property on alternative platforms like Airbnb and Booking.com is recommended. 
This broadens the reach to potential guests and enhances booking opportunities. However, managing listings across multiple platforms can be time-consuming, requiring constant calendar updates, availability adjustments, and accurate pricing across channels. 
Frequently Asked Questions about Vrbo Payments
Interested in learning more? Here are answers to common questions about Vrbo payments.
How do payouts work on Vrbo?
Guests pay Vrbo hosts directly when making reservations. Vrbo manages the payments through its secure system and disburses the funds to hosts after the guest has checked in.
How can hosts find the disbursement date for payment?
To find the disbursement date, log into your Vrbo account and navigate to Reservation Manager in the left navigation menu. Select Financial Reporting, then choose Bank Deposits. 
Click the arrow next to the desired deposit to view details such as the disbursement date, property ID, reservation ID, guest name, and deposit amount.
What information is available in the payout summary report?
The payout summary report offers an overview of your income from all Vrbo properties. It provides details on the received funds after deducting commissions and fees from the rental amount. You can download this report to track your earnings.
For additional inquiries about hosting on Vrbo, consult the Vrbo FAQs to gain a comprehensive understanding of what it entails to become a Vrbo host.
You may also like:
Financial Tracking Spreadsheet for Airbnb Expenses