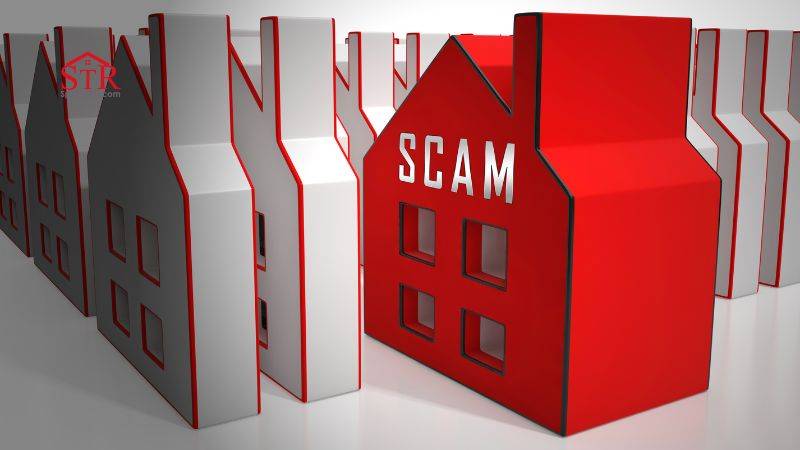 As a host on the global vacation rental platform, Airbnb, you welcome potential guests from across the world into your property.
Generally, these individuals show genuine interest in the accommodations and display respect for both property and law.
However, unfortunate cases of fraudulent bookings from deceitful Airbnb guests have emerged, leading to unfortunate circumstances. As a host, vigilance is crucial.
In this article, we delve into common Airbnb scams and offer guidance on safeguarding against them.
We also recommend perusing our other article on strategies for averting the risk of Airbnb squatters.
Airbnb Scams: Recognizing the Warning Signs
Airbnb property rentals can be a profitable venture, but challenging guests and deceptive activities can turn into a nightmare for hosts.
Property owners have reported instances of theft and misuse of their rentals as unauthorized party venues paid for with stolen credit cards.
Additionally, hosts have lamented over guests raising disputes towards the end of their stay, threatening with negative reviews in the absence of a refund.
Some hosts have even reported encounters with freeloaders who introduce vermin or pests into the property as a means to claim a refund.
Numerous accounts narrate the exploits of scammers using counterfeit Airbnb profiles, often deploying bots in attempts to drain the host's bank account or steal the homeowner's identity to deceive other guests.
Awareness of fraud signs and proactive steps towards prevention are essential in protecting yourself from such duplicitous Airbnb guests. Here are some of the typical indicators of a scamming guest to watch out for:
Incomplete Guest Profile
A guest profile lacking in detail or bereft of appropriate photos or any photo at all can raise suspicions about the guest's authenticity.
Extra scrutiny should be applied to see if the guest has reviews from other hosts. Extreme caution is advised when your listing is their first-ever booking, as scammers are known to create multiple fake accounts to reserve properties.
Contact Outside of Airbnb
Scammers may reach out to you privately, using platforms like WhatsApp or text messaging, insisting on communicating outside the Airbnb ecosystem under the guise of convenience.
Such scams often come with a backstory of a company covering their stay, or they'll pay in cash.
Alternatively, they might request additional information about your property or desire to inspect your listing prior to a long-term booking. These excuses can be limitless.
It's best not to entertain such requests. Reject them, report to Airbnb, and delete them promptly.
Resist the lure of personal contact with unknown individuals to bypass Airbnb fees. Airbnb has inbuilt protections and can authenticate its users' identities.
Undertaking private transactions with unknown individuals online can be risky, unless facilitated through a platform that enables direct bookings.
If you possess such a platform, you can incorporate your security measures into your direct booking website and utilize it as a brand building tool and to foster relationships with travelers.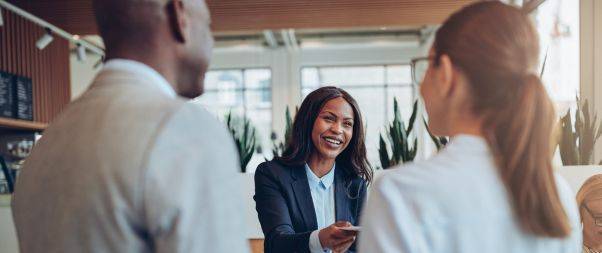 Overpay and Request a Refund Scam
The "overpayment and refund" scheme is another deceptive practice to be wary of.
Here, the so-called "guest" convinces the host to accept payment via a check. Following this, they dispatch the check via mail but intentionally overstate the amount. The guest then requests a refund for the excess.
Once the host refunds the overpayment, they discover the original check fails to clear. Consequently, it's crucial to refrain from accepting check payments and only engage with secure payment methods to avert such scenarios.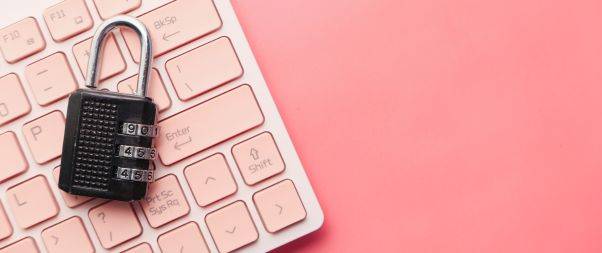 Host Deception by Airbnb Guests: How Airbnb Ensures Host Security
Airbnb diligently endeavors to fortify its platform's security, employing an ID verification process to detect hosts or guests attempting to use fraudulent identification.
In November 2022, Airbnb launched a policy designed to enhance the hosting experience and foster trust within its community.
This policy necessitates all guests from the top 35 countries, encompassing nations such as France, Germany, Italy, Great Britain, and the US, to authenticate their identities for a reservation to be confirmed.
This stipulation applies to 90% of all bookings. Furthermore, Airbnb disclosed its plans to expand mandatory guest verification worldwide by spring 2023.
To validate personal details, Airbnb requests credentials such as the user's legal name, residential address, contact number, and other relevant contact information.
They may additionally request a photograph of a valid government-issued ID and/or a selfie to corroborate the user's identity and curb fraudulent conduct on the platform.
Airbnb may also conduct background checks to ascertain the safety of their community members when renting a property.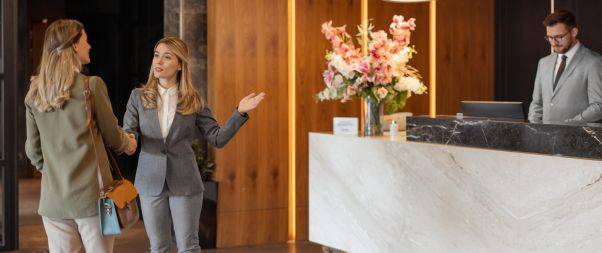 How Can You Safeguard Against Deceptive Airbnb Guests?
Despite Airbnb's rigorous identity verification system, it does not conclusively confirm a person's identity or ensure the safety of interactions.
Given that trust in a stranger is not always justified, comprehensive screening of your guests before confirming a booking becomes essential.
Prudent steps include examining the guest's profile in detail, reading reviews thoroughly, and soliciting additional information such as the purpose of their trip.
You could also request identity verification before confirming the booking. Importantly, heed your intuition—if a reservation doesn't feel right, it's preferable not to proceed with it.
In scenarios where your property is listed across multiple Online Travel Agencies (OTAs) and you manage a direct booking website, it's vital to implement your own guest screening process for vacation rentals.
While this may seem like an arduous task amid various responsibilities, much of this can be automated with vacation rental software like Hospitable, freeing up time for more significant tasks such as marketing your listing and dedicated guest screening.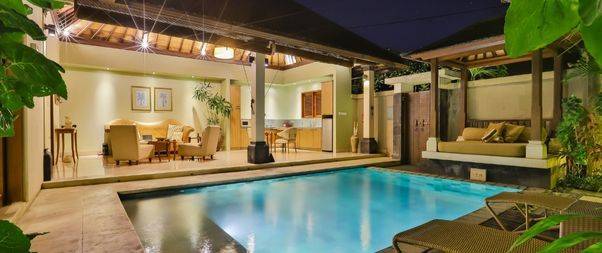 To ensure your safety, Airbnb strongly advises maintaining all communication via the Airbnb platform until the reservation is confirmed.
Engaging in external communication channels, such as Facebook Messenger or text messages, might compromise the protective measures Airbnb offers, including Host Damage Protection, Host Liability Insurance, Payments Terms of Service, and other security features.
Ensure that your listing comprehensively outlines house rules and includes a detailed guest manual.
This should encompass all pertinent details that potential guests should be aware of prior to booking. Airbnb also encourages hosts to utilize its messaging system to familiarize themselves with guests and convey expectations regarding the rental space.
In an effort to safeguard users from online fraudulent activities, Airbnb scrutinizes and analyzes messages exchanged on its platform.
Messages deemed potentially hazardous, containing numbers or words that might reveal contact information, references to external sites, or include external links, are automatically blocked.
In Conclusion
While the presence of fraudulent Airbnb guests and associated scams do permeate hosting communities, it's crucial to understand that these cases represent only a minute fraction of the entire guest pool.
As such, it's important to maintain an open mindset when you receive an inquiry, deploying your best judgment.
Prior to accepting a booking, a host must ascertain whether the prospective guest aligns with their ideal guest profile.
It's unwise to blindly accept any booking request or resort to offering discounts during periods of low occupancy. Such actions could potentially invite unwelcome complications.
You may also like,
Avoiding Vrbo Frauds: Security Guidelines for Hosts