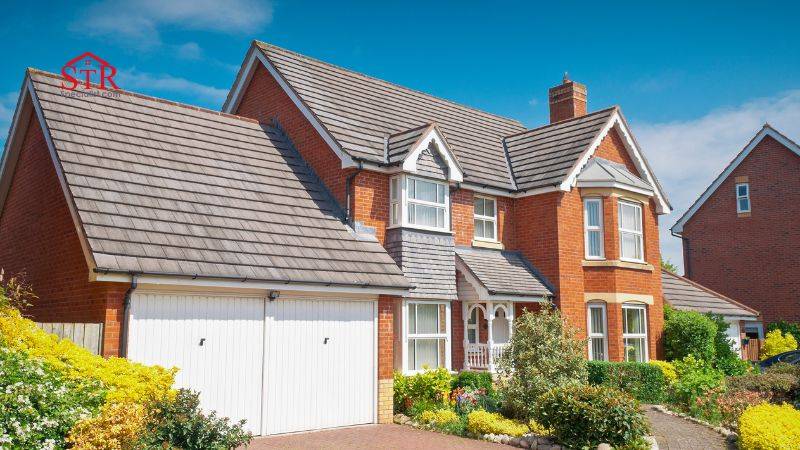 The rise in popularity of Airbnb properties is hard to ignore, with both holidaymakers and business travelers increasingly opting for this home-away-from-home style of accommodation over conventional hotels.
Consequently, many investors now prefer converting properties into short-term rentals, veering away from the traditional long-term rental model.
However, not all purchased properties should be immediately earmarked for Airbnb. Prior to acquiring real estate with the intent to list it on Airbnb, it's vital to conduct thorough due diligence. 
A primary point to verify is whether the property is situated in a location that is suitable and desirable for an Airbnb.
Guidelines for Selecting the Perfect Site for Your Future Airbnb Property
You might be wondering, how do I pinpoint the ideal location for my upcoming Airbnb? Don't worry, we've got you covered. Here are seven practical tips to guide you in identifying the perfect site for your future Airbnb property.
1. Understand Local Laws and Regulations
The initial step in selecting an Airbnb location is to verify the legality of such rentals in the prospective city, town, or county. 
There are places where Airbnb rentals are either prohibited or governed by specific rules, including permit requirements. Ignoring these could lead to serious legal issues.
Assuming your desired location allows Airbnb operations, it's crucial to thoroughly comprehend the legalities involved. Consult a lawyer to draft necessary legal documents to safeguard both you and your potential guests. 
It's also beneficial to engage an accountant who can clarify tax implications related to this kind of income.
Another aspect to explore is insurance. Certain insurance providers may not offer coverage for short-term rentals, so it's worthwhile to investigate the kind of insurance your Airbnb might require to operate safely and legally.
2. Investigate the Expense of a Property Management Agent or Firm
Should your Airbnb property be located close to your primary residence, there might not be a necessity for a management agent or firm. 
However, if you plan to list a property situated significantly far from where you live, engaging a property manager could be beneficial to handle tasks like cleaning, maintenance, and guest services.
It's essential to conduct thorough research on the potential costs involved in hiring such a professional or firm. Over-investing in property management could erode your revenue substantially.
This research will aid in determining whether or not you require a manager, and if so, assist you in compiling a list of potential candidates for your Airbnb management.
3. Evaluate the Duration of the Tourist Season
Aim for an Airbnb property location with a consistent tourist influx and a brief off-season to ensure the property doesn't remain vacant for extended periods. 
A short tourist season can significantly reduce your revenue, and an unoccupied property may incur higher maintenance costs.
A longer and stable tourist season, driven by year-round attractions, boosts the demand for short-term rentals. Therefore, consider locations where tourists are consistently drawn throughout the year. 
The area's climate and its impact on tourist visitation should also factor into your decision-making process.
4. Steer Clear of Major Cities and Tiny Towns
Establishing an Airbnb in a large city may not be the wisest choice due to the high prevalence of hotels, which could lower the demand for short-term rentals. Also, securing a suitable, profitable location in a bustling city could pose a challenge.
Conversely, extremely small towns may also present difficulties for Airbnb operations. The ideal town size is one that's neither too large nor too small, which might seem elusive but is indeed feasible.
Unless a small town holds a significant tourist attraction, maintaining a thriving Airbnb business there may prove tough without a sufficient population or attractive features to sustain demand.
5. Evaluate the Level of Competition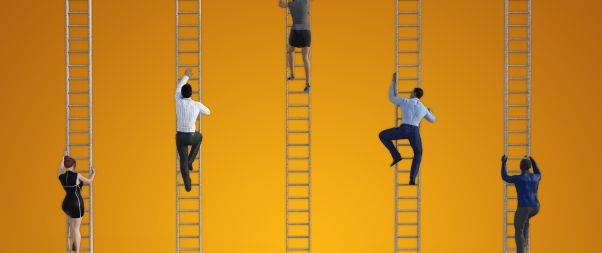 Part of your groundwork should involve assessing the extent of competition in the area where you intend to list your property. This includes both the number of Airbnb listings and hotels already present. High levels of either could mean that your listing might struggle to stand out.
Ideally, you should aim to list your property in an area where hotel capacity falls short of meeting the demand from incoming tourists. Similarly, your listing should be in a location with limited Airbnb offerings. 
A saturated market could decrease the chances of your property being booked and rebooked.
6. Situate your Airbnb Near Well-known Tourist Attractions
When selecting a property to list on Airbnb, it's beneficial to choose a location in close proximity to favored tourist attractions. This could include museums, parks, shopping districts, hiking trails, ski resorts, restaurants, and so forth.
Being nearer to these attractions significantly increases the likelihood of guests choosing your listing. Many guests prefer locations that allow them to reach main attractions by foot, making this an ideal scenario for attracting potential renters.
7. Access to Public Transportation and Parking Facilities
Location selection for your Airbnb also requires considering the availability and proximity of public transportation. If your targeted town or city has a public transportation system, such as buses, taxis, or subways, it's beneficial to understand where these stops are. 
Owning a property near these facilities could potentially make your listing more attractive to guests.
Guests typically prefer minimizing travel or walking time to access public transportation, hence the closer your property is to these stops, the more they can optimize their time enjoying the local area.
Additionally, guests will appreciate a secure space to park their personal vehicles. Ensure your Airbnb property comes with safe parking options for cars, motorcycles, bikes, and so forth to cater to guests' needs.
Concluding Remarks
Not every town or neighborhood lends itself well to an Airbnb listing. As with any business venture, thorough research is key. If you can tick off the seven criteria discussed above, you may be on the path to finding an excellent location for your Airbnb listing.
However, remember these tips do not ensure constant bookings or rebookings. Multiple factors influence a guest's decision to book your Airbnb. 
Nonetheless, if your prospective Airbnb property aligns with these criteria from the start, it has the potential to be more enticing to potential guests.
You may also like:
Optimal Maintenance Routine for Airbnb Properties to Minimize Unavailability