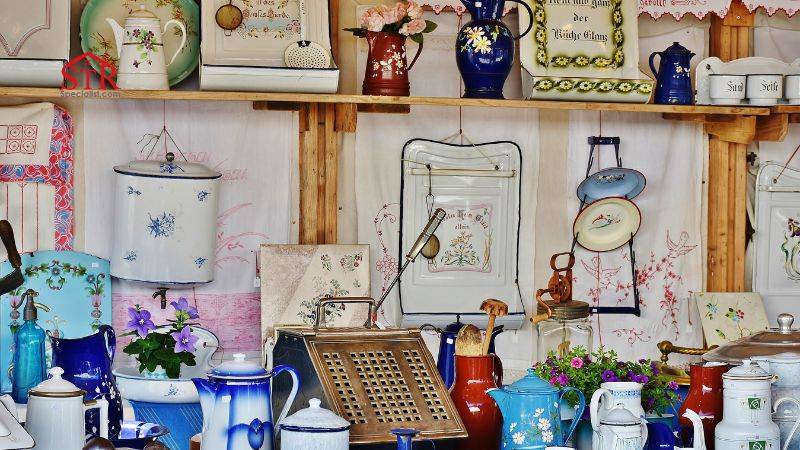 As short-term rental hosts, we constantly seek ways to grow our business, increase revenue, and create extraordinary hospitality experiences. One highly effective approach to achieving all these objectives is by offering items and services for sale to our guests.
From delightful fresh flowers and convenient midweek cleaning services to handy rentals and even phone chargers, the possibilities are endless. By selling or renting these desirable extras, we not only provide an exceptional experience that guests adore but also establish an additional source of income.
The result? Glowing 5-star reviews that commend our meticulous attention to detail and rave about how we went above and beyond. Trust us when we say this: If you stock your listing with essentials like Advil and Gatorade, not only will guests gladly purchase them, but they'll also leave reviews expressing how you saved the day.
Unlock the secrets of successful upselling in the short-term rental industry. As both hosts and property managers, we developed a groundbreaking service that automates upselling to guests. What began as a side-hustle has evolved into a thriving business, with nearly 1,000 hosts generating over $500 in additional monthly income per listing.
Effective upsells and rentals go beyond mere add-ons; they should exude elegance and offer genuine value. It's not about nickel and diming guests but rather providing exceptional extras that go above and beyond, such as late-night firewood delivery, a stocked freezer of delectable snacks, kayak rentals, or the option to schedule a pre-arrival massage.
Hotels have long understood the importance of selling "the experience, not just the room," and it's time for the short-term rental industry to follow suit.
Now, you may wonder what exactly you should sell in your listing. Fear not, as we're here to provide you with the ultimate Airbnb-hack, Airbnb host-shop, and VRBO-ready insider tips based on thousands of successful guest sales. Get ready to elevate your offering and maximize your revenue potential.
1. Enhance Your Stay with Pre-Arrival Services: Mid-Stay Cleaning, Birthday Party Decor, Pantry Stocking, and Fresh Flowers
When guests make a booking, they often experience a surge of "I just spent a lot of money" adrenaline. This presents a golden opportunity to offer helpful pre-scheduled services that not only assist them but also enhance their overall impression.
Imagine treating your guests to a delightful bouquet of flowers as they arrive, setting the perfect centerpiece for a weekend getaway with Mom. The demand for one of our recent top sellers in this realm speaks for itself: mid-stay cleaning.
And here's the best part: our advanced technology not only handles the scheduling but also notifies your cleaner, ensuring a seamless experience for everyone involved.
2. Essential Items They Might Have Forgotten – Phone Charger, Sunblock, Toiletries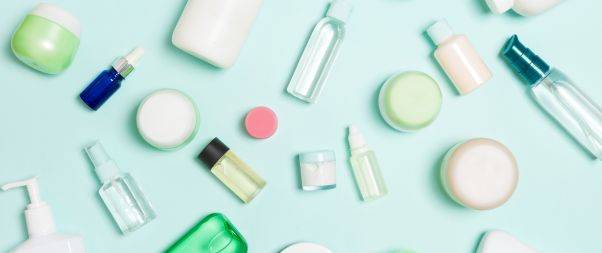 We've all experienced that sinking feeling when we reach our destination, start unpacking, and realize that one essential item we can't live without is missing. But fear not, because we have a solution for you! 
Discover the convenience of our on-site store, where you'll find a wide range of items that guests often forget, run out of, or misplace. From phone chargers and sunblock to toiletries and extra beach towels, we have you covered. 
Need firewood, propane, chapstick, or drink mixers? We've got those too! Say goodbye to those moments of despair and rely on our store to provide the essentials you need for a worry-free stay.
3. Recover and Recharge: Catering to Guests in Need of Hangover Remedies
When it comes to hosting guests, you never know who might be checking in (although it's essential to have clear house rules to avoid unwanted parties). Oftentimes, guests wake up after a night of celebration and find themselves in need of hangover relief such as pain relievers, hydration solutions, protein bars, and more. 
So why not provide them with a helping hand on their road to recovery? If you've ever experienced a hangover yourself, you understand the value of having access to essentials like Advil, which you'd gladly pay a premium for when you're truly in need.
4. Souvenirs and Local Products
Capture Memories: Local products like coffee, tote bags, hats, soaps, and more always have high demand. Anything that bears the name of your city or specifically your rental property sells like hotcakes. 
Guests are eager to take home a piece of their experience (after all, "souvenir" comes from the French word for "to remember"). They prefer authentic local items over last-minute airport purchases. 
One of our hosts even sells unique local college Christmas ornaments and has already sold five in just the first two weeks of July!
5. Unique Rentals
Think outside the box: Beyond the standard rentals like bikes and kayaks, consider offering unconventional options like margarita machines, a closet full of dress-up western wear (perfect for Instagram-worthy moments), or a complete outdoor movie night setup. 
Get creative and cater to your guests' unique interests! A tip for hosts: Ensure your guests sign any necessary insurance waivers before using these rentals.
Bonus: Late Check-Out
A little extra time goes a long way: At least half of our guests request a late check-out at our rental properties. And when we offer this service for a fee, they are delighted! Late check-out and early check-in options account for around half of all sales on our platform (with most hosts charging approximately $50). It's an easy way to provide added value to your guests.
We have plenty more product ideas, and we'd love to hear yours too. Reach out and let us know what you'd like to sell! Check out our website for more information, instructional videos on getting started, and a wealth of ideas on what to offer.
Setting up your store takes less than five minutes, and you can easily integrate it into your guest book and automated messaging. Set it up once and let it run in the background. Oh, and here's a fun fact: Yoga mats are consistently one of the weirdest items that sell well. It seems people are quite particular about their personal space during stretching sessions.
You may also like:
Top 100 Airbnb Name Suggestions: Unleashing Creative Ideas