You love to travel. You have some money saved up. You've got a destination in mind. You've pried some free time from your calendar for a getaway.
But with millions of cases of COVID-19 spreading around the world, should you?
At the moment the only true way to avoid COVID-19 by limiting contact with others, masking while out, and washing hands frequently and thoroughly.
But if you must hit the road to hike in some far-off clime or explore some exotic locale, be sure to arm yourself with knowledge. And hand sanitizer.
Avoid COVID-19: Before You Go
Travelling at any time takes some research and preparation and checklists. Passport. Sunscreen. Motion sickness medications. And so on.
With COVID-19 lighting up the globe, even more homework is necessary.
In the United States alone each state is different, but cases have been on the rise in the majority of the country. Worldwide the Americas remain hotspots.
Other countries are tightening up virus restrictions to prevent flare-ups. Information is sometimes changing in what appears to be in the blink of an eye.
The Centers for Disease Control ultimately recommends canceling travel plans as the best way to stay safe, especially for international trips.
It also has questions for travellers to consider before buying that aeroplane ticket or reserving that room, including:
Is COVID-19 a problem where you're headed, or where you live?
Will you be able to practice social distancing while travelling, as well as after you return? (If you work or attend school, you may have to self-quarantine for 14 days; will you be able to do that?)
Do you live with someone or will you be travelling with someone who is at greater risk for contracting the coronavirus?
Again, it's advised not to travel, especially internationally at this time, but if you do, it's best to be prepared.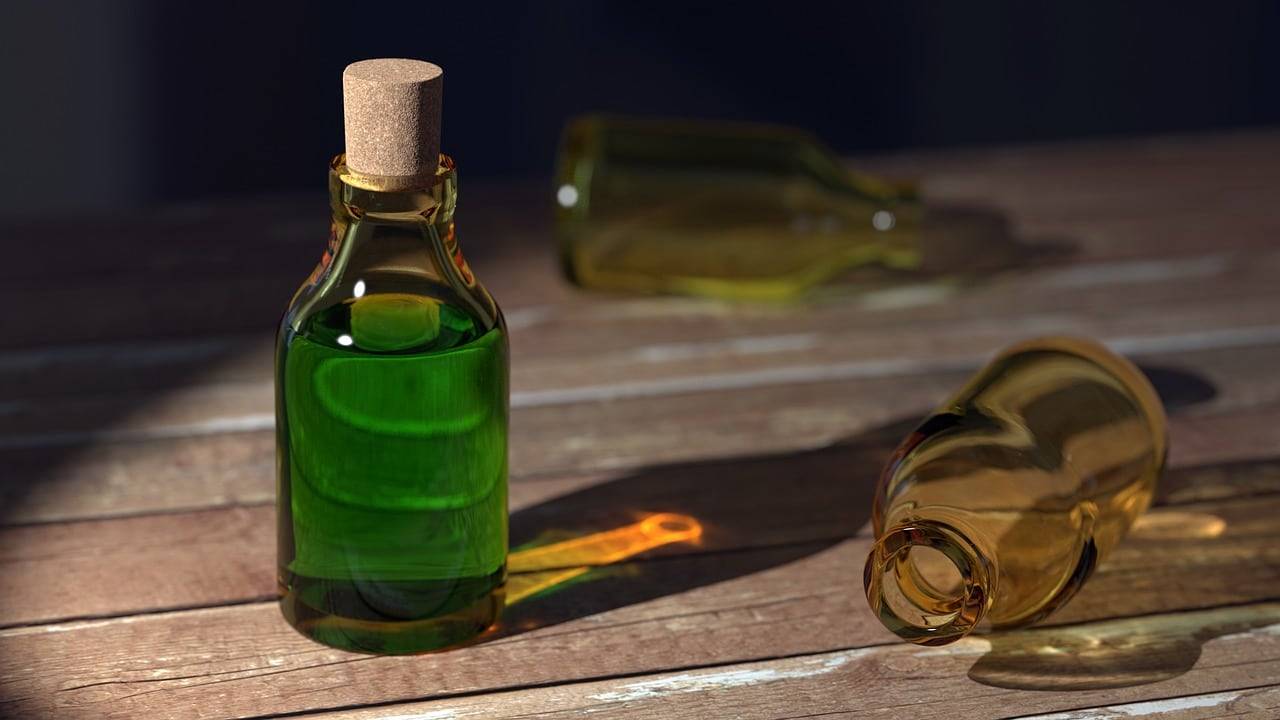 The CDC has advice for what to do to keep yourself safe, and what to do if you are sick.
Whether or not you travel, many of the same rules apply to protect yourself and others:
Cleanse your hands often. Wash with soap and water for at least 20 seconds. If hand washing is not an option, use hand sanitizer with at least 60% alcohol. 
Try not to touch your eyes, nose, or mouth.
Practice social distancing.
Cover your face in public.
Cover your mouth and nose when you cough or sneeze.
Avoid contact with others as much as possible.
If you do get sick, it's best to stay home for 14 days and avoid others. Most people who contract COVID recover with little to no need for medical care.
If you experience symptoms like difficulty breathing, develop a bad cough or other troubling symptoms, contact your doctor or health care provider for direction. 
If you are travelling, be sure to inform yourself before you go.
Every country and many U.S. states have specific guidelines for travellers. Fortunately, the internet has a wealth of resources to help.
Here are some sites to visit as you're planning your trip.
CDC.gov. The Centers for Disease Control has many sites with travel data. Visitors can research destinations to review vaccination recommendations and information on outbreaks of illnesses (including COVID). Food and water safety, transportation, medical help, insect bites, personal security, and other advice such as what to pack is provided.
Its Travel Information Center also has resources on customs, embassies, flying information, how to handle various illnesses and more.
The CDC has travel recommendations specifically connected to COVID. Most people are advised to avoid nonessential travel.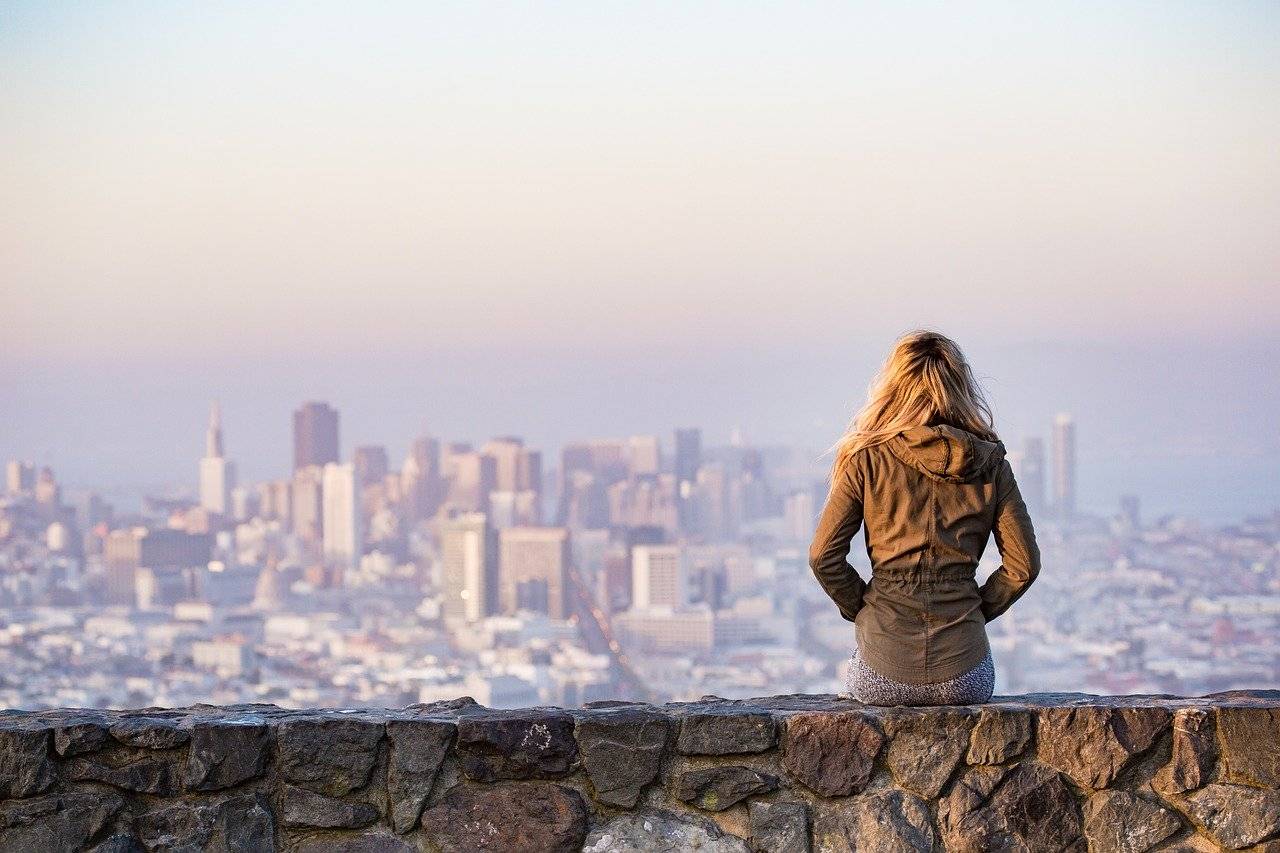 Nations like Brazil, China, Iran, the United Kingdom, Ireland, and parts of Europe (the Schengen Area) have been flagged.
Foreign nationals are restricted entry to the U.S. Lawful permanent residents, some family, and others who meet requirements may be allowed to reenter the U.S. through specific airports, and be advised to isolate at home and self-monitor for 14 days.
CovidControls.co. MIT engineers created this website. Click on various states, territories, or nations to find out about the number of cases, whether they're trending upward or not, travel restrictions, whether events are permitted, and more.


Smart Traveler Enrollment Program (STEP). This free service allows all travelling U.S. citizens and nationals to register their trips or stay abroad with the nearest U.S. embassy or consulate. Enrollees receive information about the destination's safety, and their contact information is kept on hand in case of an emergency or disaster. It also helps the family get in touch. 


Travel.State.Gov This site, run by the U.S. Department of State's Bureau of Consular Affairs, has travel advisories, alerts, entry and exit requirements, local laws and customs, as well as advice for all types of travellers, be they women, older, adventure-seeking, faith-based, students abroad, disabled, and more.
Avoid COVID-19: Airplane Travel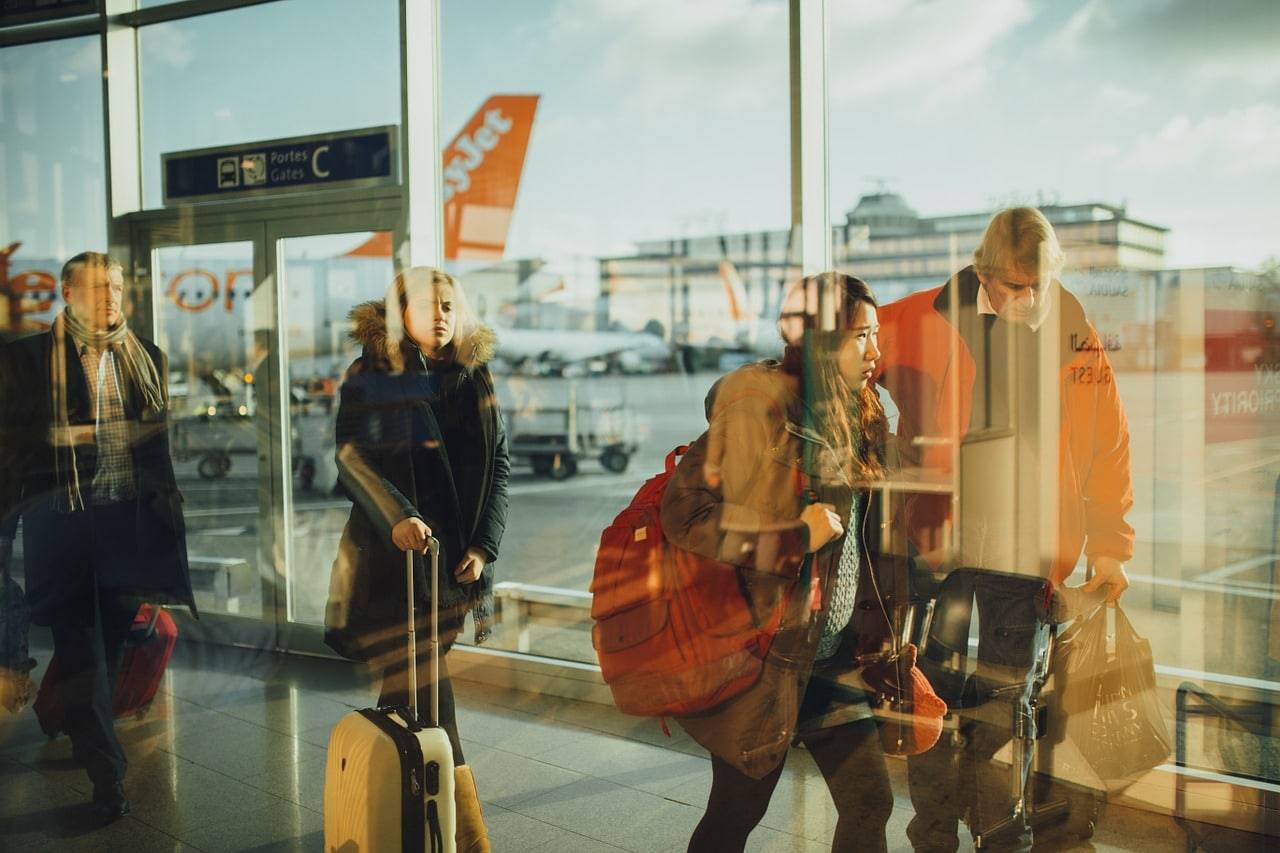 For air travel, be prepared to spend time in security lines and terminals. (Big surprise.) 
The Transportation Security Administration (TSA) recommends regular hand washing, especially before and after security screens.
Before getting in line, streamline the process by removing belts and other personal items from pockets, including wallets, keys, or phones. Put in your carry-on bag instead. (TSA PreCheck members are excluded.)
Wear a face covering, and keep in mind you might have to remove it or screening.
TSA officers should wear face coverings and gloves and must change gloves after each pat-down as well as upon request.
Plastic shielding should be set up to better protect everyone.
The TSA's rules on liquids, gels, and aerosols remain in place (3.4 ounces/100ml max), except for liquid hand sanitizer. Passengers are now allowed to pack 12 ounces.
On the aeroplane itself, most viruses do not spread readily on flights because of how the air circulates and gets filtered.
But social distancing can still be difficult to achieve. For that reason, masks are sometimes mandatory and hand washing/sanitizing strongly advised.
For those travelling on public transportation such as bus or train, the main risk is it may not always be easy to practise social distancing.
In cars or RVs it should be reasonably safe, but the risk grows when stopping for food, gas, bathroom breaks, or to find overnight lodging.
If it's impossible to avoid travelling — perhaps you've had to for health reasons, a family emergency, or for work — remember, masks, social distancing, and hand washing are key for your safety and that of others.
If you've travelled, however, and may have been exposed to COVID or fear you may have it, be sure to self-isolate for 14 days and monitor for symptoms like trouble breathing or a fever, and follow the advice of healthcare professionals or your local health department.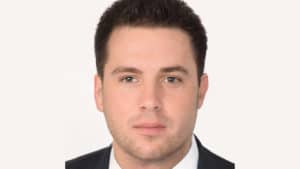 I am a professional writer, mainly in the fields of mental health, addiction, and living in recovery. I attempt to stay on top of the latest news in the addiction and the mental health world and enjoy writing about these topics to break the stigma associated with them.