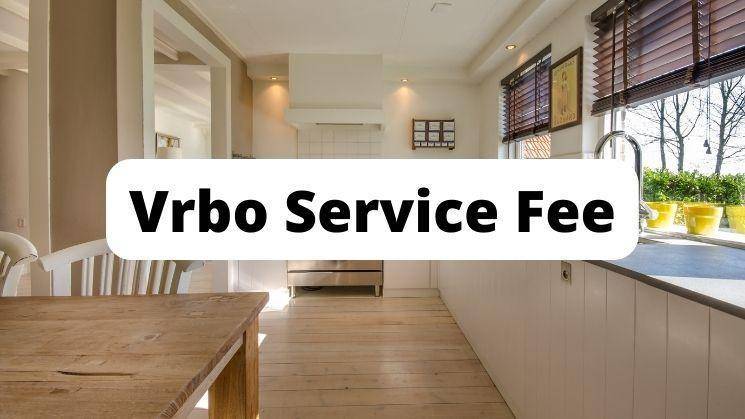 Vrbo is the vacation rental company of the Expedia Group. It is globally renowned, with over 2 million vacation rental listings in over 190 countries. Considering the heavy traffic footfall on the website, it is an excellent platform for those seeking exposure and a steady income out of their property listing.
But to make maximum profit out of the dealing, be it as an owner or guest, it is essential to understand the cost mechanisms of Vrbo services fee and what they offer.
Websites have made it substantially easy for travellers to compare properties based on various factors such as location, amenities and, most importantly, affordability. Vrbo offers a thorough, transparent and detailed summary of the cost during registration of the property and the facilities that can be availed at a price.
As a host, Vrbo offers you two payment models. The first one is an annual subscription model at the cost of 499 US dollars. This model is feasible for those properties that have the potential to earn over 1000 US dollars from their property annually. The annual subscription model is inclusive of the service fee, which would otherwise be charged separately for each booking.
This model makes things easier, especially when you have multiple properties. However, it is to be kept in mind that a single annual subscription covers a single property only.
In other words, if you have multiple listings, you will need to subscribe to each listing separately.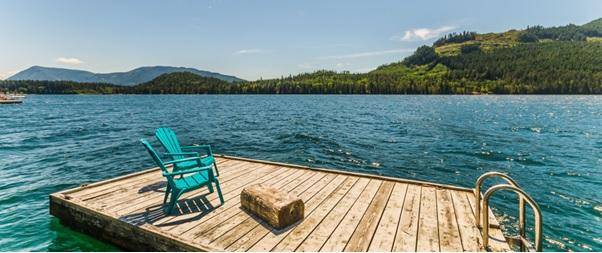 The other payment model is the pay-per-booking model and fees. This is beneficial for those who have either just begun their journey in the market or have an income property with seasonal guests (such as beach houses etc.). 
As an owner opting for this model, you will have to pay a 5% commission to Vrbo each time your property is booked through the platform. 
This commission is on the rental amount, cleaning fee, pet fee or any additional fee charged from the guest. A 3% payment processing fee would also be charged on the total amount you receive from the guest, inclusive of taxes and refundable damage deposits. 
If you happen to be a property manager in charge of managing multiple property listings at Vrbo, an additional amount of 5% booking fee will be levied.
While looking at Vrbo from a customer's point of view, let us take a look at the different charges that might be asked from potential guests during and after booking.
Cleaning Fee
The cleaning fee charges may vary from $30 to $200. The costs change because of factors such as the location of the property, the size of the property, and the charges demanded by the cleaners. The facilities offered under such a fee would include basic cleaning, laundry, restocking necessities, and other services.
Pet Fee
The charges of pet fees range from $30 to $150. This fee ranges from the owner's expectations. It may or may not be refundable. This fee is asked as security as pets can potentially damage the owner's property. However, if a service animal is accompanying you, you can request the owner remove this fee as service animals are not considered pets.
Vrbo Service Fee
This fee ranges from 7% to 10% of the total rental amount, including pet fee, owner fee, and cleaning fee. However, it excludes taxes and refundable fees that the guest pays. This charge is basically to ensure a smooth booking experience and secure transactions at Vrbo with all-time available customer support. Additionally, if a guest books their property through Vrbo, they are eligible for the "Book with Confidence Guarantee." This ensures that you will be assisted immediately and relocated to an alternate property suited to your taste in the rare case of fraud.
Extra Guest Fee
This fee ranges from $75 to $100. This fee is usually applicable when more people travel than the bedrooms available or when a family travels with kids.
Refundable Damage Deposit
This fee ranges from $200 to $500. This deposit is charged mainly as a security measure to encourage guests to take care of the property and leave it just as they found it. The deposit is refunded after the guests leave the property unscathed.
Owner Fee
This fee ranges from $60 to $1000. On most Vrbo rental properties, you will not see these detailed charges as mentioned above. You might just see one category called 'owner fee', which would include all these facilities, such as pet fee, parking fee, cleaning fee, property fee and administrative fee. This feature is available to Vrbo if the owners don't want to overwhelm potential guests with multiple little charges during their registration.
Admin Fee
This fee ranges from $100 to $300. This fee is usually a subhead in the owner fee category and is generally charged when some management company rents their property out.
Property Fee
This fee ranges from $120-$150. The owners who rent out their property through Vrbo often pay the mortgage amount monthly. If you stay at the property for a long duration, it would be expected to find a portion of the mortgage amount to be in the invoice.
Resort Fee
The cost of this fee ranges from $100 to $120. While browsing for properties on Vrbo, you might come across hotels or resorts as available options for a stay. While booking such properties, you will come across a resort fee. However, this fee would include other fees such as cleaning or property fees.
Parking Fee
This fee is usually about $50. This charge is usually levied when a guest is staying in a condo or apartment with a paid parking space. However, you can ask the owner to remove the charges if you are not planning on using the area during your stay.
Also read
Which is Better Airbnb or Vrbo
What is Vrbo? What does it stand for?
How does VRBO Work In 2023
Best Airbnb pricing tools