Airbnb house rules protect your rental business investment, and no, we are not talking about money only. 
You have invested time, energy, and effort in it; you've set goals, you decorated every part with all your heart, you have done everything to make your property worth visiting. 
However, handing over your cherished property to strangers comes with many risks. 
Despite its popularity, Airbnb is still a new way to travel. While some guests understand how Airbnb works, others fail to accept that this place is, in fact, someone's property and not a hotel.
Sometimes they don't know how to behave and act when you spend time in a new neighbourhood or destination. These guests can create a nuisance and may end up hurting your property or your rental business.
This is where some rock-solid Airbnb house rules come in handy. 
What are Airbnb House Rules?
Airbnb rules are a set of regulations that help hosts tell their guests clearly and professionally what they are allowed to do on their property and what is prohibited. You can even add penalties if your rules are broken.
These house rules should be sensible, and the most important thing to consider when you sit and write your Airbnb rules is the type of guests that your rental space attracts and their possible demands.
What happens if you don't impose house rules?
In the absence of the house rules, you can quickly lose control over your rental place. Your maintenance cost would skyrocket, and the wear and tear can ruin your place's overall aesthetic.
You can imagine the immense mayhem the absence of these rules can cause. You can even receive neighbours complaints as some people don't know how to behave in a foreign neighbourhood. 
It is better to layout a proper framework of Airbnb rules and regulations suitable for you, your guests, and your neighbours. It is a good idea to have a welcome book for your Airbnb and include your house rules there.
Below are our top house rules without which your rental space can look like a battleground.
Airbnb house Rule #1: No parties allowed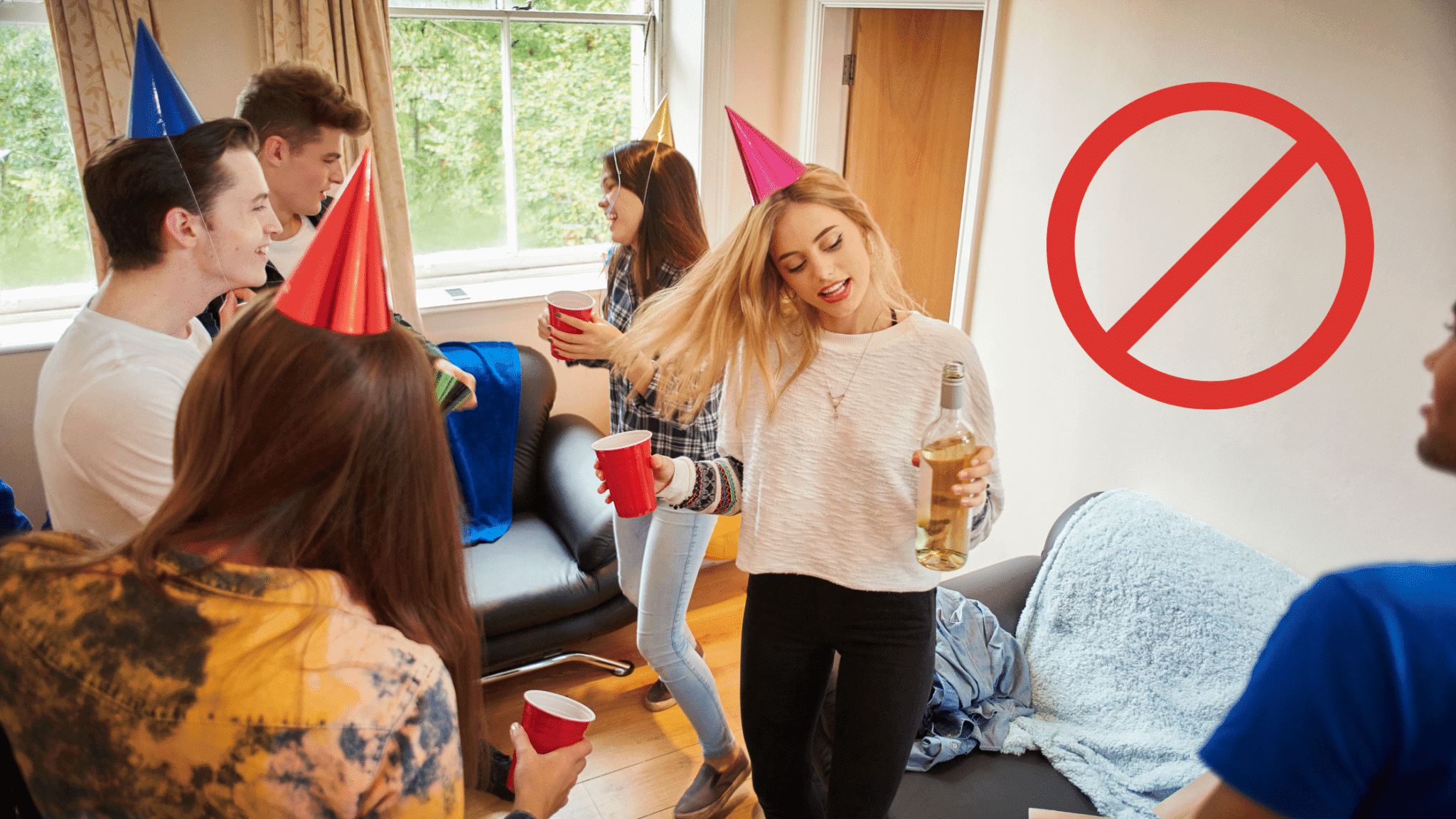 Many people think Airbnb rentals can be a cheap and easily accessible venue to hold parties. While you want your guest to have the best time at your place, you cannot allow your home to become a total mess. 
Similarly, your neighbours will be annoyed by the music, and that would damage your reputation.
The main reason why partying shouldn't be allowed because things can get out of quickly in such events. The property damage can go out of hand, and the maintenance cost will increase drastically.
For entertainment for your guests, you can add some board games to your rental place or a connection of Netflix, but partying and sabotaging your image and property should never be allowed.
House Rule #2: No unregistered guests allowed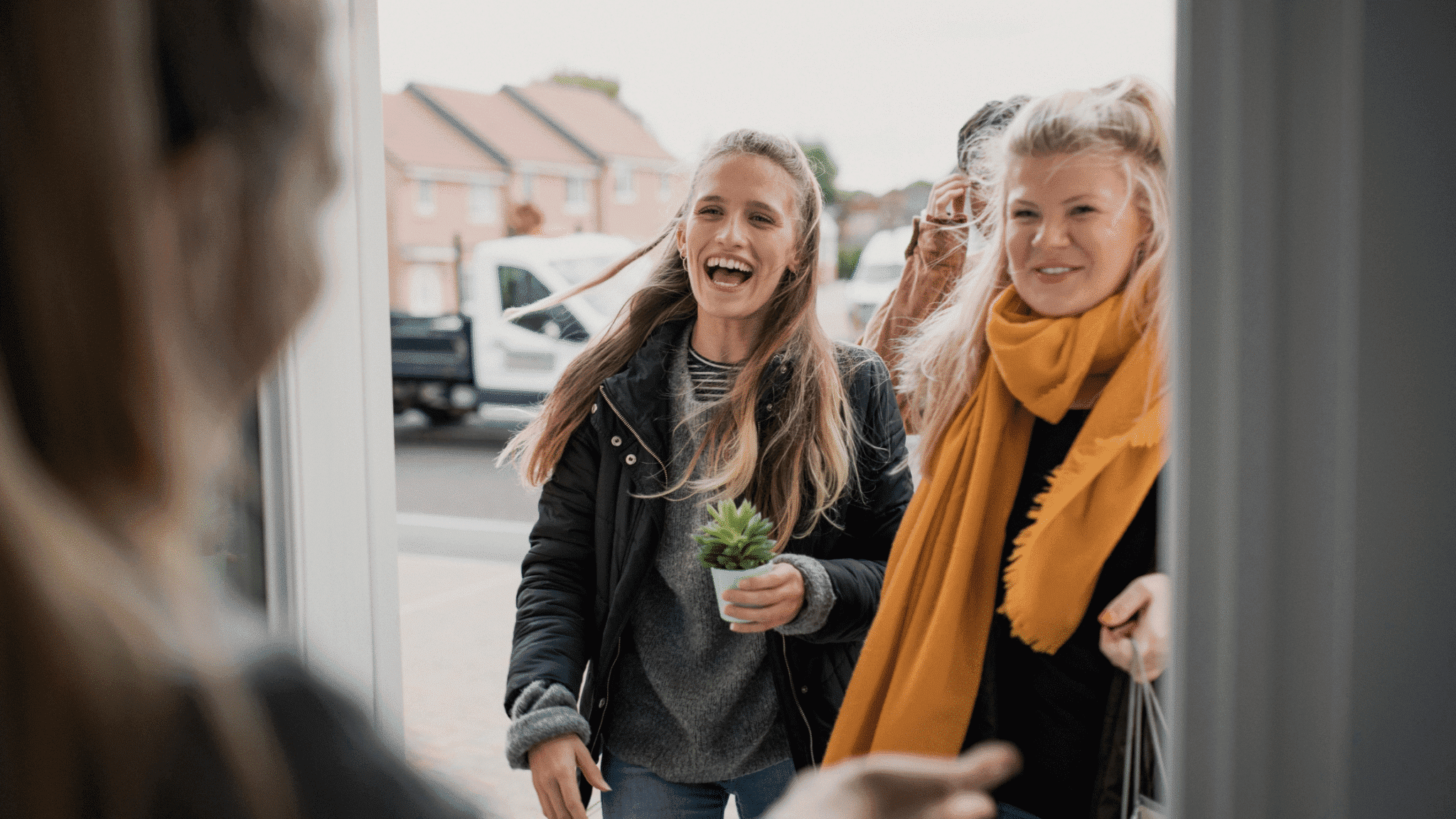 Some people may think that this rule is an infringement of personal privacy.
The truth is this Airbnb rule just stops the guest from sneaking in strangers with them because this occupancy can exceed the capacity of your rental home, and thus the more will be the chances of accidents and wear and tear of the property. 
To avoid this, allow only registered guests to enter and stay at your property so that you can manage your rental easily. 
The main reason for not entertaining the unregistered guests is that they won't be covered by Airbnb host protection insurance.
House Rule #3: No smoking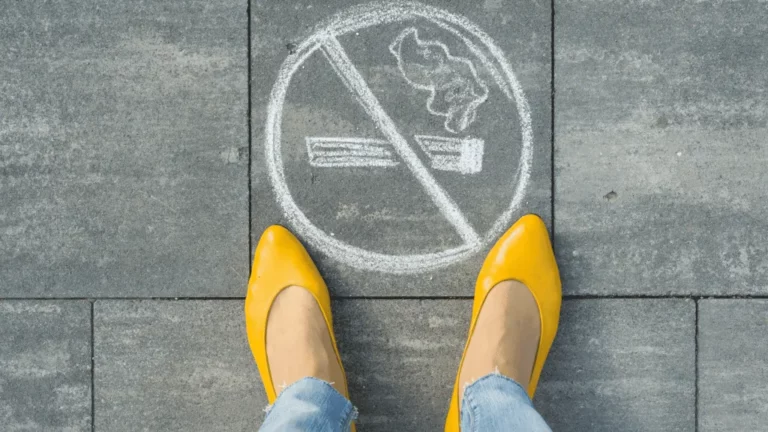 You may think your guests may know the hazards of smoking indoors. However, so many nationalities and customs do not see any harm in smoking in closed spaces; therefore, it becomes imperative to have this rule included in your Airbnb house rules.
Moreover, the butts and ash of the cigarette can create a mess in the place, and guests sometimes do not dump these cigarette remnants into the trash bin. Imagine how much your linens and bedsheets can be spoiled by it.
Any cigarette mark or butts lying around your rental place can gather negative reviews for you.
Also, the odour of cigarette smoke is tough to get rid of and will give uninviting vibes in your rental house.
Just put a 'no smoking' rule in your rule list and avoid all the nuisance.
While we have nothing against pets but allowing pets to stay with their owners has plenty of cons. Some guests are allergic to pet hair or dander, and those people will avoid renting your place. Many pets chew off the stuff, and sometimes they become unstoppable, or until they get stopped, the damage has been done. The noise of pets can annoy your neighbours, resulting in you getting lots of complaints. 
So, to avoid all these headaches, just add the 'no pet' policy to your rule list.
House Rule #5: No eating or drinking in bedrooms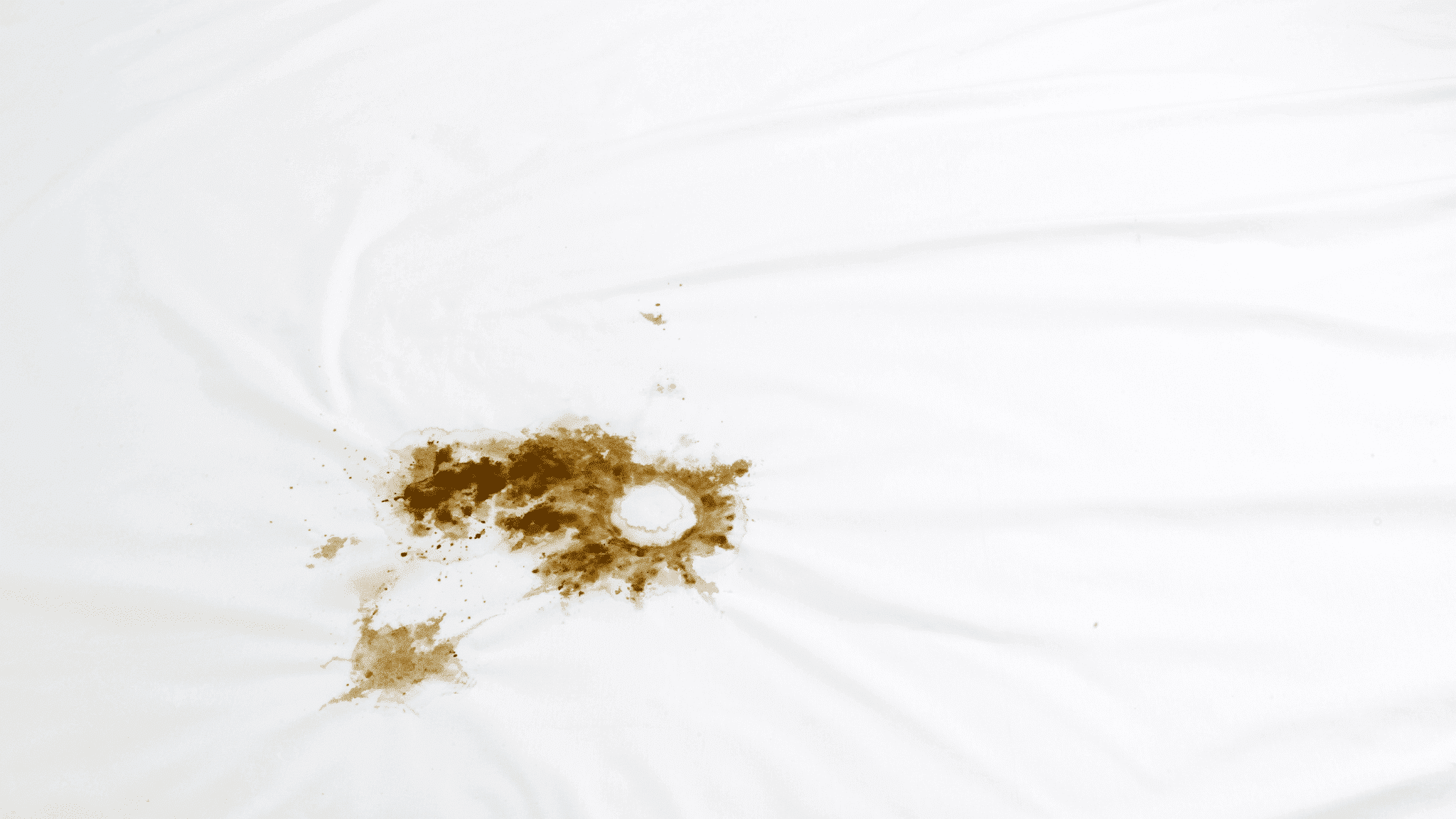 Eating in bedrooms can give your precious linens so many hard-to-clean stains.
The cleaning supplies can cost so much, and putting up this simple rule will save you from this uncalled-for money expenditure. Imagine your guests wiping off their greasy hands off your bedsheet.
Not a very pleasant sight, isn't it? To avoid such barbaric damage to your sheets, add this rule and hand over your property stress-free.
House Rule #6: Do the dishes
Let's face it, doing dishes is one of the most tedious tasks and when you are on vacation, cleaning dishes is the last thing you would want to do. However, it's not your responsibility to clean up the dirty dishes your guest left.
Some guests won't even hint if you provide them dish soap and a dishwasher to do the dishes. Therefore, it becomes essential to state a clear house rule regarding dishes, so you don't have to sort them after your guests leave.
Any damage that exceeds the deposit money would be billed separately and reported to Airbnb.
Every Airbnb host fears this. What if damage exceeds the host's amount deposited, and how will you recover it from your guest. 
You never know what kind of guests you may bump into.
Some guests are civilised enough to pay for the damage, while others refuse. For such guests, it becomes essential to give them an idea that no intentional or unintentional damage will be tolerated that exceeds the deposit limit.
House Rule #7: No lights and AC/heating should be on when away
This simple rule can save you a considerable amount on bills and will help the environment too.
Hotels have room cards in the electricity slots; why not apply the same rule to Airbnb rentals. Make your guests responsible for saving electricity and respect the regional sources.
House Rule #8: The key fee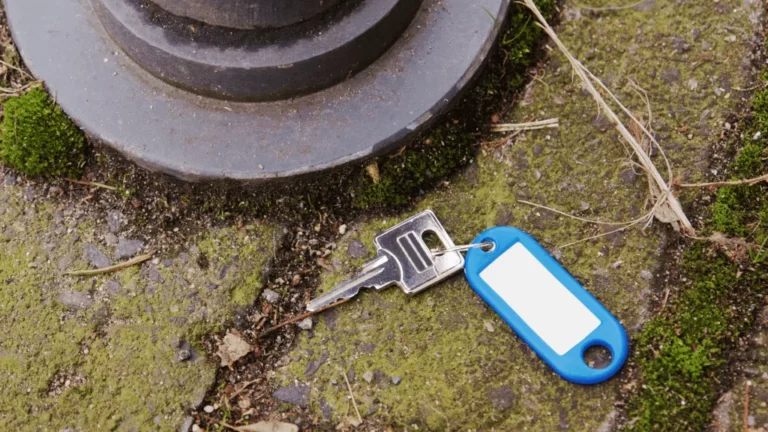 It can be pretty inconvenient if your guest loses the key to your rental house. Mostly the guests came to know they have lost their keys when they try to enter, and the next thing you have to do is rush to drop a spare key. These lost keys are lost for good, and you have to reorder another set.
If you impose a fine if guests lose a key, they will keep it more secure and safe.
There some very reliable key-handling service provider to protect you from key loss etc. Please have a look at Airbnb Hosting Tools page.
Also, read