Hi, I'm a Professional Airbnb Superhost
I've been blogging here about the nitty gritty details behind running an Airbnb, growing this blog to 15000+ monthly readers, launching profitable Airbnb side businesses. Sign up today and you'll join 600+ other smart Airbnb hosts already getting my content delivered weekly.
Want in on the good stuff? Sign up today.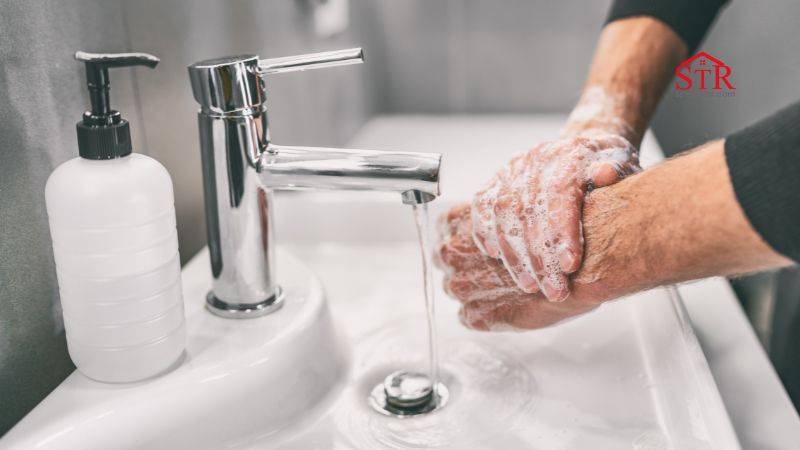 Numerous individuals have a hand soap they particularly enjoy using in their homes. Some opt for traditional bar soaps, while others are inclined towards foam or liquid variants. Then there's the matter of fragrance – some adore scented soaps, while others prefer a scent-free option. As a host, how do you decide on the best hand soaps for your Airbnb? Let's delve into a list of our top picks.
Read More »