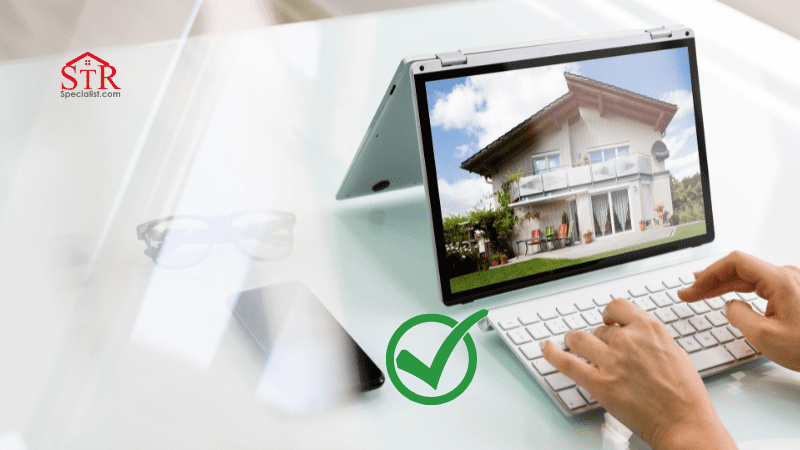 With a global network of over 5.6 million active listings, Airbnb has become a preferred choice for travelers, simultaneously providing an opportunity for individuals to generate additional income through their vacation rental properties. 
However, the practice of inviting unknown guests into one's home inherently involves certain risks to both the property and business operations, making guest screening a priority for every Airbnb host.
The importance of screening vacation rental guests extends beyond the prevention of severe criminal activities or fraud. 
It also aids in averting property damage, potential liability issues, and complaints from neighbors, and assists in spotting guests who might breach house rules.
The question, however, is: Does Airbnb perform background checks on its guests? Is there a vetting process in place that hosts can depend on to mitigate potential Airbnb-related issues? Let's delve deeper to uncover the answers.
Does Airbnb Carry Out Background Checks on Its Guests?
Yes, as stated in their Help Center, Airbnb conducts background checks on hosts and guests, provided they have authentic first names, last names, and dates of birth. However, this process is predominantly focused on the United States and India.
Background checks on guests are initiated ten days prior to their check-in date, or later for bookings made within ten days of arrival. For hosts, background checks are performed either when they log in after setting up a listing or when someone books their property, whichever occurs first.
To conduct these checks, Airbnb sends the user's information to an approved third-party background check provider. This provider then cross-references the individual's details against public records or accessible databases.
In addition, Airbnb operates a review system that bolsters community trust. They also offer AirCover for Hosts, which includes up to $3 million in damage protection and $1 million in liability insurance. 
Airbnb employs specialized technology to scrutinize various aspects of each reservation and blocks bookings that exhibit a high risk of unruly gatherings or property damage.
As a host on this online travel agency platform, these measures can provide some reassurance, allowing you to focus on offering an exceptional experience to your guests.
 While managing a vacation rental can be demanding, using vacation rental software like Hospitable.com can help streamline routine operations.
What exactly does an Airbnb background check involve? According to Airbnb, they scrutinize all users engaged in transactions on their platform against the OFAC list, which encompasses terrorist designations. 
For users residing in the US, Airbnb cross-references specific databases containing public state and county criminal records, along with state and national sex offender registries.
If a guest's criminal record reveals an infraction that doesn't contravene Airbnb's policies, the booking is temporarily set to a Pending status while further information is verified. Subsequently, the guest is notified if they are permitted to book.
Should an Airbnb background check uncover severe criminal convictions linked to a user, their account may be temporarily suspended for additional investigations, or entirely removed from the platform. 
Offenses such as murder, terrorism, rape, or child sexual abuse could potentially lead to permanent exclusion.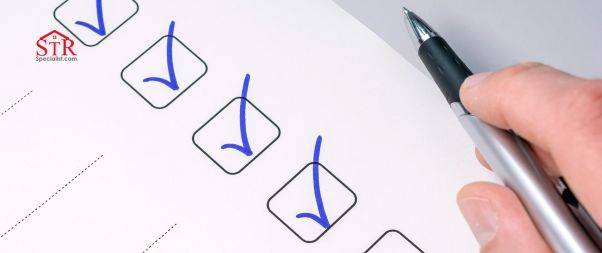 Background Checks by Airbnb: Should You Solely Depend on Them?
While Airbnb's background checks can aid in detecting previous criminal activity or potential warning signs, provided the records are accessible, they do not ensure that a prospective guest will refrain from unlawful actions during their stay. 
Airbnb itself acknowledges the limitations of their checks, suggesting that hosts should not place absolute trust in these screenings when accepting guests. Let's delve into the reasons why.
Airbnb conducts background checks exclusively in the US and India, provided they have accurate first and last names along with dates of birth for the user.
The platform does not perform background checks on additional individuals who may accompany the primary guest during their stay.
The effectiveness of these checks relies heavily on users providing their complete and accurate legal names and dates of birth. This raises potential issues, such as the usage of stolen identification.
Airbnb carries out a single background check per user, which typically occurs several months before they book a listing.
Due to disparities in local US laws and reporting mechanisms, the criminal record information accessed and included in each background check can vary across states and counties.
For users outside of the United States, Airbnb conducts only limited investigations. Differences in international laws and record-keeping methods may affect the scope and precision of these checks.
The databases Airbnb utilizes for screening its users may not be comprehensive or current, potentially leading to gaps in the information obtained.
Are There Alternatives to Airbnb's Background Checks?
Given that Airbnb's background check system has its limitations, it's prudent to implement additional measures to screen your guests and circumvent potential issues. 
This could include conducting internet and social media searches using their names, examining reviews left by other hosts, and requiring a profile picture to make a booking.
Exercise your discretion when deciding who to welcome into your home. Consider disabling the "Instant Book" feature and engage in direct messaging with prospective guests to gauge their suitability before confirming their booking. 
Utilizing tools like Hospitable.com can make this communication process less time-consuming.
Hospitable also allows you to establish your own direct booking website through the use of professional, easily customizable templates. This not only aids in saving on OTA fees, but also facilitates better guest relationships and encourages repeat direct bookings, thereby enhancing your revenue.
Screening guests who make reservations through a direct booking website is a crucial step for vacation rental hosts. There's a risk that troublesome guests could specifically target short-term rentals that facilitate direct bookings to evade the fundamental checks provided by platforms like Airbnb.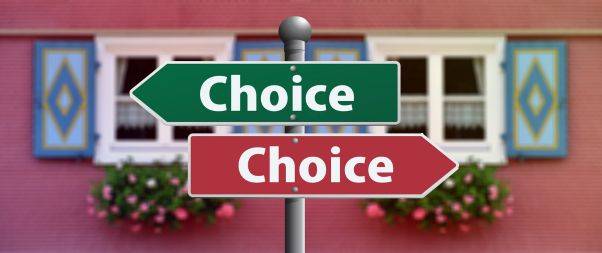 The process of guest screening can be labor-intensive, but this is mitigated when you create your direct booking website using Hospitable, which offers integration with Autohost. 
This dependable and robust guest screening tool leverages AI to assist hosts and property managers in conducting background checks and mitigating fraud risks. All data is securely encrypted, ensuring compliance with data protection laws.
When a guest reserves through a Hospitable.com direct booking website, Autohost automatically scrutinizes the booking to identify any initial risk factors. 
Subsequently, the guest receives a message expressing gratitude for the booking along with a link to finalize their reservation on a branded page. 
Autohost evaluates the guest's information, and post-verification, the guest automatically receives their check-in instructions.
In Conclusion
Performing background checks on prospective guests is essential for safeguarding your property and ensuring the prosperity of your vacation rental venture. 
While Airbnb does conduct background checks on guests, the system is not infallible, and its limitations create potential uncertainties. 
This underscores the importance of implementing additional measures to thoroughly vet guests booking through online travel agencies (OTAs). Furthermore, if you offer direct bookings, incorporating guest screening into your direct booking strategy is of utmost importance.
You may also like:
Deciphering Airbnb Scams: A Guide to Identification and Self-Protection
Avoiding Vrbo Frauds: Security Guidelines for Hosts