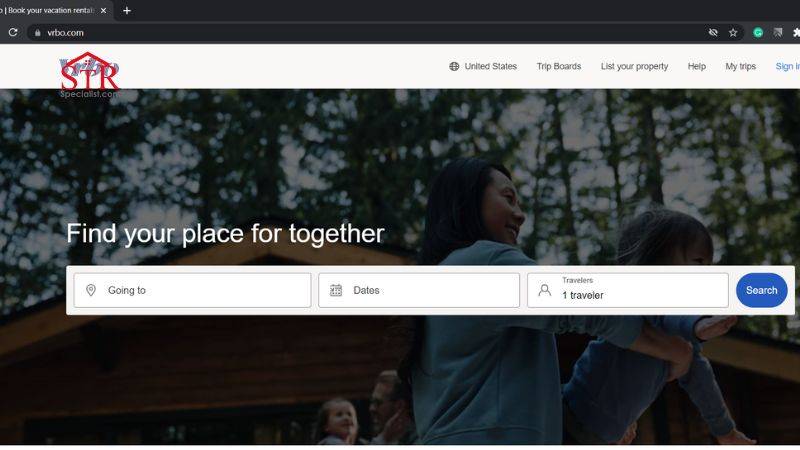 For vacation rental hosts on Vrbo, effective communication with guests is crucial for success. However, managing inquiries and guest interactions can be time-consuming. Meeting guests' expectations for prompt responses is essential, as delays may lead to negative reviews.
Automation of guest communication streamlines the process, saves time, and enhances the overall guest experience. While Airbnb offers automated messaging options, what about Vrbo? 
Let's delve into Vrbo's automated messaging features and discover viable alternatives for hosts on this popular rental platform.
Simplify Your Vacation Rental Business with Vrbo Automated Messages
For hosts juggling multiple responsibilities, managing a vacation rental can become overwhelming. What initially started as a side hustle can quickly transform into a full-time job. 
That's why many hosts are turning to vacation rental software solutions like Hospitable.com to streamline their operations.Hospitable.com offers a comprehensive suite of features that automate various routine tasks, enabling hosts to reclaim their time. 
From guest communication and cleaner management to calendar synchronization and price updates across different channels, Hospitable.com empowers hosts to efficiently manage their vacation rental business. Discover the convenience of Vrbo automated messages and more with Hospitable.com.
Streamlining communication is vital for busy Vrbo hosts, and automated messaging systems offer valuable support. While Vrbo provides some automated messaging functionality, it may not meet the expectations of a fully automated system.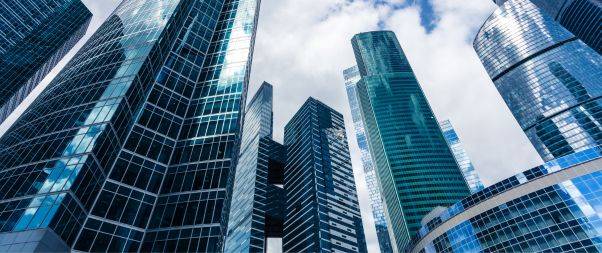 Vrbo's automated messaging primarily focuses on mediated communication between potential guests and hosts before a booking is confirmed. 
When responding to booking requests, hosts can utilize two predefined templates: the "Available Template" for confirming availability and the "Non-available Template" for declining requests.
These templates allow hosts to customize plain text messages, but they do not permit the inclusion of email addresses, phone numbers, images, logos, or HTML code. Any such content is automatically removed from the message.
To simplify repetitive messaging, Vrbo hosts have the option to create custom email templates within their Inboxes. These templates can be personalized with tags for guest and host names, property ID, and relevant dates. Additionally, hosts can categorize templates, add attachments like check-in instructions, and save valuable time.
While Vrbo's messaging system provides some level of automation, exploring alternative solutions like Hospitable.com can offer even more advanced features to streamline communication and optimize the vacation rental hosting experience.
Exploring Vrbo's Scheduled Messaging Feature
Scheduled messages play a crucial role in efficiently sharing essential rental information with guests, saving time and ensuring a seamless experience. But does Vrbo offer the functionality to create and send scheduled messages automatically?
Vrbo does provide a scheduled message feature in the form of an automated email containing the welcome guide information. This message is sent to guests seven days prior to their check-in date, enhancing their overall experience. The welcome guide encompasses all the necessary details guests need to know about their stay.
With this automated welcome message, hosts are relieved of the task of manually sending welcome letters for each Vrbo booking. The welcome guide information is conveniently accessible through the Vrbo app and website, exclusively shared with confirmed reservation guests.
Hosts have the opportunity to tailor a personalized welcome message for each of their Vrbo properties. This message should include crucial information like property directions, contact details, parking instructions, check-in/out procedures, house rules, and amenity usage guidelines.
While Vrbo's automated messaging capabilities are limited, hosts can elevate their guest experience and simplify their lives by leveraging vacation rental management software such as Hospitable. 
By automating all Vrbo messages, from booking to check-out and review requests, hosts can efficiently keep guests informed at every stage.
You may also like:
Top 100 Airbnb Name Suggestions: Unleashing Creative Ideas