Pet friendly Airbnb can be an absolute win-win situation for the host. 
With this amenity, the listing is open to both – guests with and without pets, so…..I see no reason to back-off from such a trump card that is incredibly effortless in its initiation.
To be an exceptional host, you need to keep track of the amenities that a guest will value most. 
A Pet friendly Airbnb is very much in demand along with some other facilities like a well-stocked kitchen, a pool, free parking, free wi-fi, etc.
A high percentage of travellers with pets, these days, like to take their pets along. 
But, for some reason, the options for a pet friendly Airbnb are incredibly scarce, whereas the demand is in abundance.
According to TripAdvisor, 22% of travellers, travel with their pets and I believe that is a missed opportunity.
In my experience, only about 10% of listings have valid reasons for not being pet-friendly.
Travellers mostly prefer to take their pets along – 
When they travel for more extended periods, for example, a month or more (Airbnb hosts wait for bookings for such long-term accommodations). 
When commuting by own car, it is easier for them to take pets along.
As a host, there are several reasons that I would like to delve into, to advocate a pet friendly Airbnb listing, but before that, let me share the current scenario on some Airbnb properties.
Pet Friendly Airbnb - Less Competition
For instance, a search for an Airbnb Superhost room accommodation in London for two people shows 300+ options.
But, as soon as the pet-friendly filter is turned on, the possibilities dip to a staggering 71!! (This is when the price range has not been mentioned). 
With a significant shortage of pet friendly Airbnb rentals, this amenity can be extremely beneficial to get premium price, as there is a steep increase in vacationers taking their pets with them. 
Here we should understand the theory of "Law of supply and demand" and cater to the high rise in bookings for a Pet friendly Airbnb.
Pet Friendly Airbnb - Steady Demand
In a consumer survey done by Airbnb, 97 percent of the US travellers surveyed 'The Top 10 Things Guests Want in an Airbnb' which confirmed that amenities profoundly affected their travel experiences, and the most sought after amenities by US travellers are:
Pool
Free parking
A fully equipped kitchen
Pet-friendliness
Air conditioning
WiFi
A washing machine
A whirlpool spa
TV
Heating
Pet Friendly Airbnb - Premium Price
To add to it, with such few pet friendly Airbnb listings, the competition in the market is noticeably less when the travellers with pets are booking. 
A traveller is even willing to pay more to accommodate their pets, so, the hosts adjust the extra charges by –
charging a pet fee which is specified in the listing
 increasing the overall security deposit 
If the occupancy of your property is higher by making it a pet friendly Airbnb, that too at higher rates, I see no reason not to opt for this option. 
You can even change your listing to a pet friendly Airbnb during the off-season to increase the occupancy of your property. 
A pet friendly Airbnb –
Can evoke interest in a much wider audience leading to higher bookings.
Can ensure better rates
Can compensate for low bookings during the off-season by increasing occupancy.
This shows that a Pet friendly Airbnb listing, without doubt, has the edge over a non-pet friendly one.
Make your place pet friendly
Most hosts can turn their property to their advantage by small changes to introduce this amenity. 
To change to a pet-friendly Airbnb, you need to pay heed to some simple, but essential groundwork. 
Check the rules:

If you own an apartment, you need to confirm if pets are banned or allowed in the building. If approved, then you have just crossed the first and only major hurdle in this plan.
Pet-proof your property:

 Remove everything edible or breakable from the ground till about 120 centimetres high, to prevent any pet defiling or breaking it. You can even consider a pet fence.
Add 'Pets Allowed' to your listing description. 
Update your '

House Rules

' mentioning the basics about –



Add a suitable pet fee or an overall increase in charges to your listing to cover up for pets.
Provide items like this feeding bowl, dustpan, a broom, potty pads (if no outdoor space), disposable bags, a floor mop etc.
Place couches and sofas made of artificial leather, smoother fabrics, or some such options that won't attract animal hair.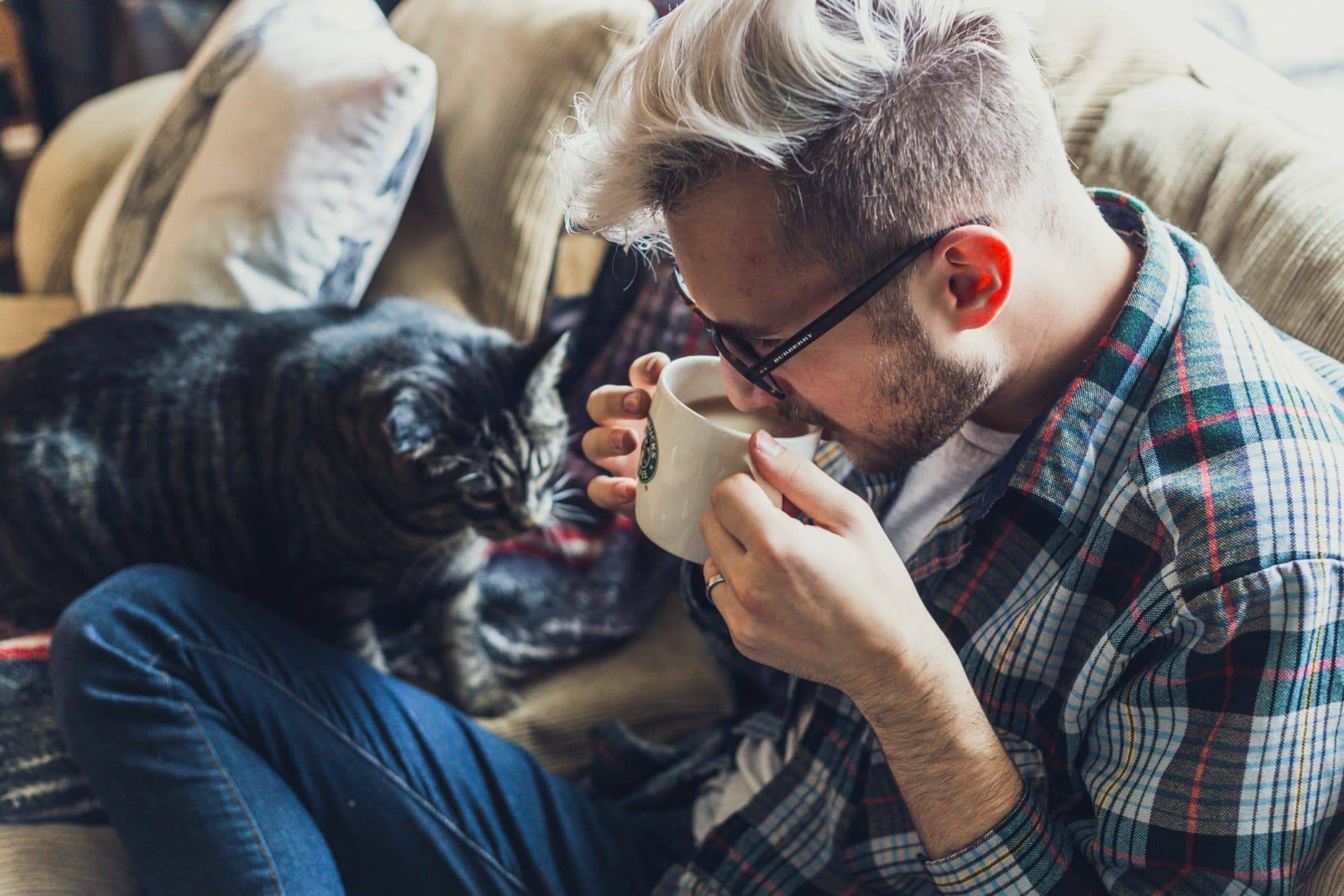 Avoid the use of a carpet in your rental. If you do, then cover it with a rug that can be easily cleaned.
Ensuring that your outdoor space is secure for pets and that there isn't any opening for a pet to escape.
These are very small and easy to manage adjustments to make your Airbnb pet-proof and to tap the pet friendly Airbnb market.
Note: Keep in mind that hosts cannot decline to accept assistance animals (not pets) according to the Airbnb Nondiscrimination Policy, as long as they are harmless, but can be removed in case of any hazards caused by them. 
A host cannot charge extra for an assistance animal, except if there is property damage by it.