Airbnb complaints are universal as when it comes to Airbnb, and there's not much middle ground. People love it — or they hate it.
Whether you are a traveller, a host or a neighbour, the problems are varied, and you should know the best way to deal with some of the most common Airbnb complaints.
How To Deal With The Most Common Airbnb Complaints As A Neighbour
Most of the people are okay with Airbnb running nearby and how they feel may depend in significant part on whether they have a neighbour who's being an exemplary — or an irresponsible Airbnb host.
A vast majority of Airbnb complaints by neighbours fall under one of the following categories:
Noise

Parking

Shared Spaces

Smoking

Strangers coming and going all the time

Pop up brothel
When it comes to options, there are a few options neighbours can exercise.
The very first option can be to talk to the property owner and express your concerns and see if he is willing to cooperate.
Owner may be a responsible host and might be doing all the due diligence to make sure the guests don't disturb the neighbours. 
Having a direct conversation with the owner can open a new feedback channel for him and take more precautions to stop disturbances happening again or may even consider closing the Airbnb altogether.
If talking doesn't help or is not an option – you can complain directly to Airbnb about a neighbour who you think is an Airbnb host.
You can submit Airbnb complaints without having your name disclosed to the host OR allow Airbnb to pass along your contact information so the host can follow up with you directly.
What does Airbnb do when you submit an issue?
You will get a confirmation email with a case number and a copy of responses.
Your Airbnb complaints will be reviewed. If it matches with an active Airbnb listing, they will send a message to the host.
Note: If you can provide the Airbnb listing's web address, Airbnb will send you the followup message.
If you provide them with only the street address, Airbnb will send the message to the host but won't send you case followups.
3. Report Airbnb complaints to local authorities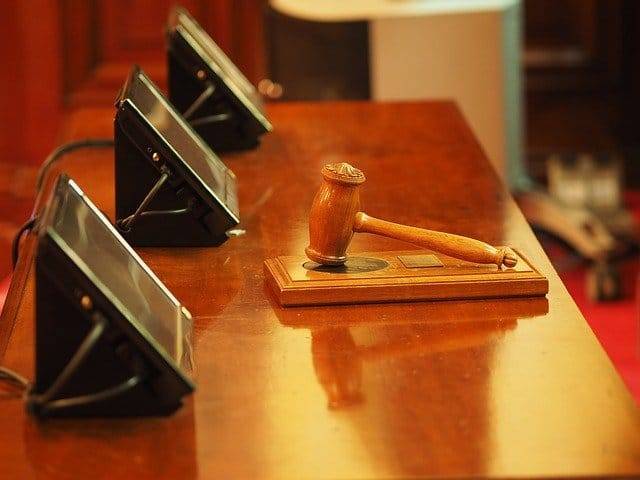 If you decide to start approaching local bodies to resolve issues, reaching out to people responsible for the upkeep of the building/property might help, such as:
Building manager
Letting agent
Landlord
The final option, report to the local council
Police
Check Airbnb Regulations in your area
Some cities have laws that restrict the ability to host paying guests for short periods. These laws are often a part of a city's zoning or administrative codes.
In many cities, the host must register, get a permit, or obtain a license before they list a property on Airbnb or it may be prohibited entirely. 
Local councils vary significantly in how they enforce these laws. Penalties may include fines or other enforcement.
The rules can be confusing, and usually, it's tough to find out exactly what Airbnb restrictions apply in different parts of the world.  
Use the following button to head over to the Airbnb repository where they have put together city-wise regulations collectively in one place. 
Take appropriate action and report to council based on your findings about local Airbnb regulations.
How To Raise Your Airbnb Complaints As A Guest
In general, follow these steps in getting your Airbnb complaints resolved as a guest:
1. Act quickly:
Airbnb guest refund policy states that you must file a claim within 24 hours of check-in to get a refund and they are very strict about this. 
Also, note the eligible travels these policy states are eligible for a refund:
The host is non-committal or unresponsive
The place is not safe or clean upon arrival
The listing description was inaccurate
Key amenities are missing
2. Contact Host
Airbnb expects you to contact the host and try to resolve the matter with them first before approaching them. 
Giving them a chance to fix the issue but don't wait too long if they don't respond in a reasonable amount of time, remember, the 24 hours clock is ticking.
3. Communicate Through Airbnb
Use Airbnb messaging service when you contact the host so that Airbnb can see your communication with the host.
4. Read the Listing again
When you speak to Airbnb customer services, it will help if you can point them to the inaccuracy in the listing.
5. Document the Conditions
Airbnb will require proof before they seriously consider your refund claim. Take a picture of that broken chair, dirty toilet, or where the stove should be and share it with Airbnb as part of your request.
6. Check Cancellation Policy of the Listing
In case Airbnb and the host refuse to refund, you can cancel the remainder of your stay if the host has chosen flexible Airbnb cancellation policy.
7. Try Social Media
If Airbnb has been unhelpful in helping you in the situation, contact Airbnb Twitter to get extra attention which may sometimes get them to reconsider your case.f
Most Common Airbnb Complaints By Guests
Lack of communication
Inaccurate listing
Issues with the amenities provided
Place is not clean
Unclear directions
1. Airbnb complaints: Lack of communication
If your host does not respond to your message or has not been touch about your approaching stay, here are a few suggestions:
Keep in mind that you can only contact your host directly (via email or phone) if they've accepted your reservation.
Give them some time to respond: they may live in a different time zone.
Always send a message on Airbnb unless its an emergency.
Call your host from the Airbnb app.
Navigation: Open Airbnb app – go to Trips – tap your trip – tap 'Your home reservation'. There you will find an option to call your host.


Note

: If your trip has already started, you need to tap on your check-in date to get the call option.
➡ In case of emergencies, don't wait for the host to respond, get in touch with emergency services straight.
➡ If the host doesn't respond within a reasonable amount of time, contact Airbnb customer care, and they will be able to suggest the best course of action.
2. Airbnb complaints: Inaccurate listing
When you book: The best thing to do to avoid such situations is very selective when you book, use only superhosts, with 100's of 5-star reviews and there plenty of them on Airbnb, take your time to read the reviews.
During stay: If you find something not as described on the listing OR not as you expected, immediately inform the host.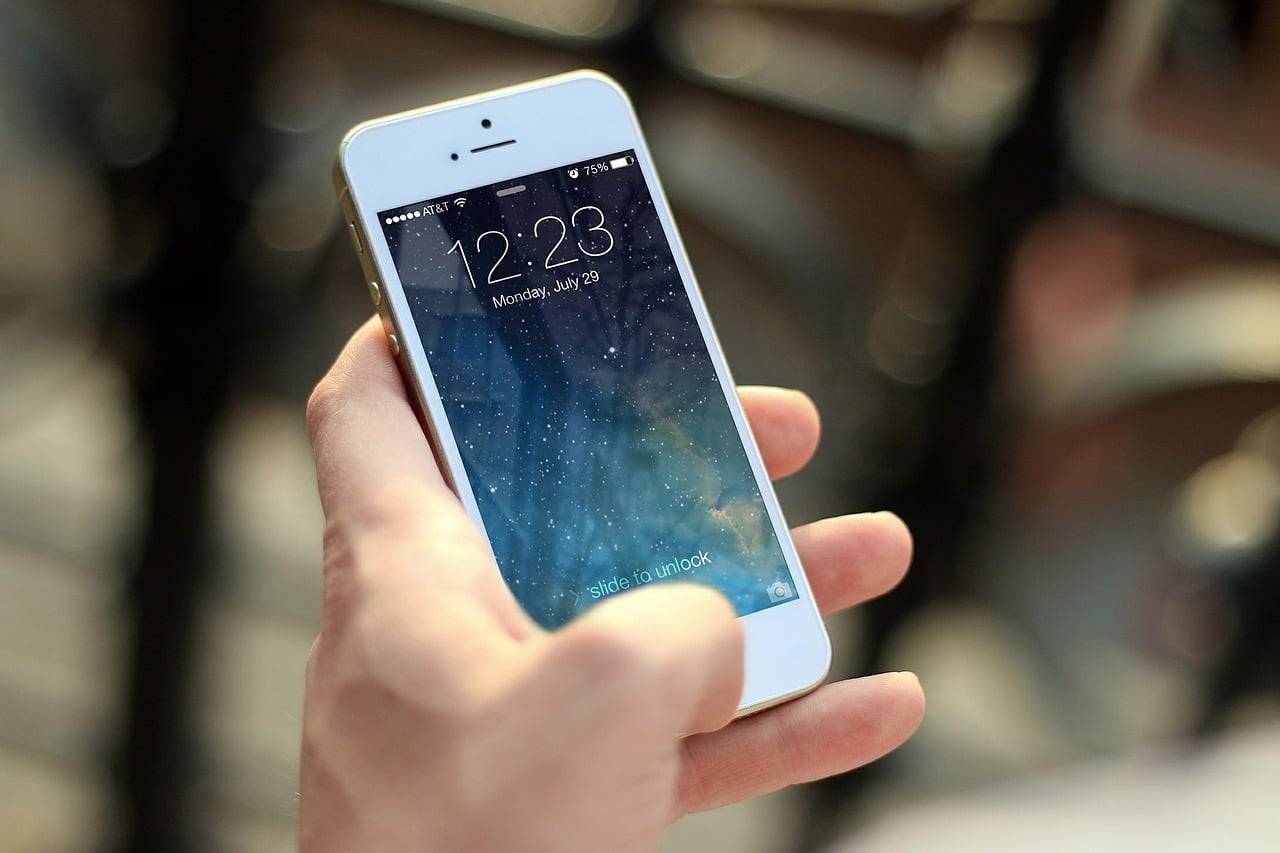 Airbnb gives you 24 hours after check-in to report any inaccuracies in the property, so don't waste time, report it to host first and to Airbnb if the host doesn't respond or is unclear how long he will need to fix the issue.
If the situation is not good enough for you to have an enjoyable stay – ask for a refund straight away as you don't want to spend your time speaking to Airbnb or host.
➡ Make contact within the crucial first 24 hours period, and you have a very high chance of getting things done in your favour.
3. Airbnb complaints: Issues with the amenities provided
If there is a problem with the amenities provided, inform the host as soon as you can.
Without being unreasonable – if the host fails to give you a timeframe to resolve it and its important to you, contact Airbnb, and they will be able to suggest the best course of action.
Usually, such Airbnb complaints end with a partial refund to the guest if the host can't fix it.
4. Airbnb complaints: Place is not clean
When you book: At the time of booking, one of the most prominent sign – see if the linen is white in photos, its most likely to be serviced by a professional cleaning company.
During stay: Get in touch with the host first and reach out to Airbnb if the host doesn't want to resolve it in a reasonable time.
5. Airbnb complaints: Unclear directions
Get in touch with the host first and if he doesn't respond reach out to Airbnb. Remember, if you are not able to check-in due to wrong or unclear directions provided – this situation is covered under the 24 hours guest refund policy.
How To Deal With The Most Common Airbnb Complaints As A Host
I am not able to find your property
Property is not clean
It's not warm (or cold) enough
The mattress is not comfortable
Your property doesn't look like the photos
TV doesn't work
The shower doesn't have hot water
1.
I am not able to find your property

or open the lockbox
Make sure to provide your guests step by step check-in instructions before arrival. 
Ideally, create a document with images of each step, upload it on a cloud drive such as google drive or dropbox and share the link to this document with the Airbnb welcome letter (aka check-in message).
The truth is, guests on Airbnb expect the property to be as clean as a hotel. 
To avoid this happening in the first place, whether you clean it your self or hire a cleaning agency, make sure to follow Airbnb cleaning checklist to keep it up to the standards every time.
If the guest's complaint is severe, get someone over to the property ASAP and address the problem. You may end up giving a 100% refund to the guest if they complain to Airbnb within 24 hours of check-in.
If it something not so severe, the address is at the first opportunity and make sure it doesn't happen again. 
Give a partial refund to the guest if you want to avoid a negative remark in the review.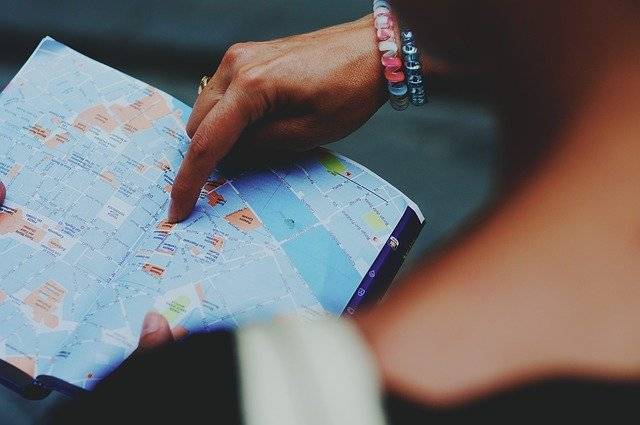 3.
It's not warm (or cold) enough
4.
The mattress is not comfortable
It is difficult to find a mattress which suits everyone but get the right quality mattress. 
I strongly recommend Leesa mattress, and it has been a winner for me for many years now. I don't recall when I got the last guest complaint about the bed in the properties I have been using it.
5.
Your property doesn't look like the photos
Don't hire the best photographer in town to avoid these kind of Airbnb complaints. You don't want to guest coming with sky high expectations after looking at those professional photos taken in the studio lights.
You can take good quality Airbnb images using your phone with a few basic tips.
Make sure to put simple idiot-proof instructions on all the appliances guests will have access to, to stop such Airbnb complaints. 
Create a digital guidebook and share it with the guest along with check-in instructions.
7.
The shower doesn't work
Just like other appliances in your home, stick instructions where possible and provide a digital guidebook to guests before arrival, so they have this information at hand as soon as they need it.